The Washington, D.C., city council voted unanimously on Tuesday to equip all police officers in the nation's capital with body cameras.
The council members voted to buy 2,400 additional police body cameras that lawmakers hope will be in use by next summer, The Washington Post reports. The D.C. police force includes about 2,800 cops and currently uses about 400 cameras, according to local news outlet WUSA9.
The decision, which came after more than eight months of debate, will also allow the public to access body camera footage through Freedom of Information Act requests, despite Mayor Muriel Bowser's initial opposition to such transparency. Survivors of sexual assault and domestic violence would be protected from having body camera footage released.
The bill's author, Council Judiciary Committee Chairman Kenyan R. McDuffie (D-Ward 5), referred to it as "one of the most expansive and thorough regulatory schemes in the country."
Police Chief Cathy Lanier said last week that she was relieved about the decision.
"To say that we started this process of trying to get body cameras long before any other city in the United States and we still don't have them, for me, is frustrating," she said, according to Fox5. "But hopefully things are now on the right track and moving, and hopefully we'll be rolling those in the next group of cameras and rolling them out through 2016."
A final approval of the bill will be voted on Dec. 15.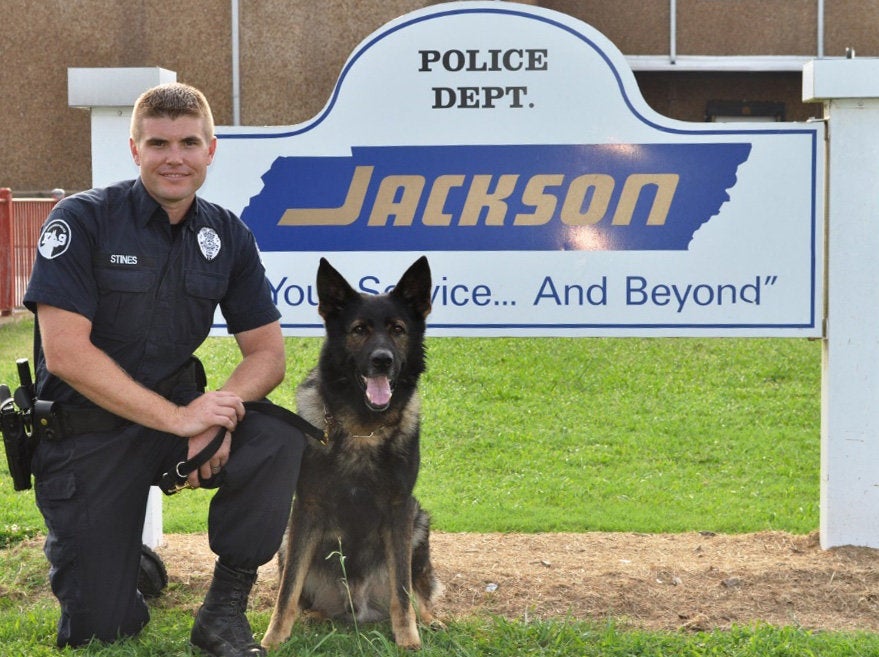 Police Dogs In Action
Popular in the Community