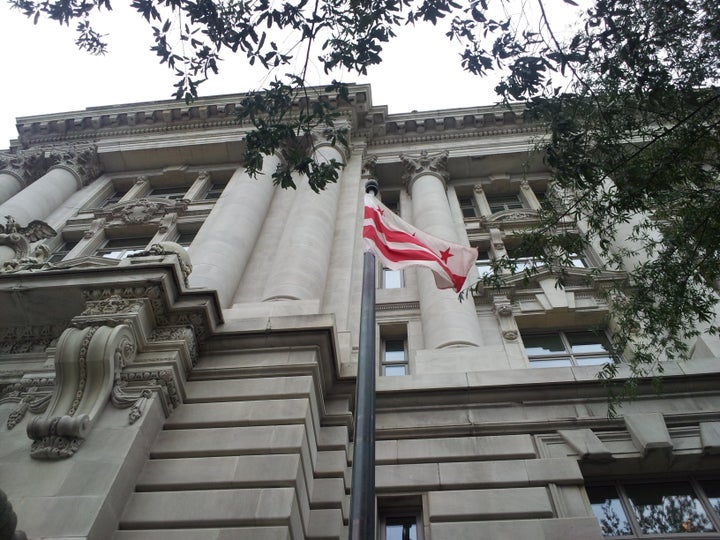 WASHINGTON -- Tuesday's often dysfunctional and contentious District of Columbia Council proceedings, where members uttered profanity, called each other hypocrites, talked over one another and otherwise created an environment of disorder, might have been a low point for local legislative relations in the city.
The Washington Post writes that "the frustrations and tensions that have been evident since the new council was seated in January seem to be growing, raising questions about whether the city's legislative body will be able to function effectively."
Wells' journey to the throne began when, as head of the Committee on Transportation, he began an investigation into the chairman's leasing of two luxury SUVs. The report from that probe blasted Brown and the city's Department of Public Works. This summer, he also introduced measures that would prohibit procurement of luxury-class vehicles. This week, he went after corporations and lobbyists, limiting the amount of money they can give to campaigns while prohibiting free or discounted legal representation to council members.
And as the council continues to be embroiled in its battles, Wells could carry that mantle to higher office someday. But first, the D.C. Council needs to survive this legislative session.
Calling all HuffPost superfans!
Sign up for membership to become a founding member and help shape HuffPost's next chapter