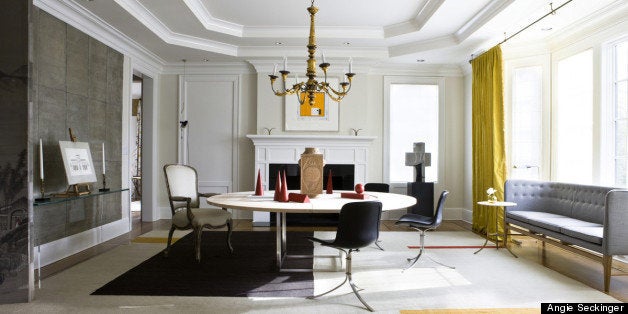 WASHINGTON -- If you live in a small studio and dream of more lavish living, add a visit to D.C. Design House to your spring to-do list.
The 6th annual event brings 24 of Washington's top interior designers to together to decorate for a cause -- Children's National Medical Center. This year's Design House is at 2507 Foxhall Road NW and runs through May 12.
Take a peek inside the 2013 D.C. Design House: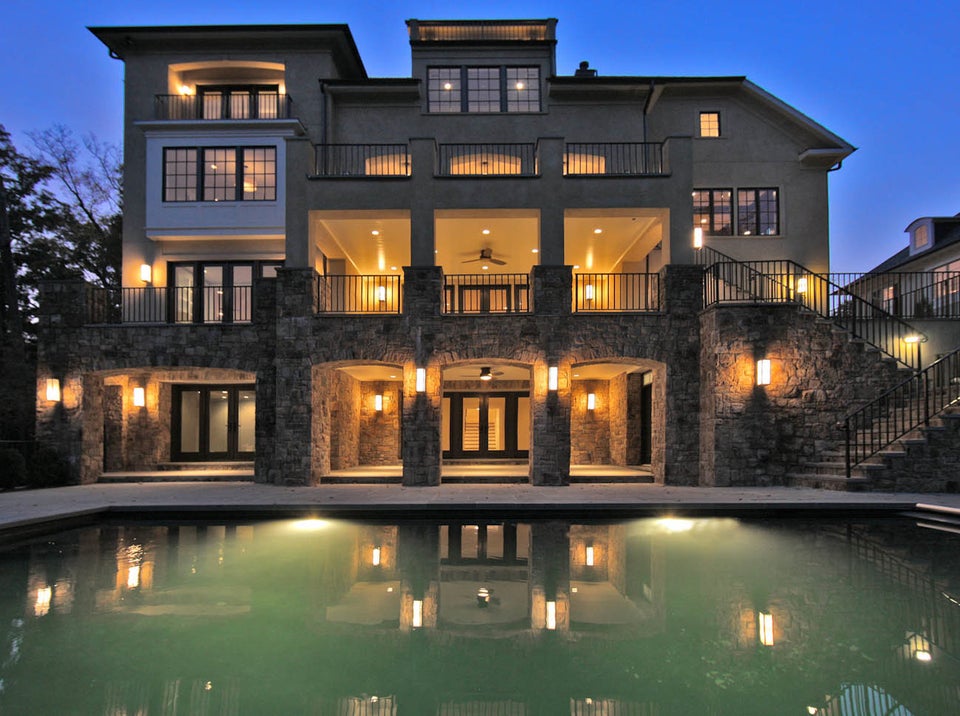 2013 D.C. Design House
The house opens in an ornate French country foyer by Farrow & Ball, and continues into Camille Saum's light and bright living room and a rich David Mitchell library filled with treasures from around the world.
Among the bedrooms is Nancy Twomey's twins' nursery, Regan Billingsley's bold teen boy's bedroom and a master bedroom by Susan M. Jamieson, who combines fabrics and textures for a luxurious feel. We're especially intrigued by the idea of an Away Room; designed by Allie Mann, the cozy room is perfect for curling up with a book or doubling as an extra guest room.
See the 2013 D.C. Design House for yourself: the house is open for tours Tuesday to Friday, 10 a.m. to 3 p.m., and Saturday and Sunday, noon to 5 p.m. Tickets are $25; groups of 20 people or more can get in for $20 per ticket.
Oh, and if you're in the market for a new place to live, this 14,000-­square-­foot, 8-bedroom Wesley Heights home, complete with an infinity pool, exercise room and sauna, can be yours for a cool $14.9 million. Just don't park in neighbor David Gregory's spot. The NBC newsman reportedly "made a scene" after visitors to the house clogged his street last week.
Popular in the Community