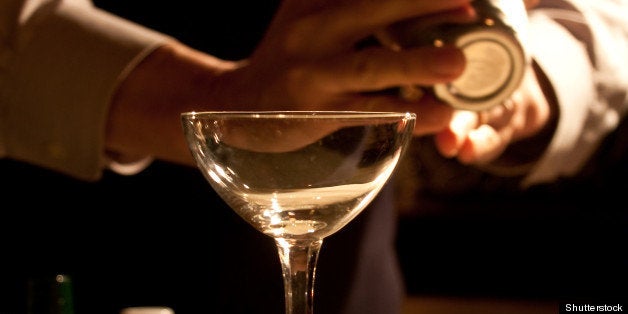 New York hasn't got a thing on D.C. … at least when it comes to cool bars.
D.C. has more of the "best bars in America" than any other city, according to an annual roundup of the country's coolest cocktail and dive bars by Esquire's cocktail aficionado David Wondrich.
Landing on the list are six bars in the District. More than New York's five. More than Chicago's two. More than San Francisco's measly one.
Those that made the list include some of the city's best kept secrets, like the Columbia Room, a secret cocktail bar behind an unmarked door in Mount Vernon Square's The Passenger. So secret, in fact, that you have to make a reservation in order to be seated, and there are only ten seats. The lounge also hosts some very good food, including foie gras French toast.
Ravel Grill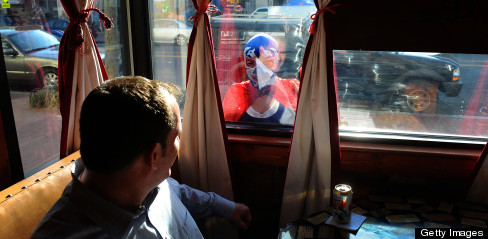 And some of the smallest and misleading. Case in point: Raven Grill. A Mount Pleasant dive joint that is not a grill at all. In fact, they don't sell any food. But, Wondrich sums up his recollection of the dive's bathroom profanity-laced graffiti by adding that, "I don't know of a sounder bar in America."
Also included are a few hotel bars -- Off the Record, Round Robin Bar and Tabard Inn.
Off the Record sits in the basement of the famed Hay-Adams Hotel near the White House. The bar hosts many-a-suited gentleman and woman, according to Wondrich. And according to Yelp reviews, it is a good place to catch a lawmaker doing things many would hope to never see a lawmaker doing. "I have a blackmail photo of a congressman canoodling with a pretty (drunk) young intern," one rave reviewer boasts.
Round Robin bar is located near the lobby of the Willard Hotel. According to a Gadling review, the cocktail spot is another place where the customers frequently spot famous politicians who are loafing in from a long day of arguing.
Located just off of Dupont Circle, the Tabard Inn is another cocktail bar with a long history in the District and is located inside the small hotel of the same name. The food is also quite varied, according to the Washington Post. Ordering donuts and oysters at the same time is apparently nothing to bat your eyes at, but that doesn't stop us.
Jack Rose Dining Saloon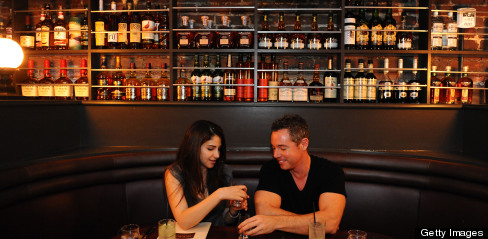 In Adams Morgan, situated right on 18th Street, is the Jack Rose Dining Saloon. The place is famous for its variety of whiskey. Esquire notes that there are around 1,500 bottles of whiskey that line the shelves of the drinkery and is a favorite of Brightest Young Things creator Svetlana Legetic. However, this is not the place to find politicians looking to make deals in, as Wondrich says, it is just far too "public."
So much for open government.
But cheers to drinking the "best" and click over to Esquire to see the full list of America's best bars.
Related
Before You Go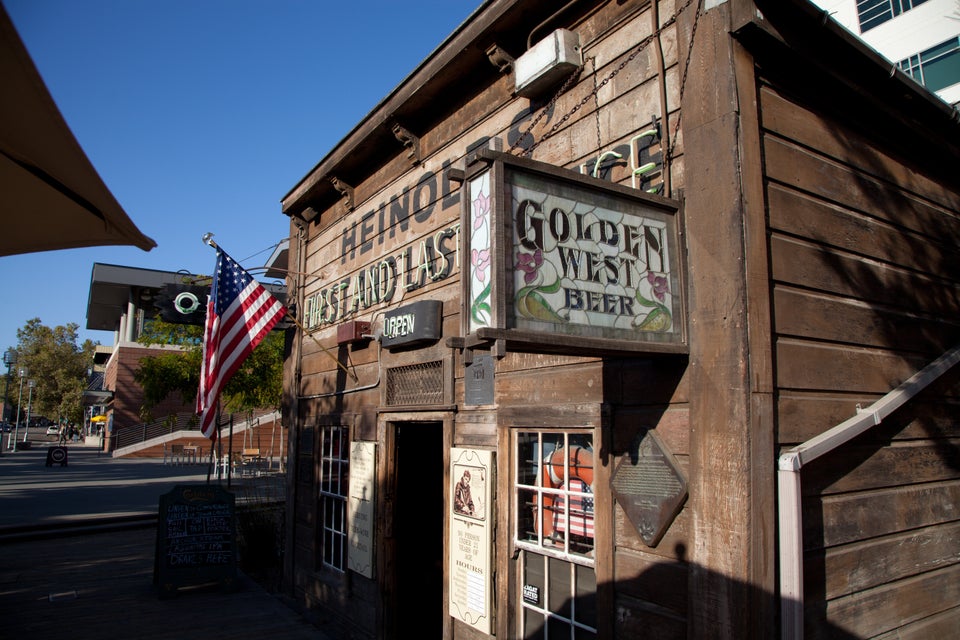 Bucket List Bars
Popular in the Community