All is interesting in love and restaurant wars?
Food trucks and brick-and-mortar restaurants have been at odds since the trucks began their curbside food service about four years ago, wooing customers away from their stationary, more highly-regulated counterparts.
Now Maryland Public Television will air a documentary, "Capital Food Fight," detailing the fight between the two.
Here's a preview from MPT, which looks "juicy":
D.C. exploded to become a top-5 food truck market in America. But the street fights have been bruising. The battle might be over, but the major players still have something to say.
The documentary airs Wednesday, June 26 at 9 p.m. and we're already licking our chops in preparation for the food fight.
Before You Go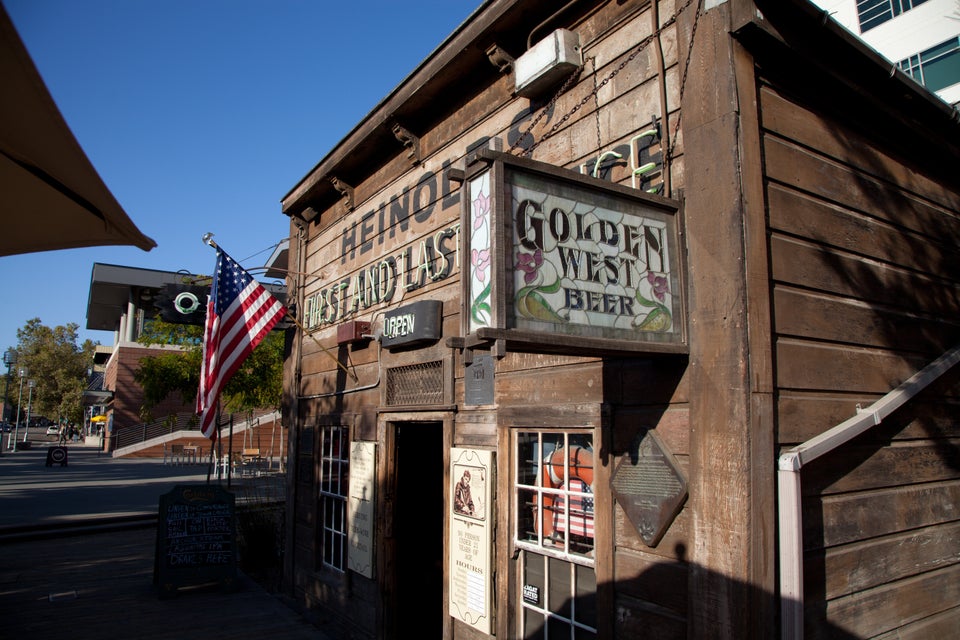 Bucket List Bars
Popular in the Community