WASHINGTON -- The District of Columbia won't play along with a government shutdown if Congress fails to pass a basic spending bill by Monday night, Mayor Vince Gray (D) announced Wednesday.
Congress oversees the District's budget, so local leaders are typically beholden to federal lawmakers in the budgeting process. If the federal government shuts down, non-essential city services have to shut down, too -- but not under Gray's watch, apparently.
"I have determined that everything the District government does -- protecting the health, safety and welfare of our residents and visitors –- is essential," Gray said in a press release.
Conservative Republicans in Congress have sought to hobble President Barack Obama's signature health care law through a defunding provision attached to a "continuing resolution" that would keep the federal government open past Monday. This week, Senate Majority Leader Harry Reid (D-Nev.) plans to strip the defunding provision and send the underlying resolution back to the House of Representatives, where Speaker John Boehner (R-Ohio) will have to decide whether to bring the bill up for a vote.
"It is ridiculous that a city of 632,000 people -- a city where we have balanced our budget for 18 consecutive years and have a rainy-day fund of well over a billion dollars -- cannot spend its residents' own local tax dollars to provide them the services they've paid for without Congressional approval," Gray said in the press release. "Congress can't even get its own fiscal house in order; they should be taking lessons from us rather than imposing needless suffering on us. I will not allow the safety and well-being of District residents to be compromised by Congress' dysfunction."
Before You Go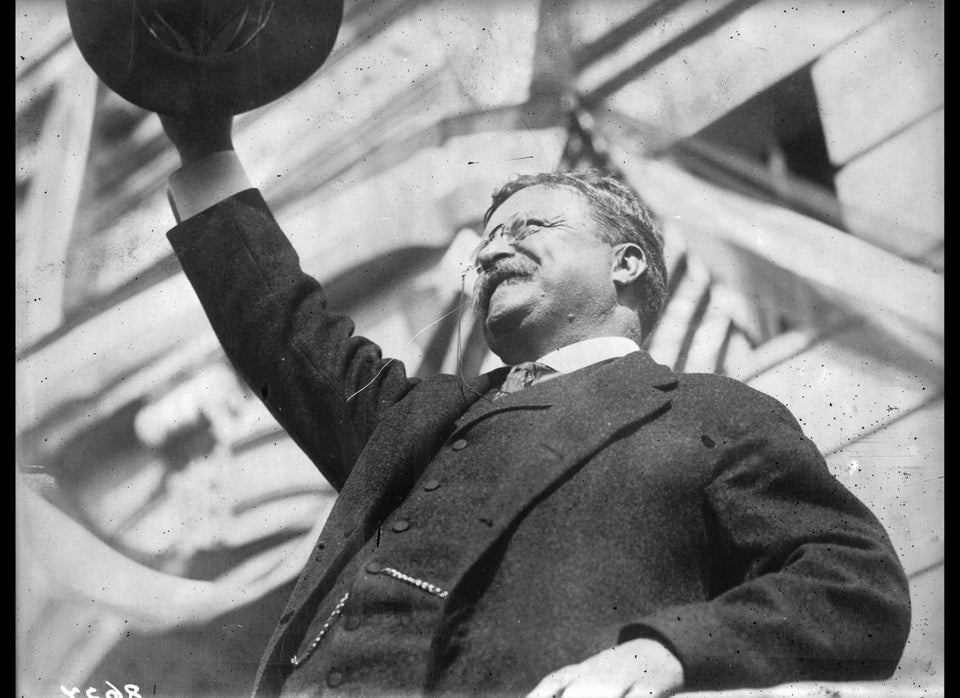 Health Care Reform Efforts In U.S. History
Popular in the Community