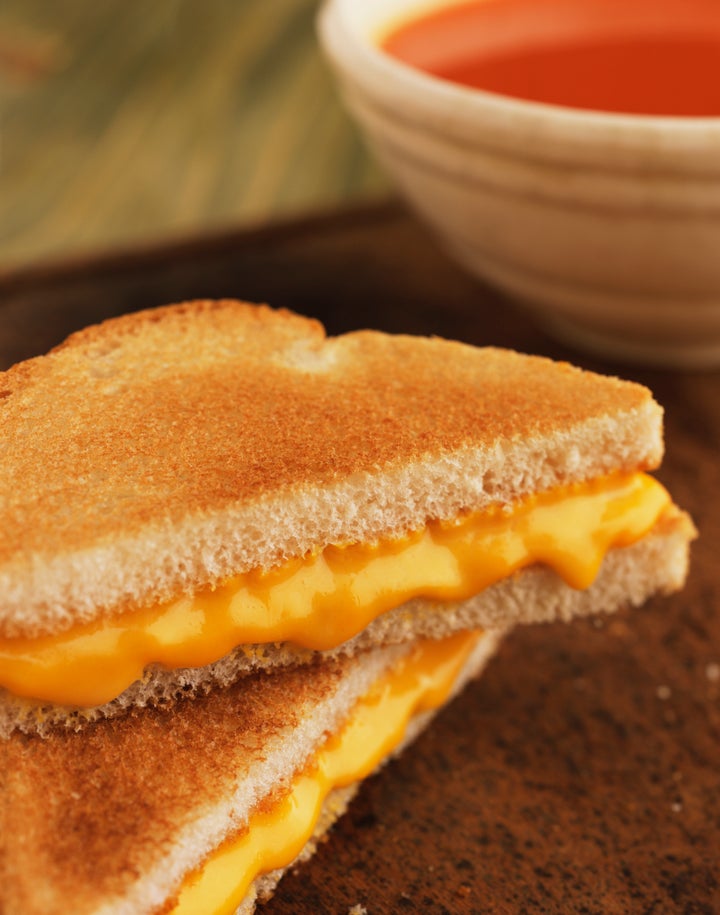 WASHINGTON -- We know you don't need a reason to eat grilled cheese but when the calendar says it's National Grilled Cheese Month, it's definitely time to indulge.
Grilled cheese is one of Americans' comfort foods; on sick days, on snow days, on lazy days -- there's nothing quite like hot grilled cheese and a creamy bowl of tomato soup.
Today chefs are taking this childhood classic to an adult level. Whether adding truffle oil or swapping the bread for waffles, these 9 D.C. eateries are perfect places to celebrate National Grilled Cheese Month.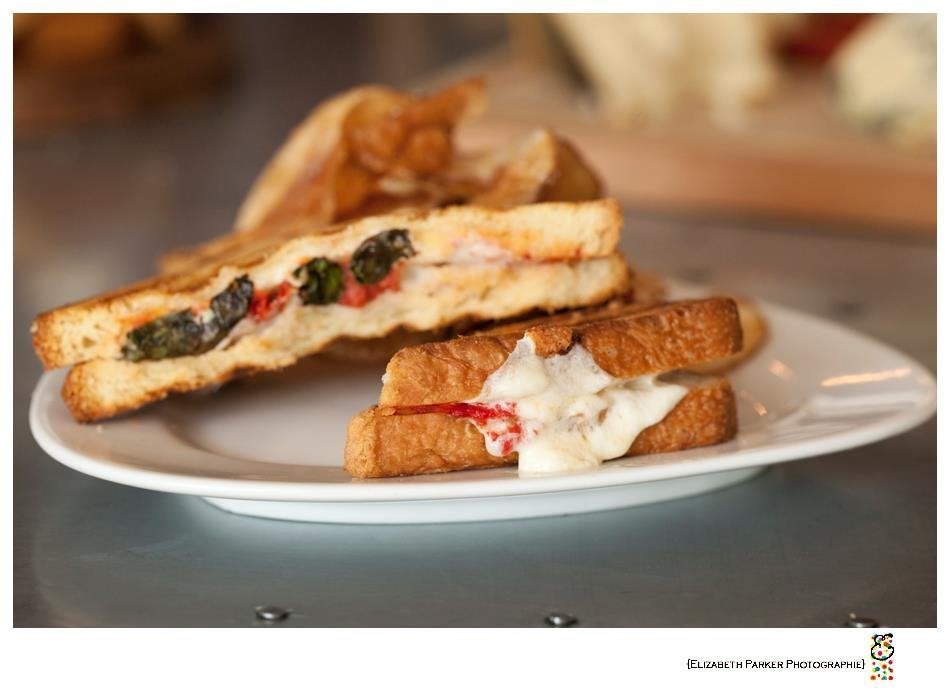 Grilled Cheese In D.C.
Related
Popular in the Community