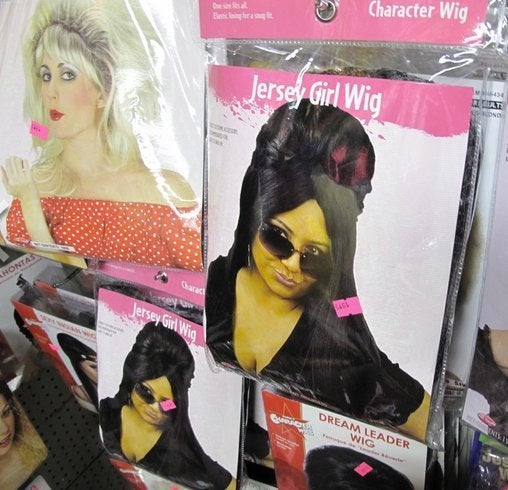 WASHINGTON -- When Sinead O'Connor ripped up a picture of Pope John Paul II on "Saturday Night Live" in October 1992, bald caps became the hottest item in costume shops across the country. Most places sold-out of the plastic in a weekend. Backstage, Inc. had plenty in stock.
The last remaining permanent costume retail and rental shop in the nation's capital has been outfitting the public since 1981. The store began selling theater books and scripts as 50 percent of its business. Thirty-two years later the store is 10 percent scripts and 90 percent costumes and dance wear.
This is Backstage's final Halloween in the District of Columbia. It plans to reopen in Virginia next year. But it's had a great run the past three decades.
Backstage has gone through the 1980s literary characters and fantastical, original costumes, the '90s Clinton-inspired sex-scandal costumes, the '00s story-of-the-moment thrown together outfit and last year's "Black Swan" craze. This year has seen the rise of vampires, again, steampunk and zombies, again.
Click through the slideshow to see the racks of wigs, masks, costumes and more at Backstage, Inc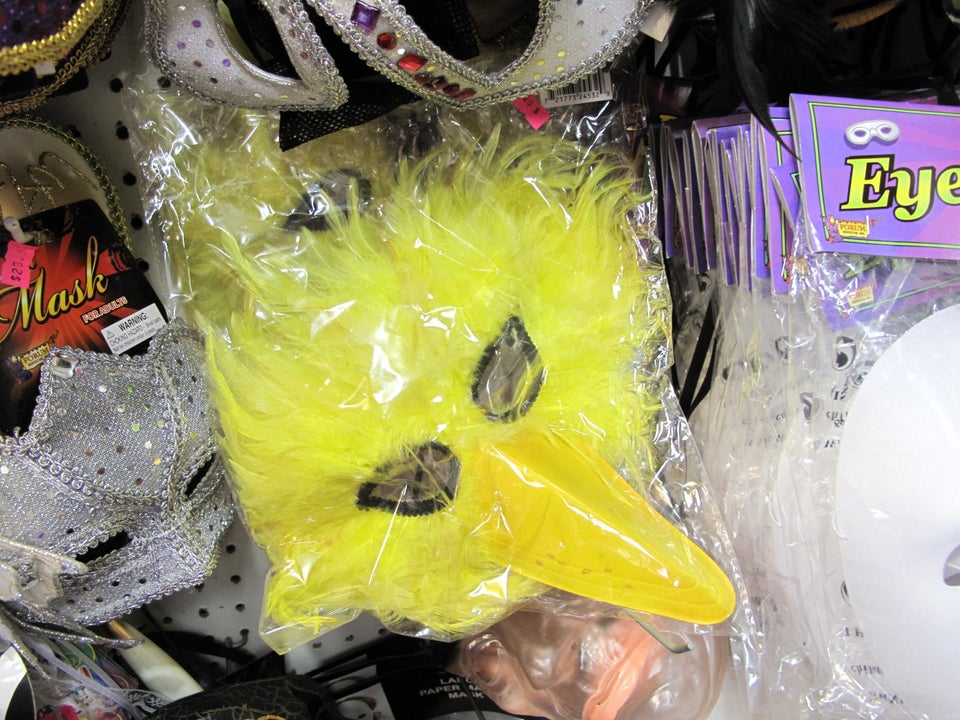 Backstage, Inc.
Owner and manager Sandy Duraes gave The Huffington Post a tour of the store. Whether you have a costume idea already in mind or have $20 and no clue what to wear on Oct. 31, Duraes and the Backstage staff are able to assist.
Backstage's basement features four racks, roughly 100 feet deep, packed with costumes. Whether you want to go as flapper, clown or Biblical character, it's much more economical and authentic looking to rent a $30 costume. Superhero and Colonial-era costumes made from material you don't mind wearing instead of plastic you don't mind throwing away after a single-use range from $40 to $95. Darth Vader is the most expensive costume rental for $125. If you're thinking of renting a higher-quality costume instead of buying, hurry in. Some popular favorite, like the Oompa Loompas from "Willy Wonka," have already been rented.
If you're worried about destroying your costume, the store has a sale rack of former rental costumes that range from $5 to $75.
The store is also one of the only in the area that go up to plus sizes, 3X for women, 56 for men.
Backstage's floor is packed with thousands of costume options. The store caters to a more adult crowd. "Wigs are best sellers. Customers can buy the rest of the costume at H&M." "SNL," "Glee," "Jersey Shore" and other television show character wigs are big sellers.
A limited budget shouldn't scare potential customers away. "If you have twenty dollars, we can find you something." Duraes proceeded to lay out a simple fairy or insect costume. "Wings are $9.95 and up. Tights are $4.95 and up. Glitter make up is $6.95 and up. If you have a little black dress, you have a complete outfit."
Click through the slideshow to see a list of D.C.'s most popular 2012 Halloween costumes according to Backstage, Inc.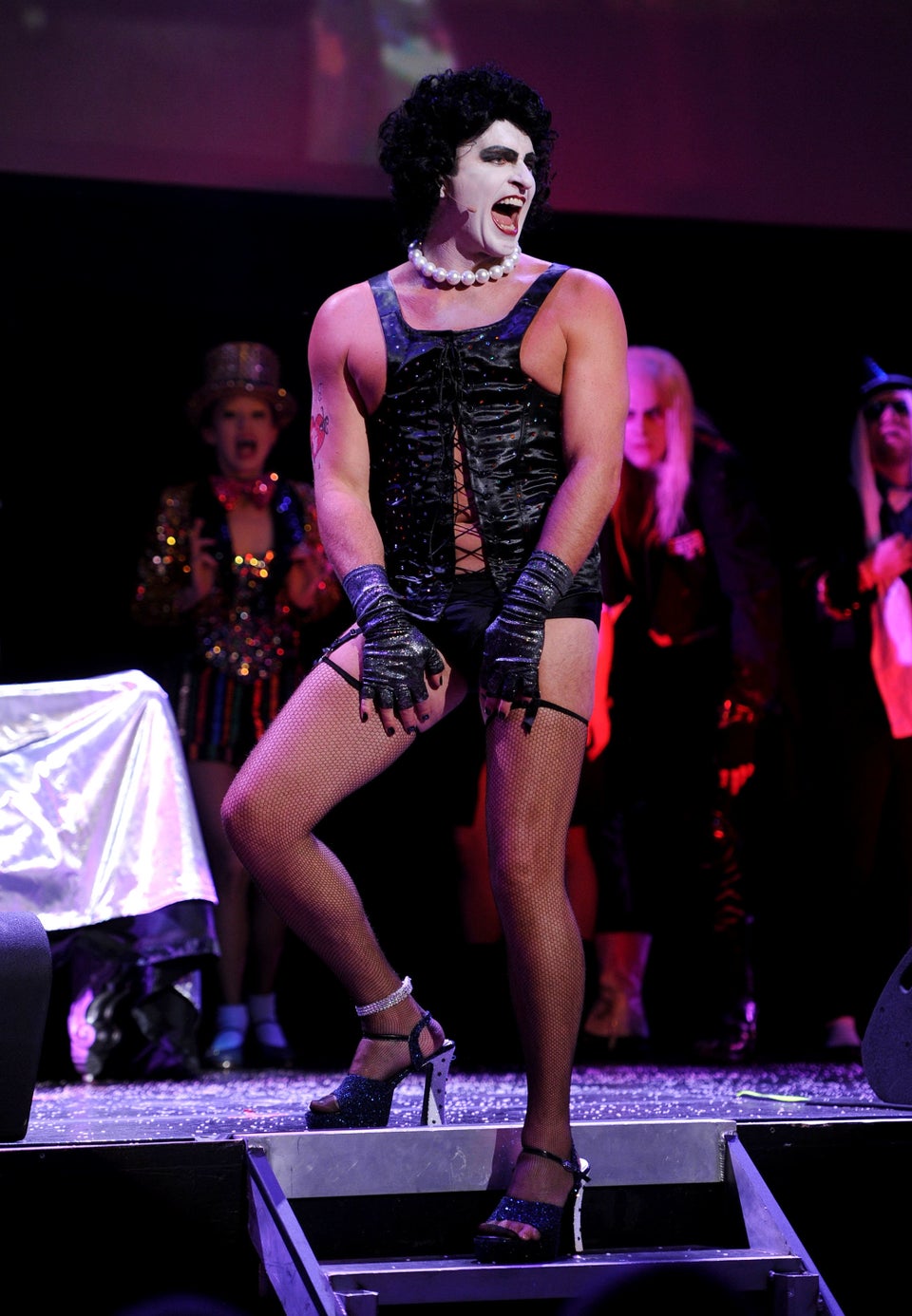 D.C. Halloween Costumes
Interested parties should visit the store to find out about rentals. Not all costumes are available on their site. Backstage, Inc is located at 545 8th St. SE on Barracks Row.
Popular in the Community