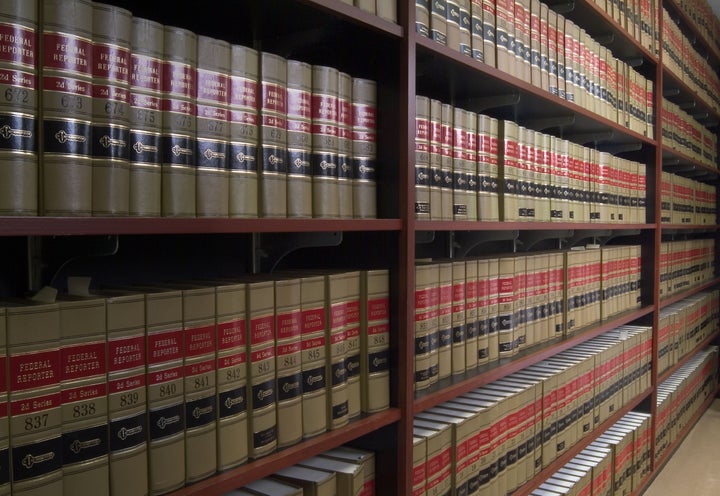 WASHINGTON -- While it's no secret that the nation's capital is full of lawyers, a new study gives a better picture as to just how many District of Columbia residents are out there with JDs.
An astounding one in 12 District residents -- by far the highest rate nationwide -- is a lawyer, according to American Bar Association and census figures. Put another way: The nation's capital accounts for just one-fifth of 1 percent of the U.S. population but one in every 25 of its lawyers.
Still, while that number is high, there may not be as many employed lawyers in the city as there once were. As Washington City Paper reported in June, D.C. Chief Financial Officer Natwar Gandhi warned D.C. Mayor Vincent Gray and D.C. Council Chairman Kwame Brown that fewer employed lawyers meant less money for city coffers. In his letter, Gandhi wrote:
Another concern is there are fewer lawyers working in the District in April 2011 than last year and fewer than 3 years ago when the recession began. Law firms are key tenants in the commercial office market that is supporting the commercial property values and contributing the most to the increase in deed taxes. Unless this sector rebounds, it is not clear who will occupy new office space.
According to the ABA study, while 1 in 12 D.C. residents are lawyers, 1 in 259 Maryland residents are lawyers; in Virginia, 1 in 354 residents are lawyers. The national average, the Examiner reports, is 1 in 260.
Related
Popular in the Community