Only in D.C. could housing get cheaper and more expensive at the same time.
The D.C. housing market dropped out of the top five most expensive in the country in May, falling from fifth to sixth, but don't pull out that checkbook and start buying up property.
According to the Washington Business Journal, the median sales price in the D.C. area was $331,600 in May, which may have been low enough to move the area out of the top five, but is still up 6.3 percent from a year ago.
The new figures outpaced the national growth average of 5.4 percent, but real estate tracking company Zillow Inc. did forecast the Washington market flattening out between this year and next -- rising only one-tenth percent from May 2013 to May 2014.
For those of you griping about how much you pay for rent or how much that new condo cost you, take solace in the fact that you don't live in San Francisco, San Diego, New York or Los Angeles, all cities where the housing market is more expensive than D.C.
And the most expensive of all: San Jose, with a median sales price of $695,300.
For that we cite the wise words of Charlie Brown -- good grief.
If you're looking for a cheaper place to live, moving north to Detroit may be your best bet. The city boasts the cheapest housing market in the country with a median sales price of just $87,400.
In honor of D.C.'s meteoric fall in the housing department (sarcasm), here's a slideshow of some ridiculously expensive but really awesome houses in the DMV!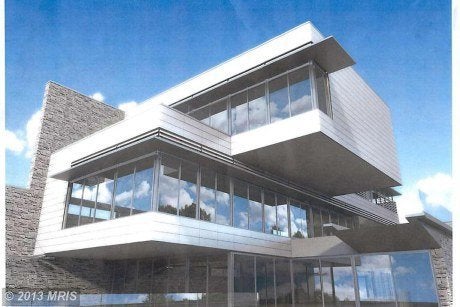 Living Large In Big Homes
Related
Before You Go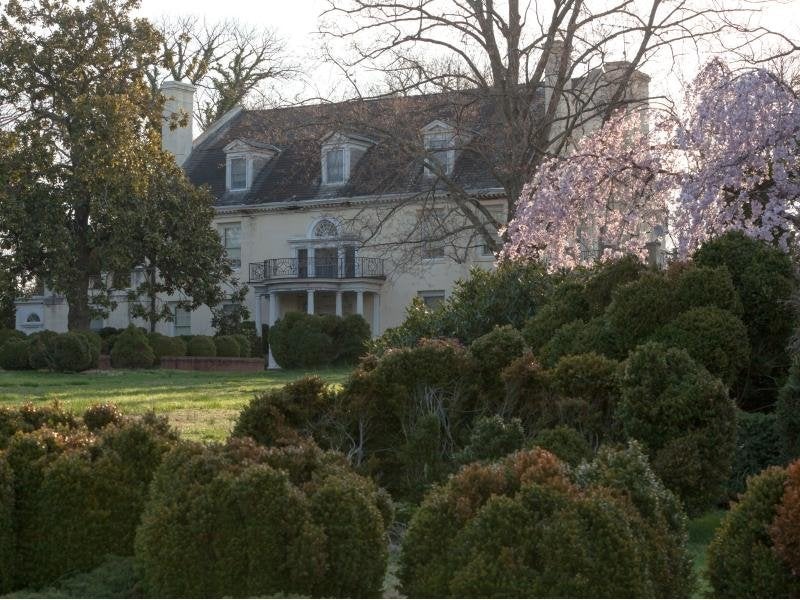 River View Estate For Sale
Popular in the Community