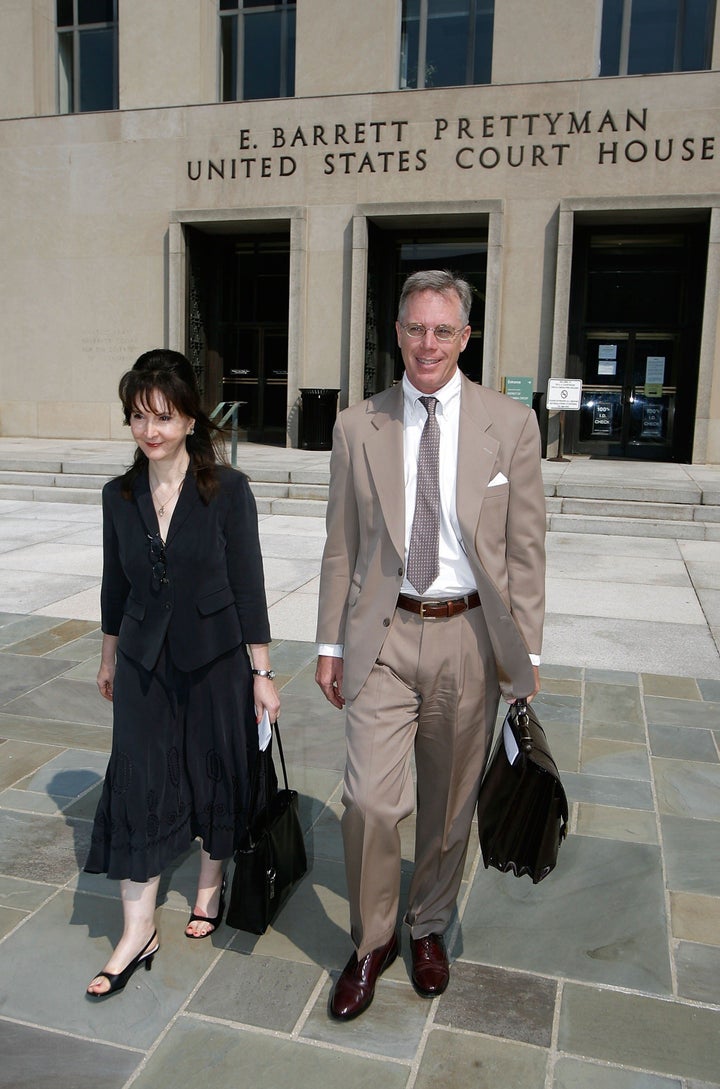 I, Montgomery Blair Sibley, scion of the Blair Family whose ancestors first called the anti-slavery Republican Party to order at its preliminary convention at Pittsburgh, Pennsylvania in February 1856, represented Dred Scott and from whence the Blair House gets its name, announce the commencement of my campaign as a Write-In Candidate for President of the United States. Quixotic as it may appear at first blush, given the vagrancies [sic] of the Electoral College system, I could be elected President with only 13% of the nation-wide popular vote cast in 26 select states and the District of Columbia as detailed in the attached chart.
There does not appear to be any "attached chart," but Sibley does have a clearly laid-out platform: It centers on D.C. voting rights.
The suit seeks a judgment "ousting Obama as President of the United States and/or preventing him from holding the franchise of being on the ballot for that office in 2012 insomuch as he is not a 'natural born Citizen' of the United States as required by Article II, sec. 1, of the U.S. Constitution." In the suit, Sibley presents the evidence that he is a natural-born citizen, and is eligible to be president. He is asking for a jury trial.
Other "birther" suits have been denied on standing grounds, meaning that the courts have found the parties bringing the suits haven't shown they'll be personally affected by the outcome of the case. In his complaint, Sibley argues that because of his own run for the presidency, he does have the requisite personal connection to the suit's outcome.
According to online court records, President Obama hasn't yet responded to Sibley's complaint.
"Additionally," he writes, "you can follow my blog. That way you can keep up with what will be an interesting campaign, I can assure you."
RELATED VIDEO: Dave Weigel's 2008 video of Montgomery Blair Sibley talking about his disbarment, and his genital size, at the National Press Club.

Popular in the Community