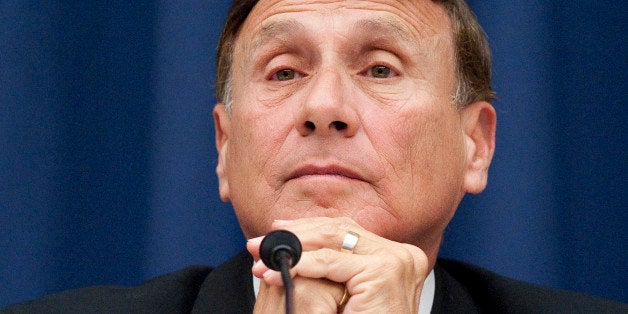 WASHINGTON -- A Republican-led House subcommittee will hold a hearing next month to examine the District of Columbia's decision to decriminalize possession of small amounts of marijuana.
The decriminalization bill was passed by the D.C. Council in February and signed by D.C. Mayor Vincent Gray late last month. Before the law can go into effect, Congress has 60 days to disapprove it.
Del. Eleanor Holmes Norton (D-D.C.) said in a statement that she was surprised the subcommittee would single out the D.C. measure. But she said she appreciated the fact that Rep. John Mica (R-Fla.), who chairs the House Oversight and Government Reform Committee's Subcommittee on Government Operations, is allowing her to testify and question witnesses even though she is not a member of the subcommittee.
"It is inappropriate to hold a hearing on the local marijuana laws of only one jurisdiction, the District of Columbia, when 18 states have decriminalized marijuana, 21 states have legalized medical marijuana and two states have legalized marijuana," Norton said in her statement.
"There is nothing that distinguishes the District from these states except for Congress's illegitimate power to overturn the democratically enacted local laws of the District," Norton continued. "What is clear is that the enforcement of marijuana laws here and throughout the country has a disproportionately unfair effect on African American men and boys, leaving them with criminal records that often cripple them for the rest of their lives."
A spokeswoman for the House Oversight Committee said the hearing would be part of an ongoing examination of the tension between federal marijuana law and state and local marijuana laws, pointing to a previous hearing on legalization in Colorado and Washington state. At the earlier event, a top Drug Enforcement Administration official proclaimed that legalizing marijuana "insults" the common values of Americans and that "every single parent out there" opposes it.
Committee spokeswoman Becca Glover Watkins also pointed to differences in how criminal laws are enforced in the District and the states. "Though there are many parallels to the situation in states like Colorado, the District of Columbia utilizes the Federal Court systems for prosecuting many offenses and an array of law enforcement agencies maintain a significant presence due to the foot print of the Federal government in our nation's capital," Watkins said in her statement to The Huffington Post.
"How will these agencies enforce the law? The Committee continues to examine these unique factors as part of its broader examination of tension between federal and local marijuana laws in many jurisdictions. The Committee will release more information as its efforts move forward," Watkins continued.
In D.C., prosecutors in the U.S. Attorney's Office for the District of Columbia enforce both federal and local laws. U.S. Attorney Ron Machen hasn't formally weighed in on the new law, but said last year there were "a lot of problems" with decriminalizing marijuana.
About 3,000 people were arrested for misdemeanor possession of marijuana in the District in 2012, and roughly 2,000 were charged. Most of them entered diversion programs or had their cases dismissed, and only 5 percent of those arrested served any jail time, according to the U.S. Attorney's Office.
Asked about the District's decriminalization of marijuana earlier this month, Attorney General Eric Holder told The Huffington Post that as a former D.C. judge, he didn't think it made sense to send people to jail on possession charges, but he avoided directly endorsing the law.
"We'll see how it works in Washington, D.C.," Holder, a District resident, said.
Before You Go
Israel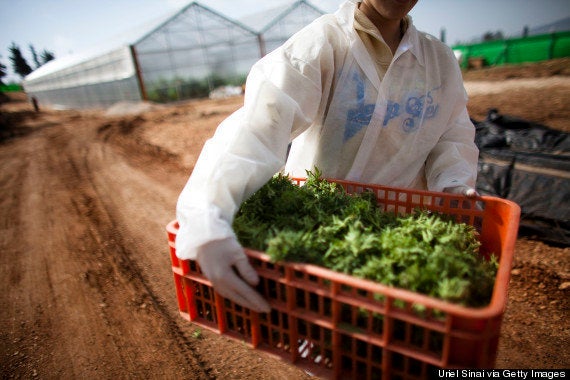 The Netherlands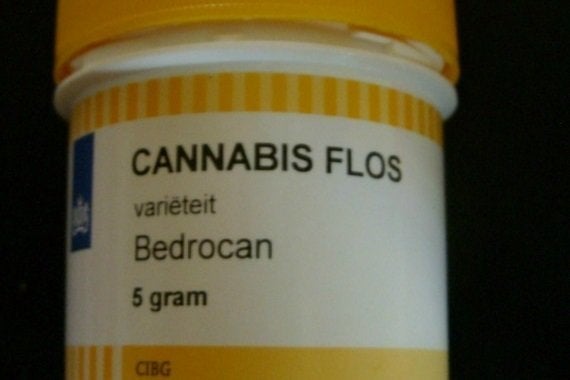 United States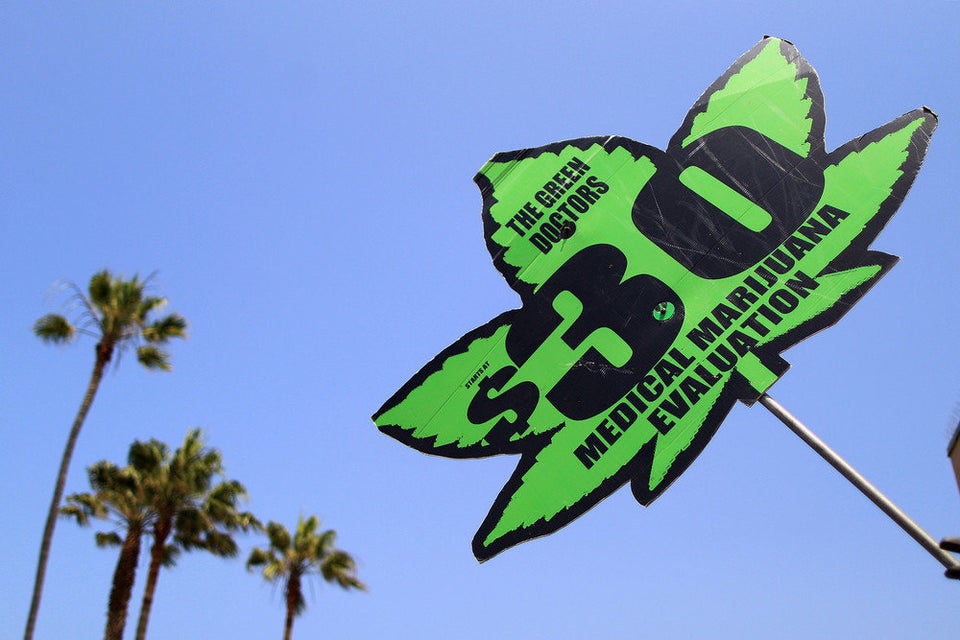 Popular in the Community