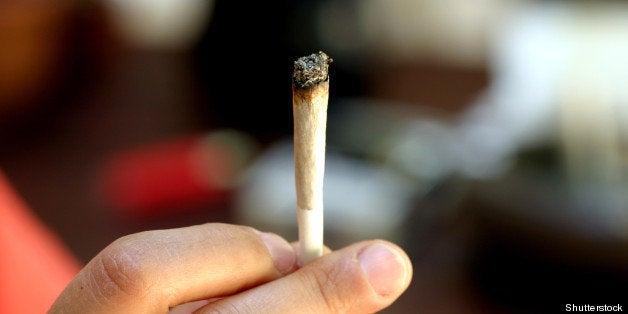 D.C. marijuana advocates have something more to celebrate than just 4/20.
A majority of D.C. residents support not only decriminalizing small amounts of marijuana but also legalizing and taxing it for those 21 and older.
The poll -- conducted last week by Public Policy Polling and sponsored by the Drug Policy Alliance and the Marijuana Policy Project -- surveyed 1,621 randomly selected District voters and found that fully 75 percent of D.C. residents support decriminalizing small amounts of marijuana and that 63 percent support legalizing and taxing marijuana for those 21 and older.
The findings support a growing trend nationally of support for liberalizing marijuana laws. A Pew Research poll released earlier this month was the first national poll in which a majority of Americans, 52 percent, said that they support the legalization of marijuana.
In the November 2012 election, residents of Colorado and Washington state voted to legalize marijuana, becoming the first states to formally legalize the substance.
Mason Tvert, Marijuana Policy Project's director of communications -- who helped to pass the ballot initiative in Colorado -- said pot advocates "will be talking to community leaders and elected officials about various options for adopting a more sensible marijuana policy in D.C., including the possibility of a decriminalization ballot initiative campaign as early as 2014."
A ballot initiative may be the best way to go about decriminalizing marijuana in the District. The D.C. Council is not as gung ho about passing legislation to lessen marijuana restrictions as city residents seem to be. In December, D.C. Council Chairman Phil Mendelson (D) said that he was not "prepared to go there" due to the possibility of Congress interfering with the law.
D.C. Council at-large candidate Paul Zukerberg, a marijuana advocacy lawyer (and Huffington Post blogger), has made decriminalization of marijuana the main issue of his campaign. But his 2 percent polling in a recent survey of possible voters in the April 23 special election may not help the prospect of a bill coming before the Council.
In the metro area, the Maryland state legislature passed a measure to legalize medical marijuana in the state earlier this month.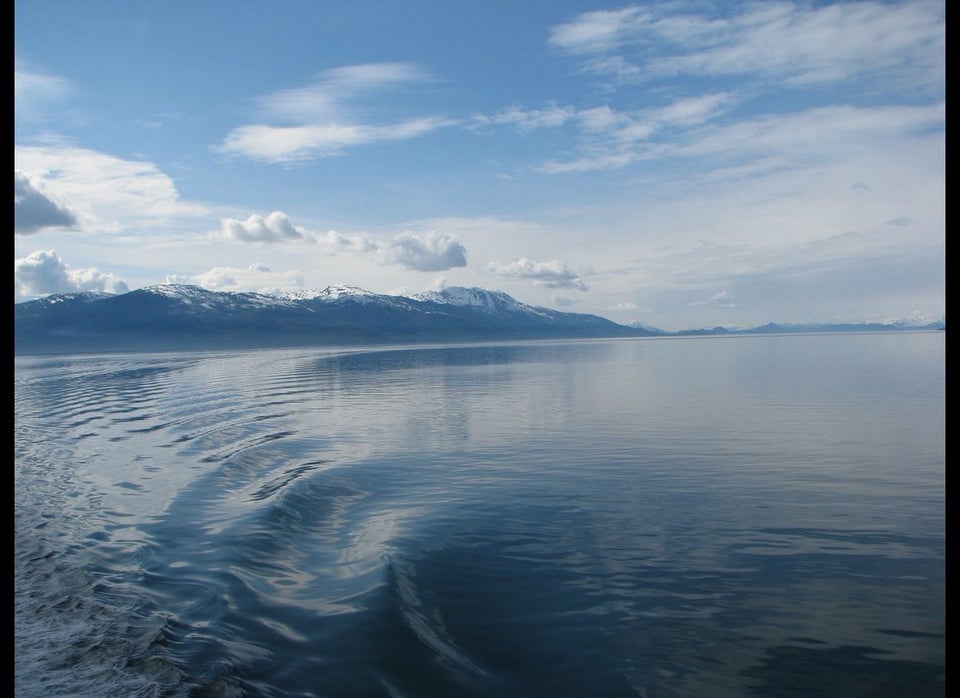 Legal Marijuana Across The U.S.
Popular in the Community