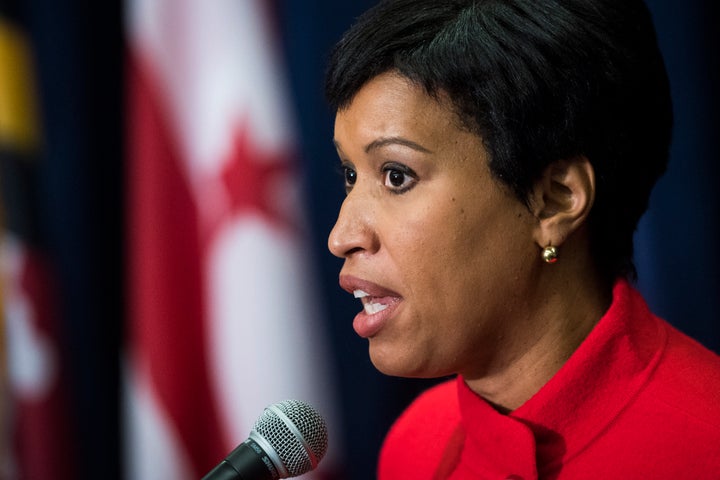 Bowser's initiatives include increasing the number of police officers assigned to missing juvenile cases and creating a task force to identify what runaway teens need to help their living conditions at home. The city will also provide more funds to nonprofit organizations that work with at-risk teens and get more information out to the public.
The police department will also use their missing persons webpage and social media "aggressively" to publicize cases, sharing more detailed information on each child. The city has also opened a hotline and website for children and their parents to seek help.
"One missing young person, is one too many, and these new initiatives will help us do more to find and protect young people, particularly young girls of color, across our city," Bowser said in a statement. "Through social media, we have been able to highlight this problem and bring awareness to open cases, and now we are doing more to ensure that families and children are receiving the wraparound services they need to keep families together and children safe."
As of Sunday, there are 13 missing juvenile cases open, according to the Metropolitan Police Department. All of these children are black or Latinx girls. MPD said there's no indication of human trafficking in their cases, but it still remains a concern, especially since 40 percent of sex trafficking victims are black and 56 percent of labor trafficking victims are Latinx.
Spokesman for the mayor, Kevin Harris, told The Washington Post that they're hoping agencies work together to protect the city's children to relieve the police department of some of the responsibility.
"Often times, these girls are repeat runaways," Harris said. "So if we really want to help solve this problem and bring down the numbers, we have to break the cycle of young people, especially young girls, who repeatedly run away from home."
Theses initiatives come after Congressional Black Caucus chairman Cedric Richmond (D-La.) sent a letter on Tuesday calling on the FBI and Department of Justice to help local police locate the missing children. Bowser responded to the letter on Friday thanking Richmond for calling attention to the lack of media coverage for the missing children.
She also noted that the police department has changed some of its practices when it comes to finding missing children. Authorities notifies the community whenever a missing child report is filed, not only when abduction or foul play is suspected.
"MPD is at the forefront with its focus on missing children and the work we are doing with the community to bring them home," she wrote, noting that so far the city's efforts have been "effective."
Despite increased visibility and concern over D.C.'s missing children cases, Commander Chanel Dickerson said in a Facebook live video that there's been a decrease in the number of missing persons in the District, though "one missing person is one person too many." The department has just been publicizing their cases of "critically missing" children ― ages 15 and under ― on social media more often.
Dickerson said this increase publicity has helped return missing children home and it's especially important for families of black and Latinx children. The Huffington Post's Julia Craven reports that "prevailing narratives that these missing children are just runaways leads to less sympathy and media coverage for them when they are reported as missing." Dickerson believes the city's new changes can help change that narrative.
"We've all heard before that African-American and Latino people feel like their missing persons are not investigated the same way," she said. "So with this push, this initiative of the social media, this ensures that every case, regardless of race, where you live or your immigration status that the Metropolitan Police Department and the District of Columbia will investigate every case the same way."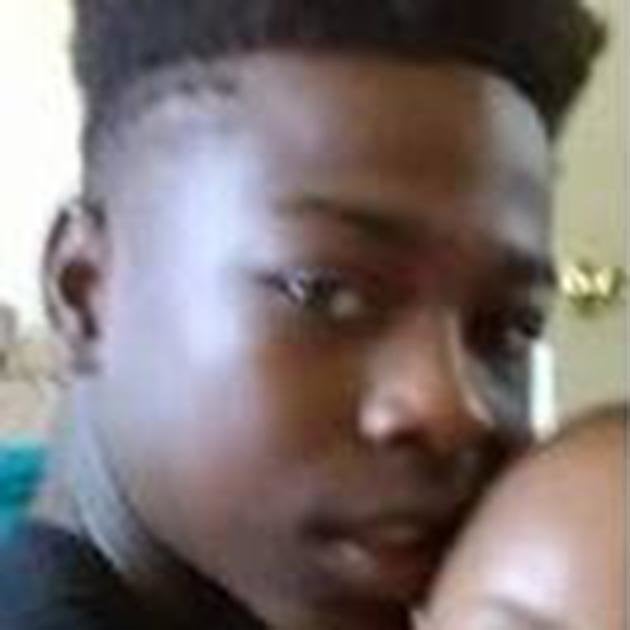 Missing Kids In Washington D.C.
Popular in the Community