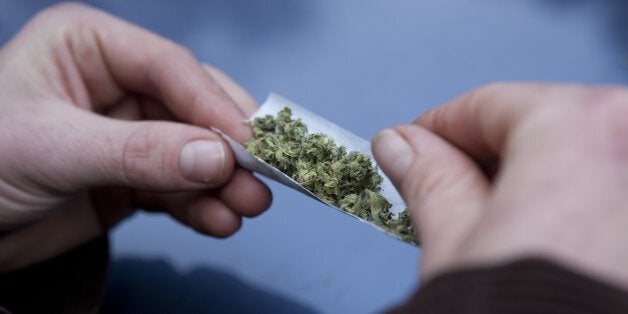 WASHINGTON -- You might not think it would be possible to lose a buck in the marijuana business. In the nation's capital, you'd apparently be wrong.
"All medical marijuana businesses are operating at a loss," D.C. dispensary Capital City Care's general manager David Guard told the Washington Times.
"So far, all we have been doing is bleeding cash," Bob Simmons, with one of D.C.'s six approved cultivation centers, Alternative Solutions, said to the paper.
The city's pioneering dispensaries say they are losing money; doctors remain fearful to write prescriptions; and patients with HIV or cancer who may legally obtain the drug say they have been stymied by lengthy applications and warnings that the purchases remain illegal under federal law.

Those were among the many warnings that advocates for a robust medical marijuana program ticked off Monday at a hearing, as they urged D.C. council members to relax the city's strict medical marijuana standards.
Advocates are asking that the District's program be expanded, since current regulations allow medical marijuana to be prescribed only to patients with cancer, glaucoma, HIV/AIDS or a condition that causes severe muscle spasms. D.C.'s program is among the country's most restrictive; other jurisdictions are far more expansive, allowing marijuana to be prescribed for such conditions as anorexia and migraine, Post-Traumatic Stress Disorder, nausea and Hepatitis C.
Another limitation: Few doctors in the nation's capital are now able to prescribe medical marijuana. Via Washingtonian:
Najma Roberts, a spokeswoman for the Department of Health, said that since the program launched, only 62 physicians of the approximately 1,400 accredited by the city have picked up the recommendation forms. And of those, only 39 have actually filled them out.
D.C. Councilmember Yvette M. Alexander (D-Ward 7), who chairs the Council's health committee, said she was amenable to growing the District's medical marijuana program -- with reservations.
"We already have a lot of HIV, cancer, glaucoma -- there are thousands in the district," she said, according to the Washington Post. "We're talking about expanding, but we're not really utilizing it to the full extent currently."
"The reality is that it just takes time to get all the pieces in place and build a sustainable model for medical marijuana in D.C.," says Capital City Care spokesperson Scott Morgan. "I think everybody understood it would take time for the businesses to become profitable. What we didn't necessarily expect was that patient participation would be as low at this time."
Morgan, who tells HuffPost that his dispensary services 33 -- more than half -- of the District's current medical marijuana patients, is heartened that stakeholders are working together to "come up with solutions" to the problems now restraining the program's growth.
A father of a severely epileptic 4-year-old said his family would move to California next year if a refined version of cannabis that could limit his son's 10-15 daily seizures is not authorized for therapy in the District.
Before You Go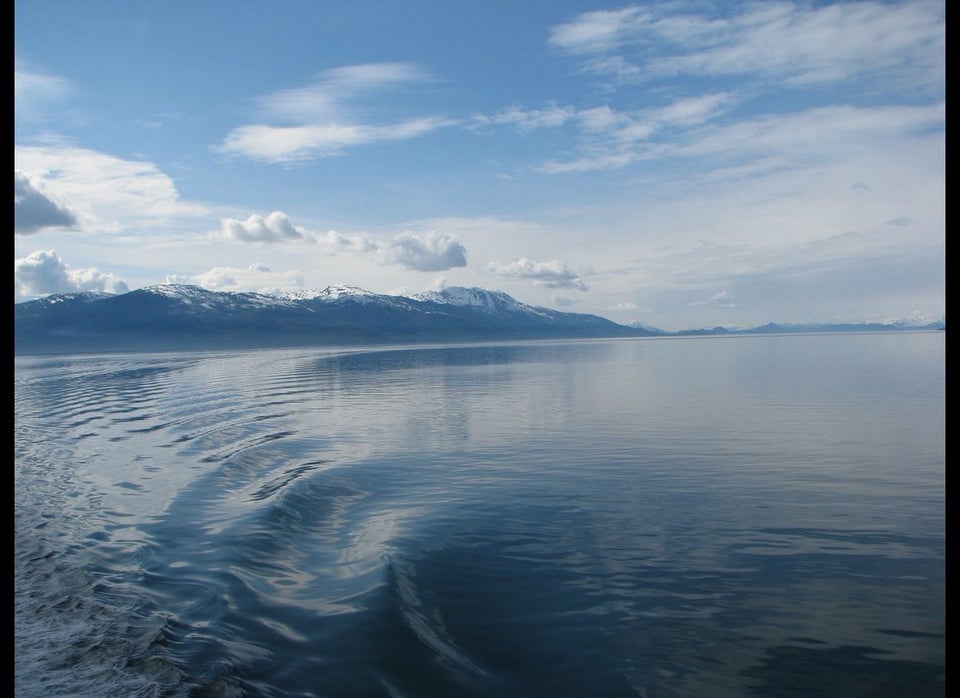 Legal Marijuana Across The U.S.
Popular in the Community