WASHINGTON (Reuters) - Smoking marijuana in public or in clubs was banned permanently on Tuesday by the District of Columbia's city council, reversing course for a second time.
Council members in the U.S. capital voted 7-6 to approve the measure, a spokeswoman for Council Chairman Phil Mendelson said. A second vote will be needed to finalize it.
Two months ago, the council voted unanimously to create a task force to study the licensing of marijuana clubs and ending the ban on public consumption of pot.
A law that took effect in February 2015 allows adults to possess small amounts of marijuana and grow and consume it at home. The District bans the sale of marijuana, but public smoking has become common as arrests have dried up.
A council spokesman was not immediately available to comment on the vote.
Tuesday's vote was the second turnaround by the council. Lawmakers voted this year to let the ban expire but then reversed themselves under pressure from Mayor Muriel Bowser.
Besides the District of Columbia, the states of Colorado, Washington, Oregon and Alaska have made pot lawful for recreational use. It remains illegal under federal law.
Kate Bell, a legislative analyst for the Marijuana Policy Project, an advocacy group, said the task force should have been allowed to do its job.
"We are very disappointed that the council voted to permanently impose this unnecessary ban on the freedoms that the vast majority of the voters support," she said in a statement.
(Reporting by Ian Simpson; editing by Grant McCool)
Before You Go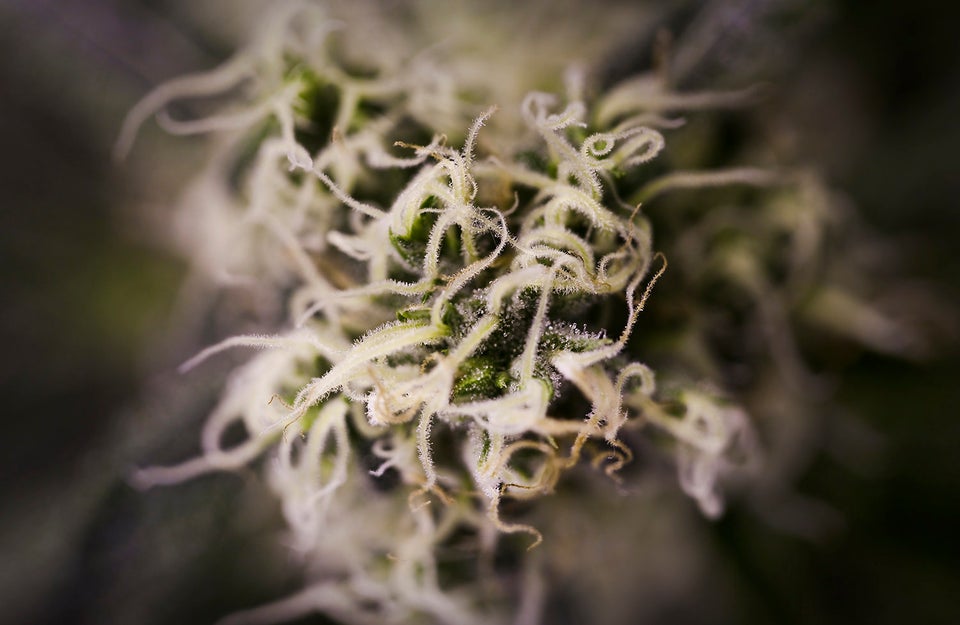 Marijuana Porn
Popular in the Community