Twenty D.C. Public Schools have been targeted for closure before the next school year, Chancellor Kaya Henderson announced Tuesday.
Per the Washington City Paper's "Loose Lips" blog, the closing schools include a list of elementary and middle schools. One high school, Spingarn High School in Ward 5, is also targeted.
"We have 123 schools that are not currently configured to meet the needs of our young people," Henderson said, according to DCist, adding that D.C. currently has 123 schools in 117 buildings serving just over 45,000 students, compared to over over 180,000 students in 196 schools in Fairfax County. She said operating the city's existing schools has been diverting money away from teachers and programming.
Students in the 20 designated schools will be reassigned for the start of the next school year, which begins in Fall 2013. The only exceptions are Share Health School and Mamie D. Lee School, which will close and send students to other schools in 2014.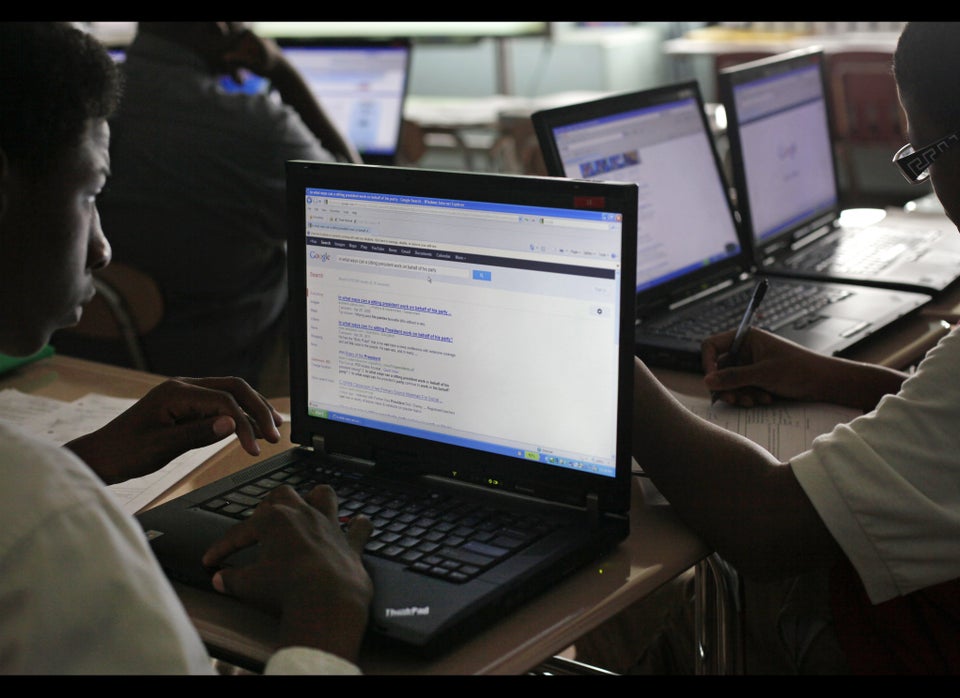 5 Hidden Costs of Public High School