A bill that would ban smoking cigarettes within 25 feet of parks, trails, community centers and all 3,426 bus stops in the city passed an initial vote by the D.C. Council Wednesday, according to WTOP.
"We know the impact of secondhand smoke, and we know the impact it has on children, the impact it has on seniors, and people with respiratory problems," said Councilmember Kenyan McDuffie (D-Ward 5) told the Washington Post before the vote.
But the bill, which is supported by Mayor Vincent Gray (D), does not come without detractors.
"It's very broadly construed, and we need to be careful where we don't get into a situation where we make it unlawful to smoke in the District of Columbia," Council Chairman Phil Mendelson (D) told the Washington Post.
Smoking bans are not new to the city. In 2006 the Council passed a law that bans smoking indoors in private businesses or public buildings. Another 2010 measure gives building owners and property managers the ability to bar smoking within 25 feet of their doors.
The ban would not affect residents who live within 25 feet of city property, as they would still be able to smoke within their residence, not would the bill affect allowed behavior around federal parks and properties, like the National Mall and Rock Creek Park.
In June, the District's Congressional Del. Eleanor Holmes Norton (D) said that she would like to ban smoking in federal parks in the city, which make up 12 percent of all D.C. parks.
If the measure passes a second vote in September, D.C. will join over 300 other cities that already have bans on smoking in parks, according to the Washington Post.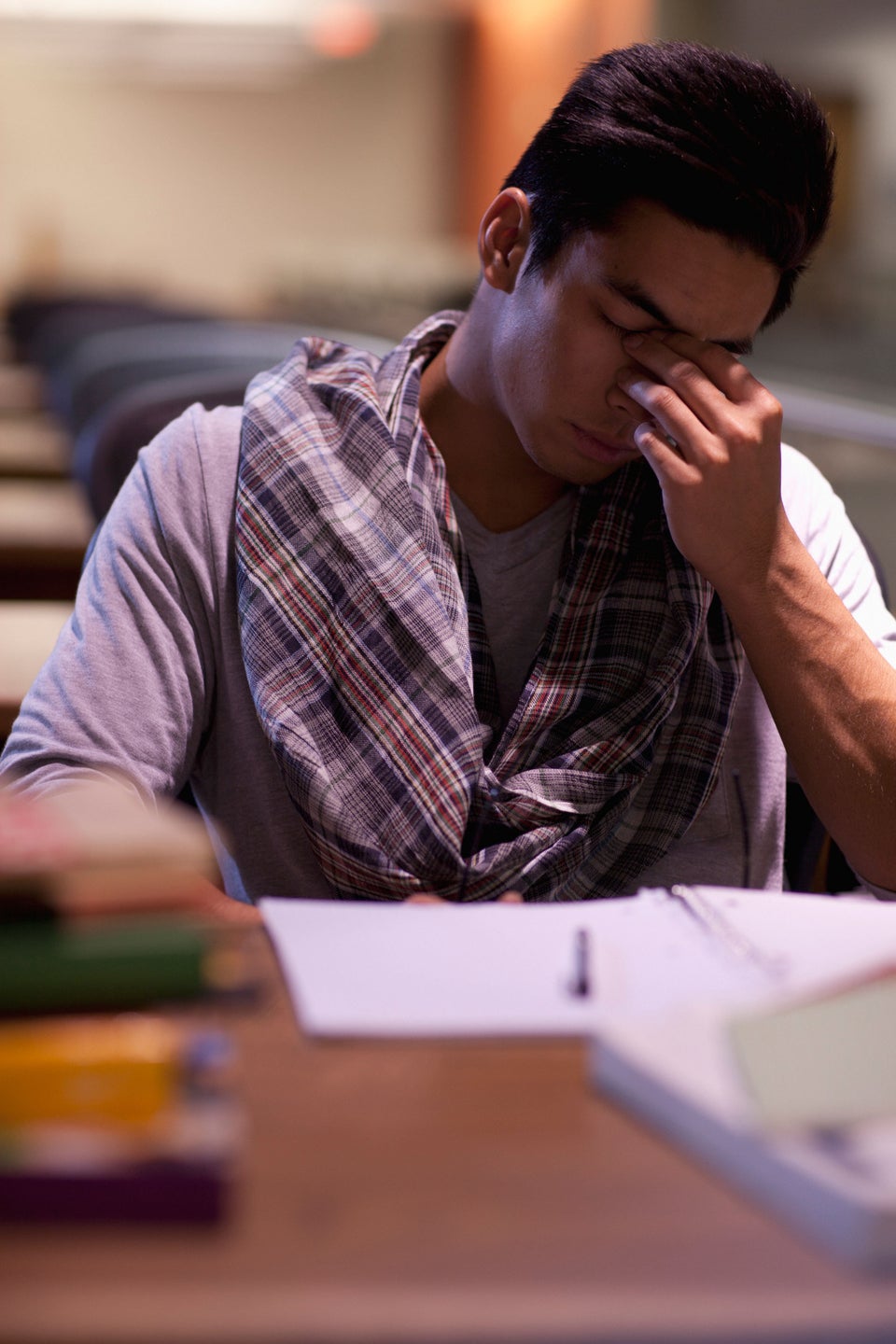 10 Side Benefits Of Quitting Smoking
Popular in the Community