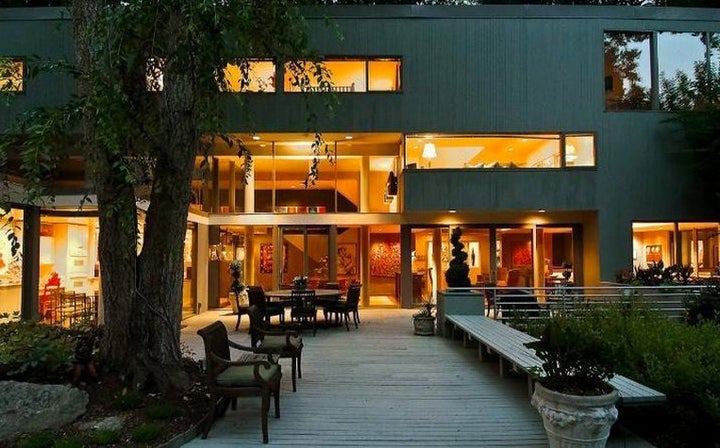 WASHINGTON -- Do you require five or more bedrooms in your house? Do we have a slideshow for you!
These properties include a stunning contemporary house with a heated indoor pool and waterfall selling for millions -- also in that price range, check out the huge house, billed as a "French Country masterpiece," that comes equipped with a stocked fish pond. We've also featured a nine-bedroom assisted-living facility going for a song.
Somewhere in the middle, you'll want to check out the Takoma Park, Md., five-bedroom with a television mounted above the bathtub. And you might be intrigued by the Old Town Alexandria house, listed for just under $5 million, that comes with what appears to be a finished basement dungeon. And you won't want to miss the $4 million White House replica.
Which one of these big houses will you and your many children -- plus grand piano and leather-topped billiard table -- call home?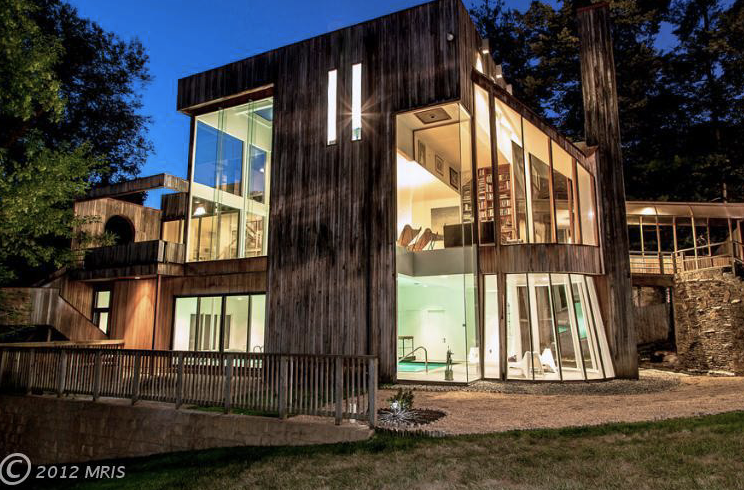 All listings come courtesy of our friends at Realtor.com.