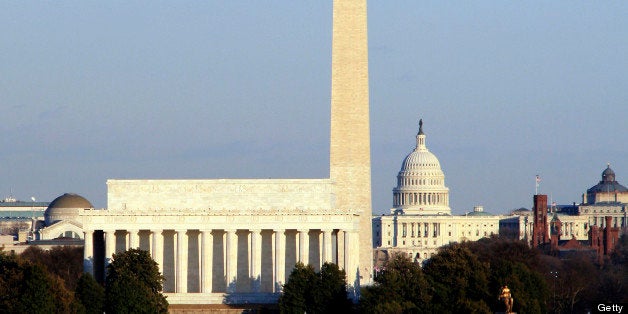 The District of Columbia-Maryland Reunion Act, which Gohmert introduced last week, would turn over D.C. to Maryland, except for a "National Capital Service Area" downtown and along the National Mall. The federal government would maintain control of that area -- which the bill carefully defines.
D.C. Shadow Senator Paul Strauss noted that the idea of a smaller federal enclave, at least, echoes proposals by activists arguing for D.C. statehood. But he said Gohmert's proposal is likely dead in the water since neither D.C. statehood advocates nor Marylanders want retrocession.
"It's not going anywhere, and you have a guy from Texas making legislation for two jurisdictions, neither of which elect him and neither of which are going to support it," Strauss said. "To that extent, it's about as valid as if me or the delegate pushed legislation that would unite Texas and Oklahoma together."
D.C. advocates have given retrocession less attention than statehood. Strauss said the difficulties in reconciling two different legal systems usually pose the biggest uphill battle for reconciliation proponents.
To eliminate any jurisdictional confusion between Maryland and the federal government, the National Capital Service Area in Gohmert's bill would include most federal buildings.
His proposal comes as District residents wait to find out if Congress will reject the local government's proposal for budget autonomy. The deadline for Congress to file a joint disapproval resolution that would overturn April's successful D.C. referendum is this Friday.
House Republicans have already said, however, that they don't see the referendum as legally binding.
Retrocession has happened once in the District's history when return of the land south of the Potomac River, modern-day Alexandria and Arlington, was formally accepted by Virginia in 1847. Proposals to return the land north of the river to Maryland have been floated for some time, but D.C. advocates today, including Ralph Nader, are focused more on lobbying for a new state within the District's current borders, to be called New Columbia.
"The two problems with retrocession are, one, we don't want to go; two, they don't want us back," Strauss said. "The sort of forced shotgun wedding from the distinguished gentleman from Texas just isn't going to happen."

Before You Go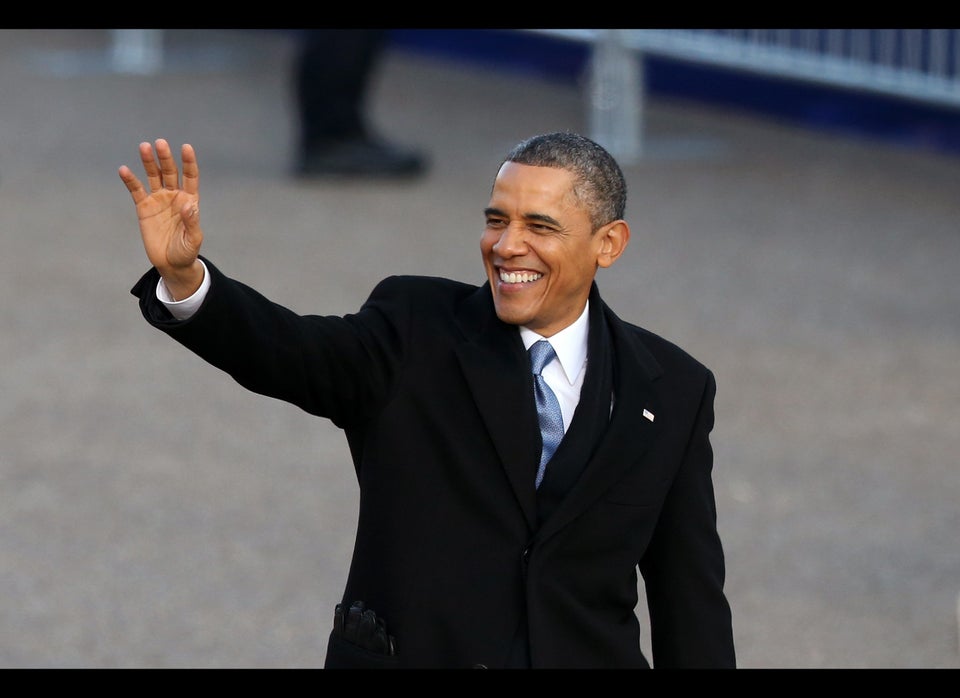 Inauguration 2013
Popular in the Community