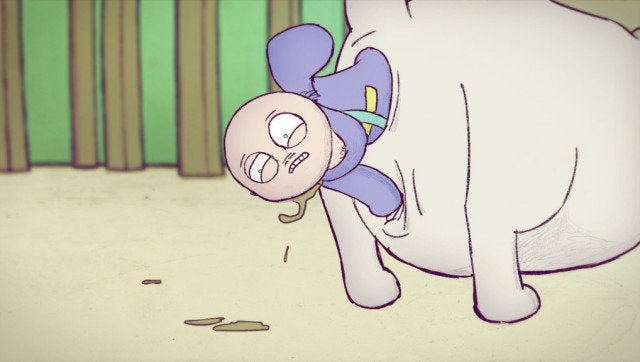 The first four programs begin Thursday with screenings at E Street Cinema and U.S. Navy Memorial Heritage Center. We've reviewed each of the shorts, rated them out of 10 and averaged our overall score.
Each showcase features some excellent under 20-minute adventures in animation, documentary and surreal circumstance. Each showcase also features duds.
Overall score
5.6 out of 10
Showtimes
Thursday, Sept. 6 at 7 p.m., followed by a Q&A, at E Street Cinema
Sunday, Sept. 9 at 12 p.m. at E Street Cinema
Wednesday, Sept. 12 at 7 p.m. at E Street Cinema
Click through to read reviews of the nine shorts.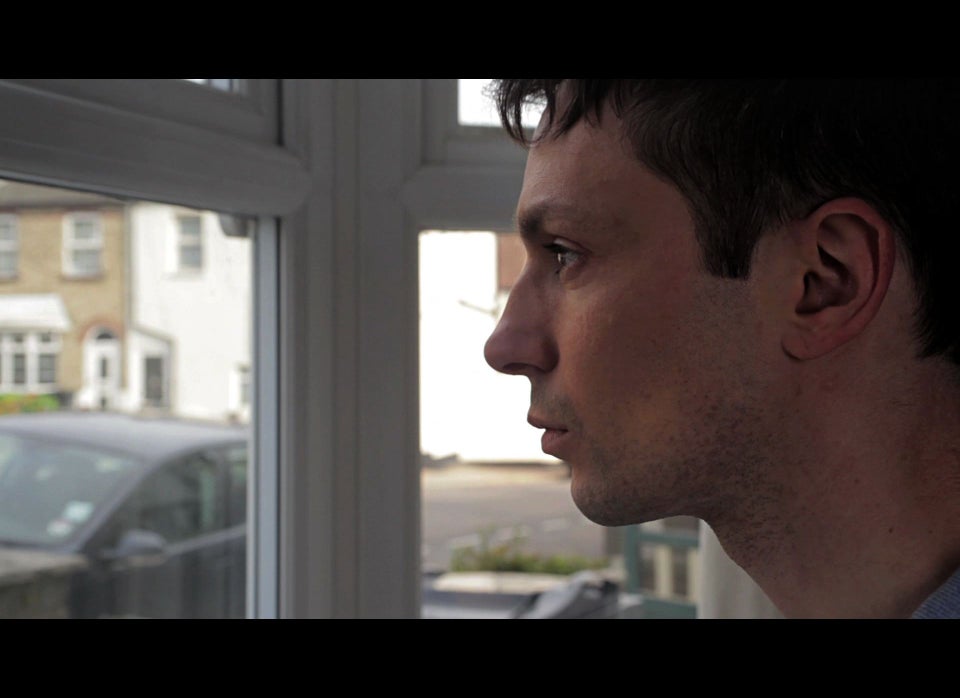 DC Shorts Film Festival Showcase 1
Overall score
3.9 out of 10
Showtimes
Thursday, Sept. 6 at 9:30 p.m., followed by a Q&A, at E Street Cinema
Sunday, Sept. 9 at 2 p.m. at E Street Cinema
Wednesday, Sept. 12 at 9 p.m. at E Street Cinema
Click through to read reviews of the nine shorts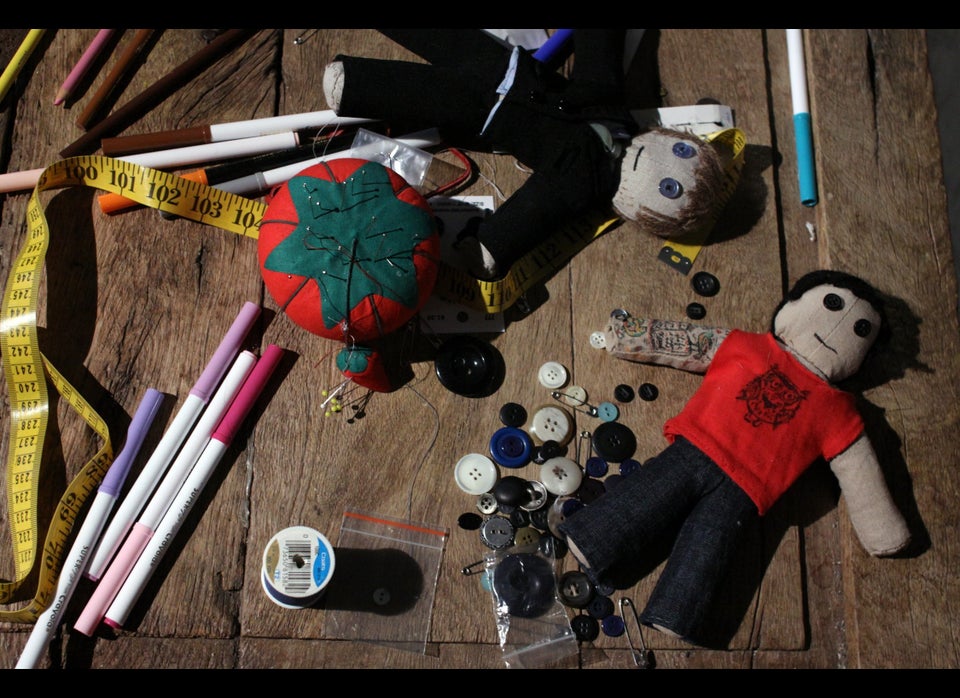 DC Shorts Film Festival Showcase 2
Overall score
5.6 out of 10
Showtimes
Thursday, Sept. 6 at 6:30 p.m., followed by a Q&A, at the U.S. Navy Memorial Heritage Center
Sunday, Sept. 9 at 4 p.m. at E Street Cinema
Thursday, Sept. 13 at 5 p.m. at E Street Cinema
Click through to read reviews of the eight shorts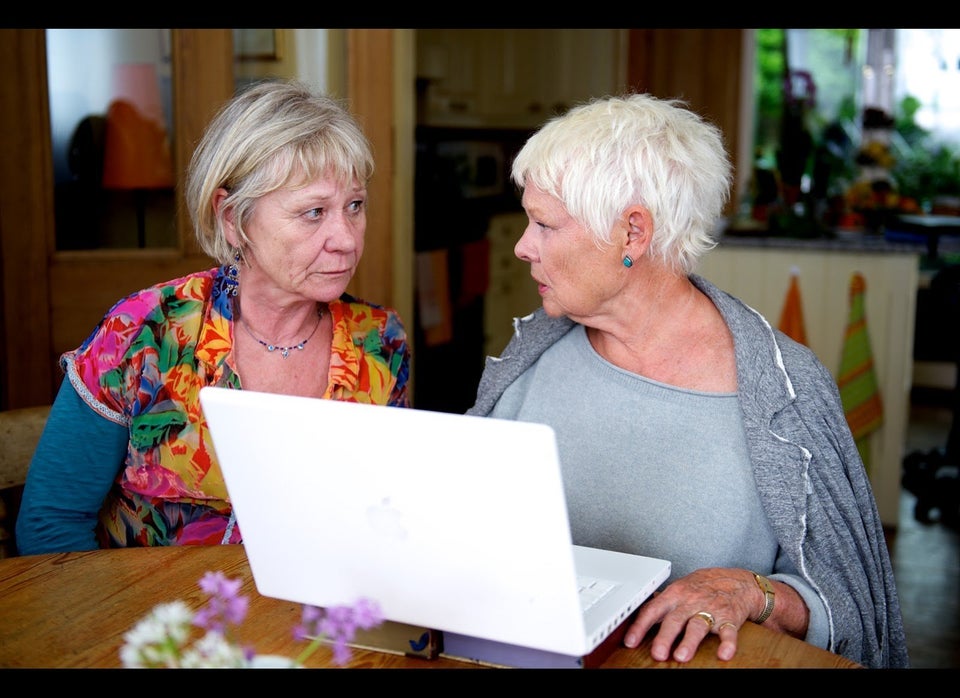 DC Shorts Film Festival Showcase 3
Overall score
6.6 out of 10
Showtimes
Thursday, Sept. 6 at 9 p.m., followed by a Q&A, at U.S. Navy Memorial Heritage Center
Sunday, Sept. 9 at 6 p.m. at E Street Cinema
Thursday, Sept. 13 at 7 p.m. at E Street Cinema
Click through to read reviews of the nine shorts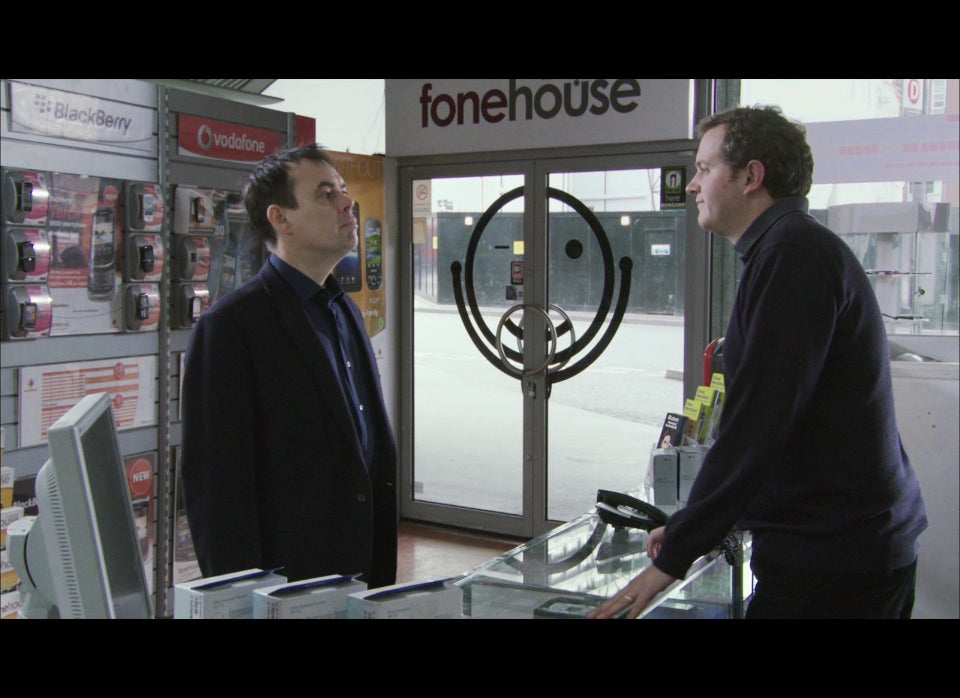 DC Shorts Film Festival Showcase 4
Related
Popular in the Community