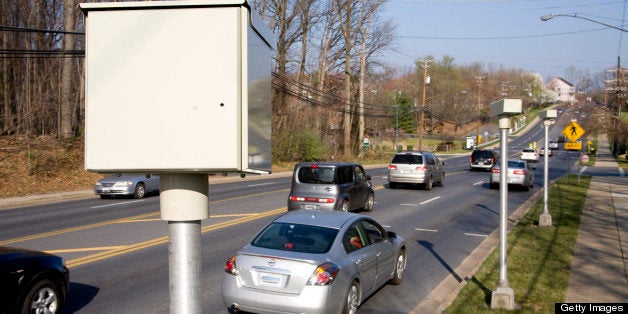 WASHINGTON -- The top 10 speed cameras in the District have issued $29.5 million in tickets since the current fiscal year began seven months ago, according to The Washington Post.
WTOP reports D.C. is on track to issue a record high number of speed camera tickets this year; last fiscal year, speed cameras issued more than 700,000 tickets, resulting in a $78.8 million windfall for the city.
John Townsend II, manager of public and government affairs for AAA Mid-Atlantic, told WTOP:
When you consider that many speed cameras are in locations where the speed limit are 25 or 30 mph, it's not hard to believe some people may go over the limit because drivers go at what engineers call the 85 percentile speed. So it's not hard to generate tickets when the limits are set artificially low.
Rounding out the top speed cameras: another on D.C. 295, this one on the northbound side (19,685 tickets, $3.1 million); 2200 block of South Dakota Avenue (17,685 tickets, $1.7 million); 3500 Massachusetts Avenue (13,618 tickets, $1.5 million); two more cameras on D.C. 295, one southbound (13,172 tickets, $1.5 million) and one northbound (12,350 tickets, $2.4 million); and 1900 Branch Avenue (10,819 tickets, $1.8 million).
Related
Before You Go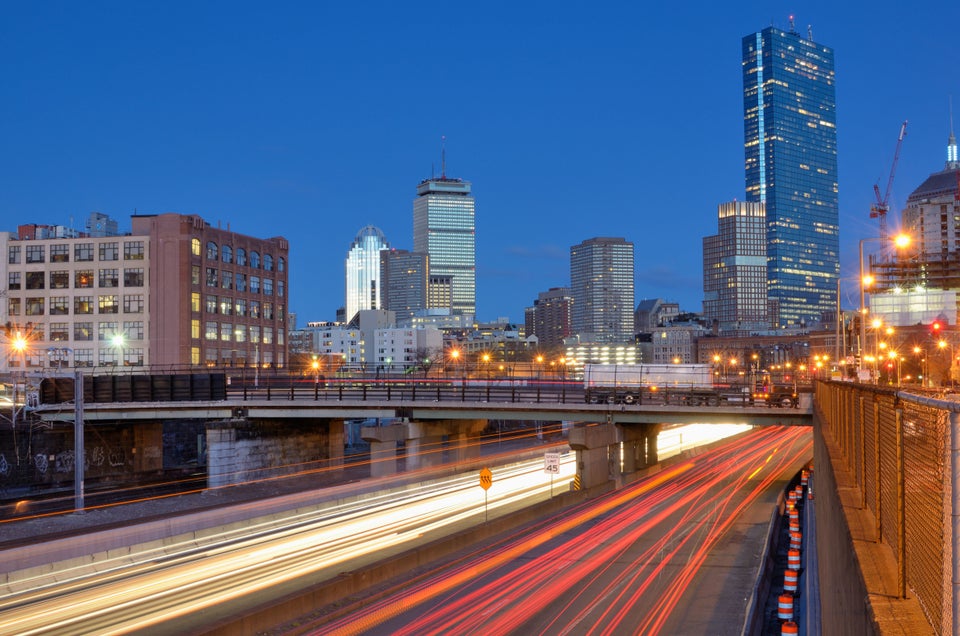 For Worst Cities With Traffic: 2013 Rankings
Popular in the Community