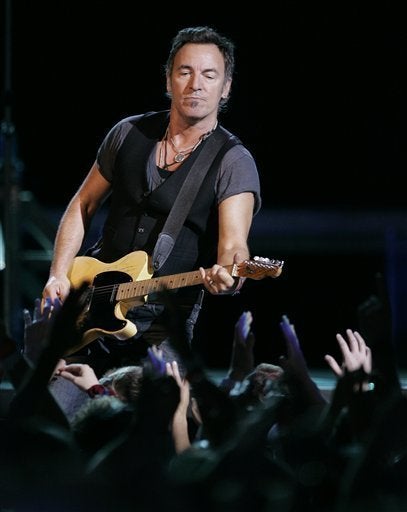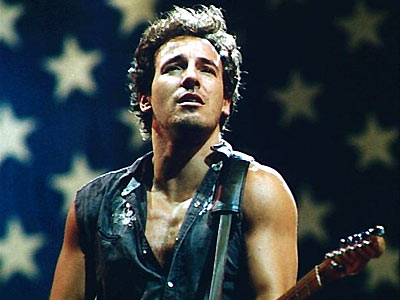 TicketsNow, a subsidiary of Ticketmaster royally screwed fans who paid up to 3x face value for premium seats to the Boss' sold out DC show at Verizon Center. The ticket reseller --which mysteriously had Springsteen tickets on sale for well over the stated price within minutes of them selling out on Ticketmaster--oversold the premium seats, meaning thousands of fans lost their hot spots on the floor! WTF?!
Oh and the WTF just gets bigger, because the show is sold out, right? But mysteriously TicketsNow has cheap seats still available and offered those seats, plus a full refund, to affected fans. Way to prove you have a scam going! The show isn't really sold out--despite Verizon Center's website and Ticketmaster stating so! I wonder how many of the folks who got screwed by this scam are in politics--oh wait--it's Washington DC.
Meanwhile, according to today's New York Times, the Ticketmaster and LiveNation merger--which would unite the ticket seller (and its reselling sibling) with concert promoter/artist overseer LiveNation has been approved by 50% of its lenders, paving the way for huge monopoly.
Lisa Derrick is LaFiga at Firedoglake.com
Popular in the Community