WASHINGTON -- It's a video that's hard to watch.
Of 42 cabs tested, using passengers with wheelchairs or guide dogs, 20 cabs - or 48% - either drove right past the passenger with a disability in favor of another fare, took them to the wrong location without warning, or charged an illegal extra fee.
When reporter Russ Ptacek asked one taxi driver why he drove right by a blind woman standing with her arm outstretched, the driver claimed, "I thought she was waiting for somebody else."
Other passengers with disabilities were picked up but dropped off at incorrect locations, or had a surcharge added to the fare, despite it being illegal to charge "extra fees for guide dogs or wheelchairs."
An American Association of People with Disabilities report, "Equity in Transportation for People with Disabilities," calls taxis "an important mode of transportation for people with disabilities" because they "provide greater flexibility and independence than relying on public transportation systems, especially for those for whom mass transit is either unavailable or inaccessible."
Notwithstanding the promises of equal protection mandated by both the ADA and the D.C. Human Rights Act decades ago, individuals across the District are still denied equal services every day due to their visual impairments or use of a service dog. With tens of thousands of individuals with visual disabilities either living in or visiting the District, the continued widespread discrimination against people using service dogs by taxicab drivers in the District is unacceptable.
Related
Before You Go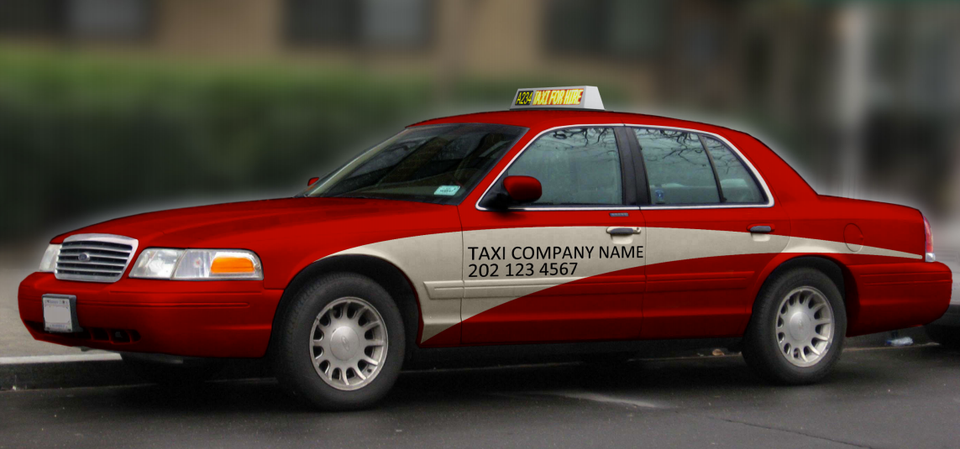 New D.C. Taxi Design
Popular in the Community