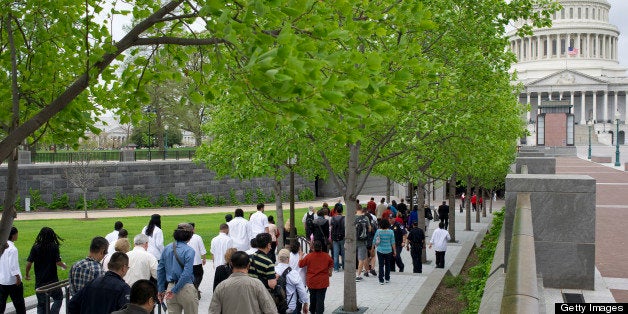 You're practically the only one.
Statistics released Tuesday by the D.C. tourism bureau found a record setting 18.9 million people visited the District in 2012. And what were these visitors doing -- and not doing -- while in town?
Check out our slideshow of the most and least visited attractions in D.C. -- story continues below...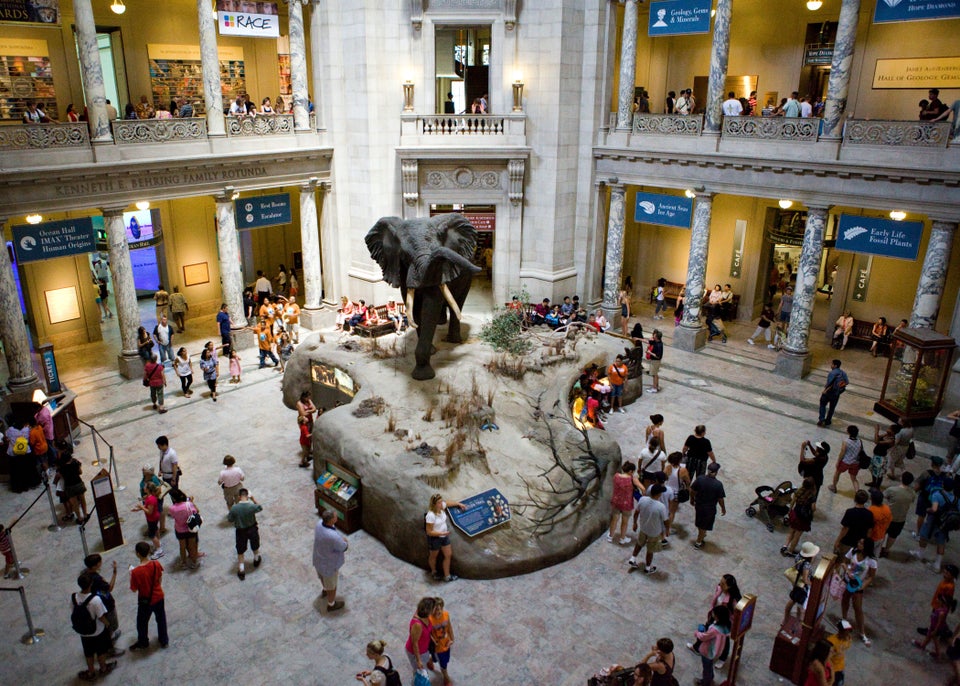 Most And Least Visited D.C. Attractions In 2012
The top tourist attractions come as absolutely no surprise -- the free National Museum of Natural History, which had 7.6 million visitors, and the National Air and Space Museum, which had 6.8 million.
Rounding out the bottom of the list are attractions that may surprise you, perhaps because you've never heard of some of them. The aforementioned Mary McLeod Bethune Council House National Historic Site, located near Logan Circle, drew the fewest tourists, a measly 6,646, just a smidge fewer than the average attendance at a Washington Mystics basketball game. Drawing a few more, the Anacostia Community Museum hosted 31,168 visitors last year.
Still, the 18.9 million people who took a page out of their history books (sometimes literally) and visited the city named for our first president, represented a 5.5 percent increase from 2011.
More importantly, those tourists added $4.8 billion to the local economy and went along in supporting the more than 75,000 District jobs in the tourism industry, according to the Examiner.
Did your favorite attraction fail to make the top of the list? Let us know what you think!

CORRECTION: An earlier version of this story misidentified the museum in slide 9 as having once been named The Smithsonian National Museum of African American History and Culture.
Related
Before You Go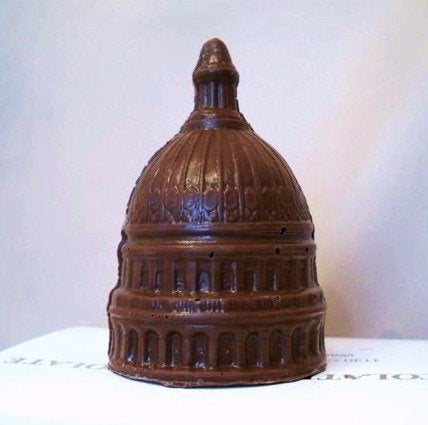 Chocolate Chocolate's D.C. Monuments
Popular in the Community