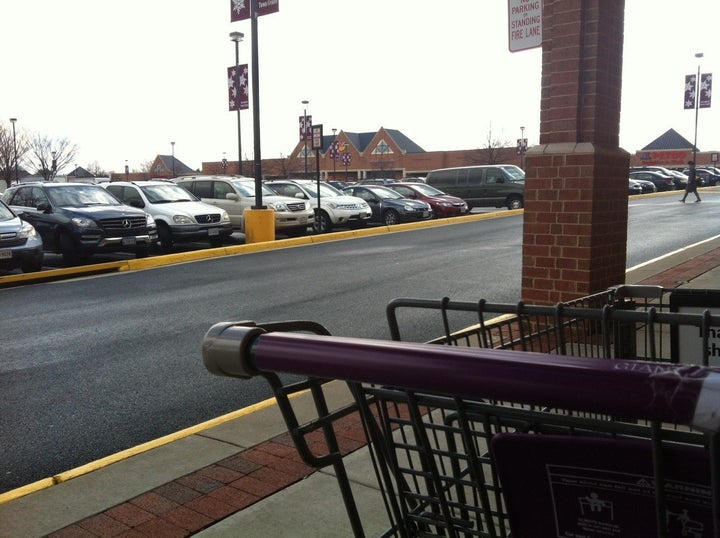 CHANTILLY, Va. -- Sitting on a metal bench outside a Ross Dress for Less during Saturday's chilly weather, there were no smiling, shiny, young and savvy people carrying pastel-colored shopping bags at Greenbriar Town Center. That was the image promoted on the website for the shopping complex off busy Route 50 in western Fairfax County, roughly 22 miles west of downtown Washington.
Instead, there was an sea of cars in a compact parking lot. If you ever happen to visit this place, Greenbriar Town Center, despite its name, doesn't feel much like a town. It's not really a center, either. It's essentially a suburban strip mall.
But "lifestyle center" isn't a term that seems accessible for casual conversation. ("Hey, let's meet down at the lifestyle center, eh?") "Town center" is much better.
So what exactly is a lifestyle-centric "town center" development?
While Fairfax Corner, just off Interstate 66, is not officially branded as a "town center" -- perhaps because it's just a mile from Fairfax Towne Center -- it has the classic hallmarks of a lifestyle center, meant to spark feelings of what Main Street USA used to be. From its online marketing materials:
Fairfax Corner is an exciting "destination" in the truest and best sense of the word, with everything integrated into a cohesive ensemble of walkable streets, public places and architecturally striking buildings. Planned on the basis of traditional "main streets", Fairfax Corner provides shoppers, employees and residents the fun and energy of being a part of an urban-feeling project.
Artificial? Yes. But do any of these "town center" spots actually feel like real town centers or have an "urban" feeling? It depends where you go.
This weekend, The Huffington Post went on a grand tour of D.C.-area developments with official "town center" branding -- or "towne centre" or "towne center." We couldn't hit every "town center," but we visited a wide variety of these suburban developments.
Click through our slideshow, you'll find that "town center" realities vary considerably. Some feel like they're like, well, real town centers. Others feel like they're just strip malls.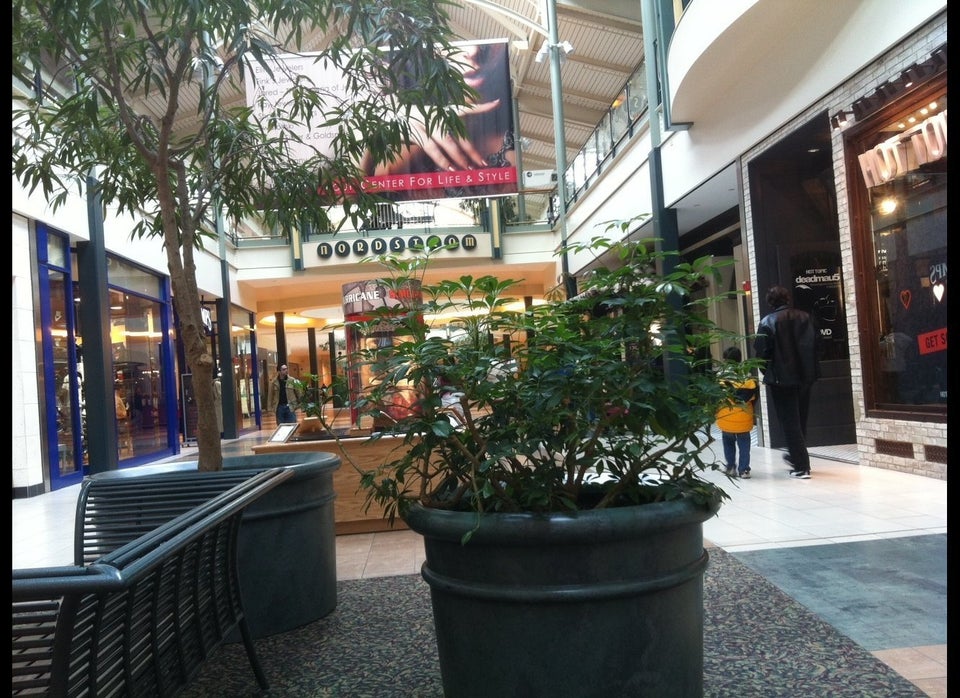 D.C.-Area
Related
Before You Go
RELATED VIDEO: Flash Mob At Dulles Town Center
Popular in the Community