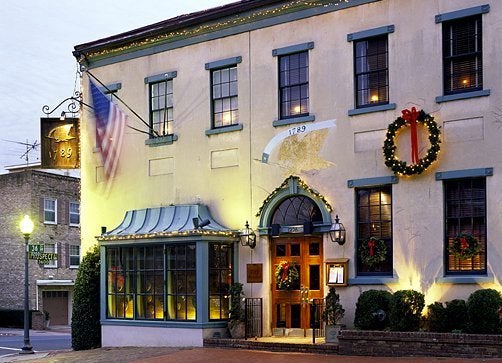 Here's a little secret about Restaurant Week: it's not always a great deal. At some D.C. dining spots, spending $35.13 for dinner ($20.13 for lunch) is just silly.
Then again, there are plenty of places where Metropolitan Washington Restaurant Week. is a fantastic chance to try somewhere new and eat where the elites meet -- or at least dine with other Restaurant Week food lovers who want to live like the one percent for the night.
From an Obama-approved gourmet Georgetown establishment and a bistro offering live jazz while you eat, to the Washington Post-endorsed "best Indian restaurant in the country," here are 10 places where you'll get the most bang for your buck during D.C. Restaurant Week. Where are you eating this week?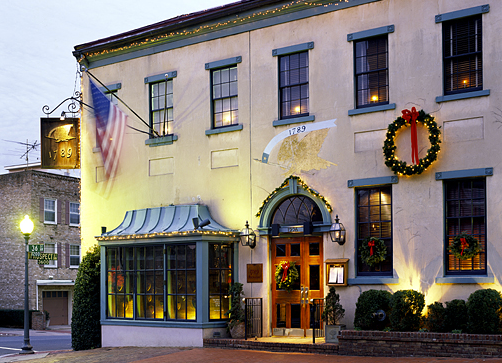 Restaurant Week 2013 Best Deals
Popular in the Community