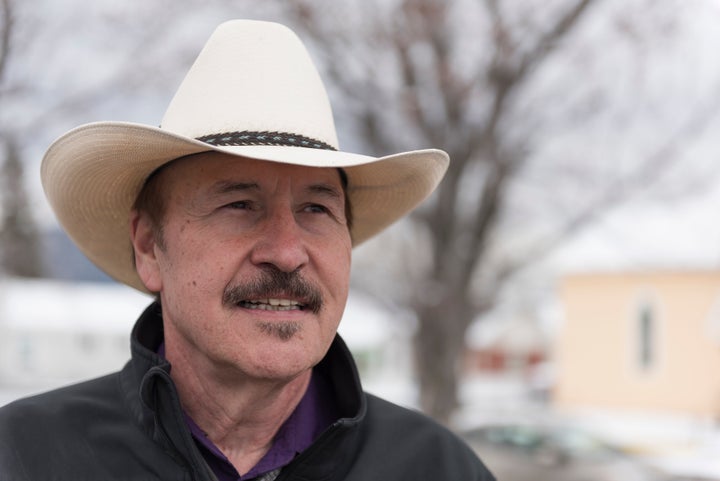 Congressional Democrats are going all in on Rob Quist, the Montana musical legend and Democrat who's up against GOP tech millionaire Greg Gianforte in Montana's special election.
The Democratic Congressional Campaign Committee is investing an additional $400,000 in Quist's campaign to fill the Montana congressional seat left vacant when former Rep. Ryan Zinke was sworn in as the interior secretary, DCCC spokeswoman Meredith Kelly told HuffPost.
The new donation brings the DCCC's total investment in Quist to $600,000. On April 20, the DCCC invested $200,000 in the folk singer, which was used to buy political ads for Quist's campaign. According to Kelly, the additional money will be invested in a program aimed at getting likely independent and Democratic voters to vote by mail, which accounts for approximately 60 percent of Montana's voters, as well as to buy more TV ads.
Quist "understands the struggles of hardworking families in the state, while Gianforte is singularly focused on supporting special interests, wealthy landowners and millionaires like himself," Kelly said in a statement to HuffPost.
"This significant investment in television and ground game will bolster Quist's already strong, Montana-focused campaign."
Quist recently declined an offer for Democratic National Committee chair Tom Perez to visit the candidate in Montana. Some Democratic operatives say a visit from Perez could prove unhelpful in Republican-leaning districts.
Before You Go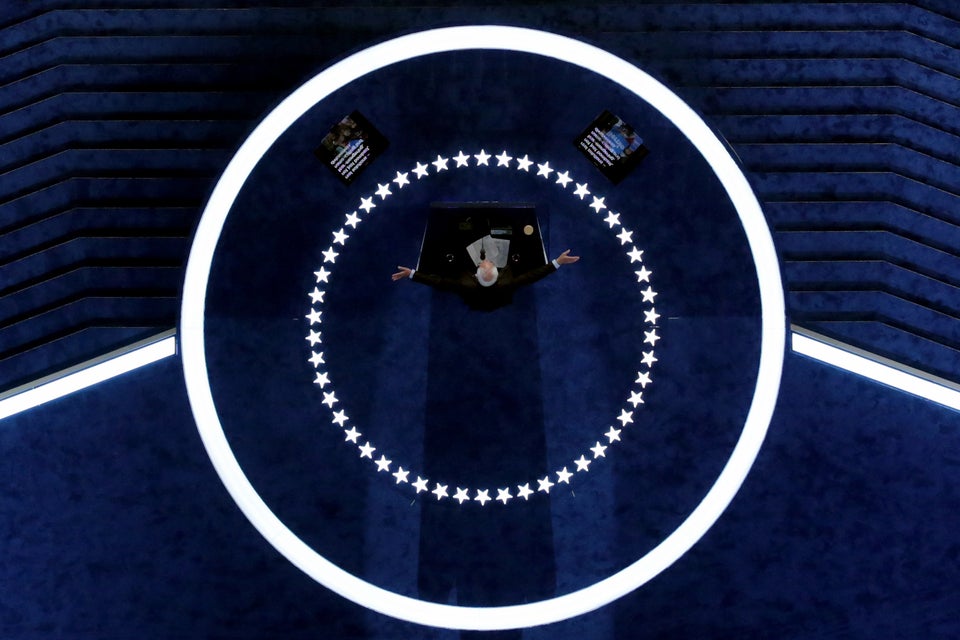 Best Photos From The Democratic National Convention
Popular in the Community