WASHINGTON -- The Democratic Congressional Campaign Committee raised $4.4 million in July and stands in its best-ever financial position at this point in an election season.
According to information provided by a DCCC aide, the chief campaign arm of the House Democratic caucus has raised $45.2 million through July of this year and has $14.6 million cash on hand with no debt.
The $4.4 million raised in July is actually the committee's lowest monthly fundraising total in 2013, coming in at $1 million less than the previous low.
The DCCC had out-raised the National Republican Congressional Committee in the first five months of 2013. But the NRCC also reported raising $4.4 million in July, making it the second straight month in which the House Republicans have either beaten or tied their Democratic counterparts.
The NRCC reported $12.1 million cash on hand at the end of July, $2.5 million less than the DCCC. The Republican committee also holds $750,000 in debt after paying down $1.5 million in July.
Online donations continued to pour into the DCCC with the committee receiving contributions over the Internet from more than 500,000 donors through July -- more online donors than the DCCC had in the entirety of 2011.
"Our grassroots' energy is off the charts, and every month that they see this Republican Congress fail to get the job done, they step up even more," said the DCCC's chairman, Rep. Steve Israel (D-N.Y.). "Our 2014 will be built on strong candidates, fueled by grassroots supporters and focused on exposing the wrong priorities of this Republican Congress."
House Democratic congressmen have also helped to fill the DCCC's coffers in 2013. Through June, $8.1 million flowed in from 75 percent of the House Democratic caucus, who had transferred or raised funds for the DCCC through their own campaigns, leadership PACs and joint fundraising committees.
Another DCCC memo, circulated to lawmakers at the beginning of August, touted the committee's strong fundraising: "With 15 months to Election Day, we are well-positioned to make 2014 a referendum on Republicans' broken Congress -- where gridlock and obstruction are hurting middle class jobs and undermining seniors' Medicare guarantee."
The memo declared that "Republicans are on the wrong side of the American people," on health care and immigration, and touted recruitment successes in Iowa's 3rd District, Nevada's 3rd District and Michigan's 7th District.
This story has been updated with comment from DCCC Chairman Steve Israel and with the NRCC's fundraising figures.
CORRECTION: An earlier version of this story stated incorrectly that the DCCC had out-raised the NRCC in each of the first six months of 2013. In fact, the House Republicans won the fundraising race in June.
Before You Go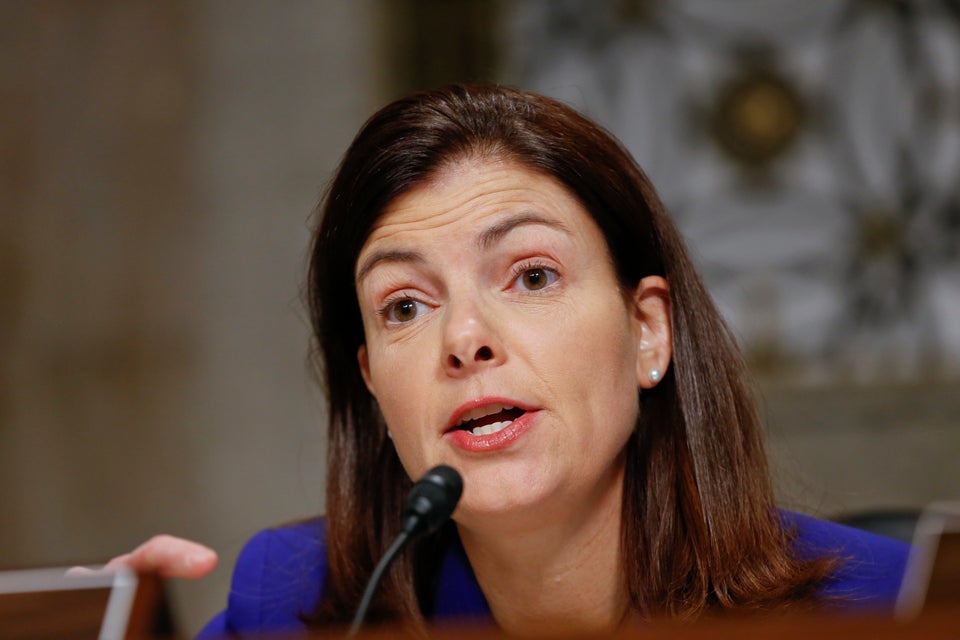 GOP Women In Congress
Popular in the Community