"FacesOfRepeal," an online campaign of photos, testimonials and Web advertisements running in 44 competitive congressional districts, seeks to put a face (or faces) on the possible consequences of repealing President Barack Obama's signature legislation.
DCCC's Emily Bittner said the campaign aims to highlight potential victims of Republicans' "obsessive" repeal efforts, revealing the stories of Americans who depend on the law for guaranteed health coverage and affordable prescription drugs.
"The Republican repeal takes away coverage, hikes rates, and sends too many Americans back into a broken system where insurance companies were free to do whatever they wanted, at the cost of middle class families," Bittner said in a statement. "The costs of Republican repeal are simply too high -– and these are the faces of those who will hurt the most."
But now that HealthCare.gov has seen vast improvement and the first major enrollment deadline approaches, insurance companies are pushing millions into ad campaigns encouraging uninsured Americans to sign up.
Get Covered Illinois will spend $1 million on television ads this week alone, urging consumers throughout its eight largest markets to enroll.
"With the upgrades to the federal website that were recently put in place, the enrollment system is working much more smoothly," Jennifer Koehler, executive director of Get Covered Illinois, told Forbes on Sunday. "Now is the time to select a plan and get covered."
Before You Go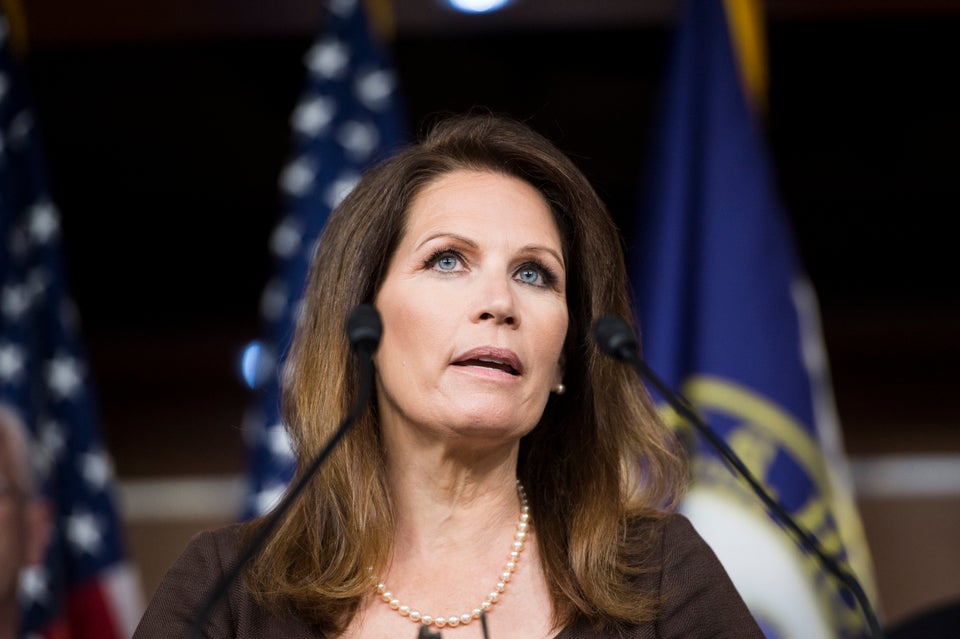 Politicians React To Obamacare Rollout
Popular in the Community