 There may be a link between high blood pressure in adulthood and prenatal exposure to a pesticide banned from use in the U.S. in the 70s, according to a new study.
Girls exposed to the chemical, called DDT (short for dichlorodiplhenyltrichloroethane), while in the womb had a tripled risk for hypertension in adulthood, University of California, Davis, researchers found.
For the study, published in the journal Environmental Health Perspectives, researchers examined concentrations of DDT and its metabolite from blood samples taken from 527 women while they were pregnant between 1959 and 1967. The women all lived in the San Francisco Bay area. Researchers also conducted phone interviews between 2005 and 2008 with the daughters of these women (who were all between 39 and 47 years old) to see if they had any diagnoses of hypertension.
The researchers found that the odds of having hypertension were higher if the women were exposed prenatally to DDT, with the odds of having high blood pressure increasing with higher concentrations of DDT in their mother's blood.
"The prenatal period is exquisitely sensitive to environmental disturbance because that's when the tissues are developing," study researcher Michele La Merrill, assistant professor in the university's Department of Environmental Toxicology, said in a statement.
DDT, which was banned from use in the U.S. in 1972, has been linked with a host of other health problems. WebMD reported on a 2008 study in the Journal of the National Cancer Institute, which showed an association between DDT exposure and increased testicular cancer risk. And a 2007 study in the journal Environmental Health Perspectives showed an increased risk of breast cancer for women with high DDT exposure before adolescence, Environmental Health News reported.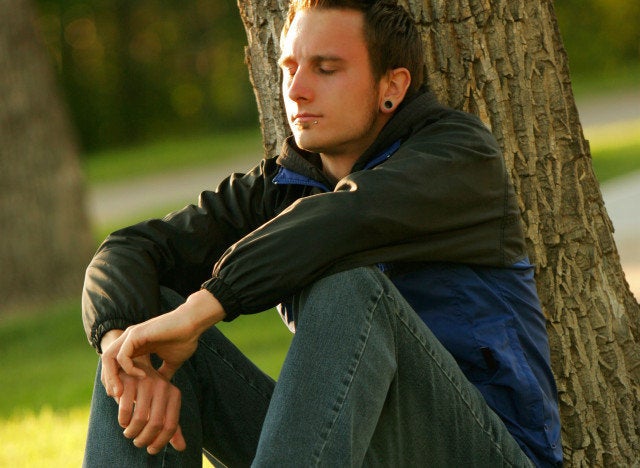 Natural Ways To Lower Blood Pressure