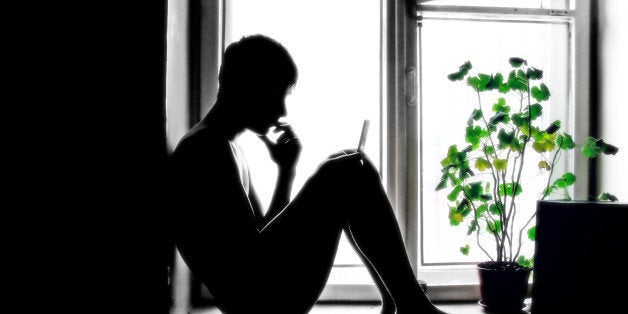 Chances are, your smart phone is a major source of stress in your life. It reminds you of all the unfinished things on your to-do list and forces you to carry around your friend and relationship drama (not to mention fights with Mom and Dad) with you in your pocket. But your cell doesn't have to be a 24/7 reminder of how stressful your life is. With a handful of new apps designed to help you stay centered while you're on the go, an iPhone can also be your meditation guide, yoga teacher, sleep aid and wellness coach.
Click through the slideshow below for 10 essential apps guaranteed to help you stress less, from an easy at-home yoga guide to daily anti-anxiety quotes to nature sounds that will help you relax and sleep better.
Tell us: Would you try any of these apps? How do you calm down when you're feeling overwhelmed? Share your comments below or tweet @HuffPostTeen!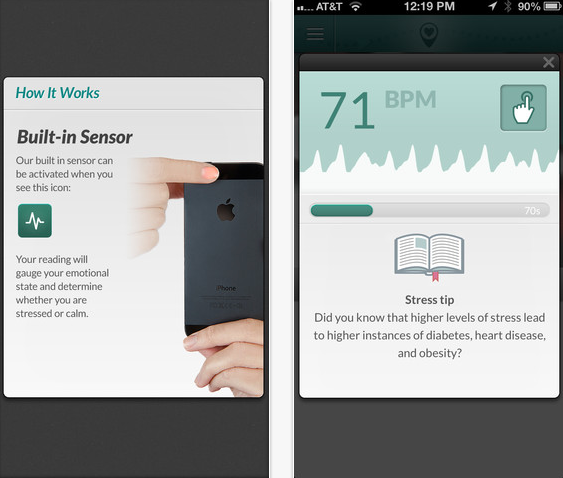 10 De-stressing Apps
Popular in the Community