U.S. Rep. Steve Cohen (D-Tenn.) has added his name to a small chorus calling on DEA Administrator Michele Leonhart to resign, saying it would be "the honorable thing to do" in an interview with U.S. News and World Report published Wednesday.
Leonhart is in the news in the wake of her reported criticism of President Barack Obama's stance on marijuana. At a meeting with sheriffs from across the country on Jan. 19, Leonhart reportedly slammed the president's claim that marijuana is no more dangerous than alcohol.
DEA spokeswoman Dawn Dearden told HuffPost in an email on Sunday that there was no recording of the event, and that "I think its important to clarify that the Administrator's remarks were not at against the President, as the story portrays, but continued messages that the DEA is not in support of legalization -- and neither is the Administration."
Marijuana reform advocacy groups have called for Leonhart's dismissal, but a law enforcement group has also spoken up in her defense.
Cohen has co-sponsored a bill in Congress to end the federal prohibition on marijuana, as well as another bill to allow industrial hemp farming. He last sparred with Leonhart in June 2012 when he asked her whether marijuana is more dangerous than crack or heroin. She refused to answer.
The office of Rep. Jared Polis (D-Colo.), who has also had sharp words for Leonhart in the wake of her remarks, did not immediately respond to a request for comment on whether he too is calling for Leonhart's resignation.
Before You Go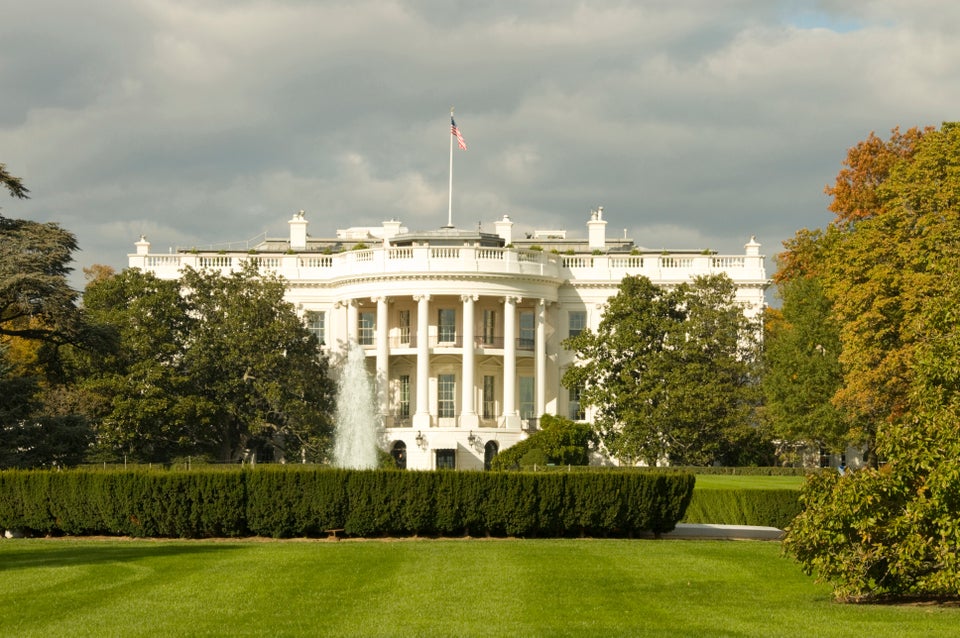 The White House
Popular in the Community