 WASHINGTON -- The head of the Drug Enforcement Administration is blaming the legalization of marijuana in certain states for the fact that an increasing number of American high school seniors don't see regular pot use as harmful.
"The mixed messages being sent to America's teens about the harmfulness and legality of using record-high-potency marijuana are obscuring kids' awareness of the effects their use will have on them," DEA Administrator Michele M. Leonhart said in a statement on Friday.
"Those who aspire to see their own or others' children accomplish great things in life or who want to live in a nation of increasing prosperity should be very concerned about the increase in marijuana use by teenagers, including the fact that a staggering 12 percent of 13 and 14-year-olds are abusing the drug," Leonhart said.
Washington and Colorado recently legalized recreational marijuana use for adults, and the Justice Department has said it will allow the states' regulatory systems to go forward.
Before You Go
Former President Bill Clinton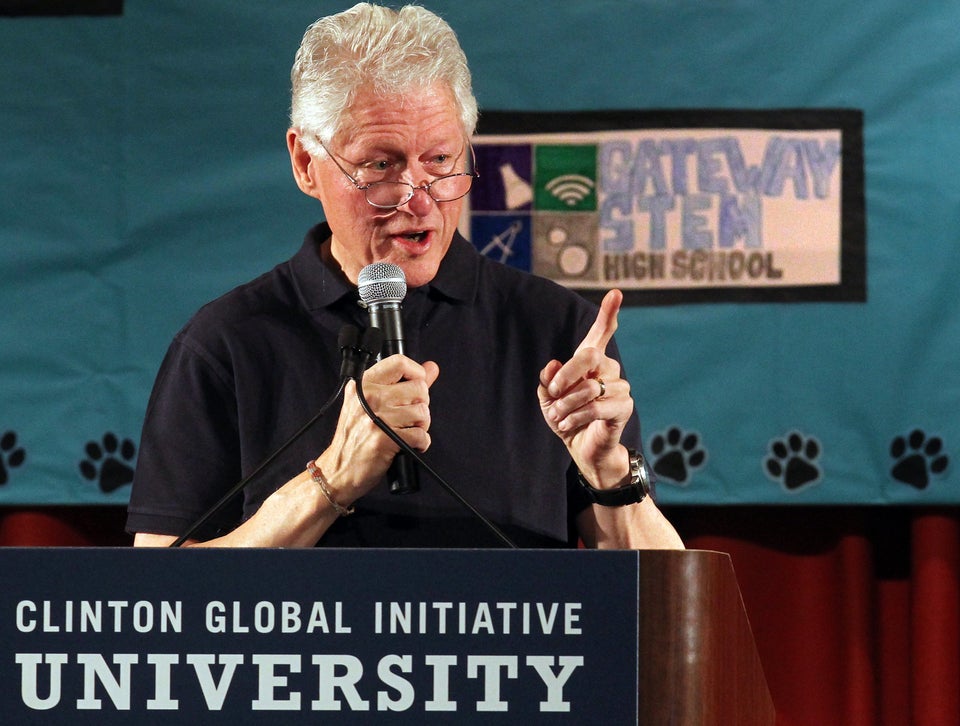 Sen. Rand Paul (R-Ky.)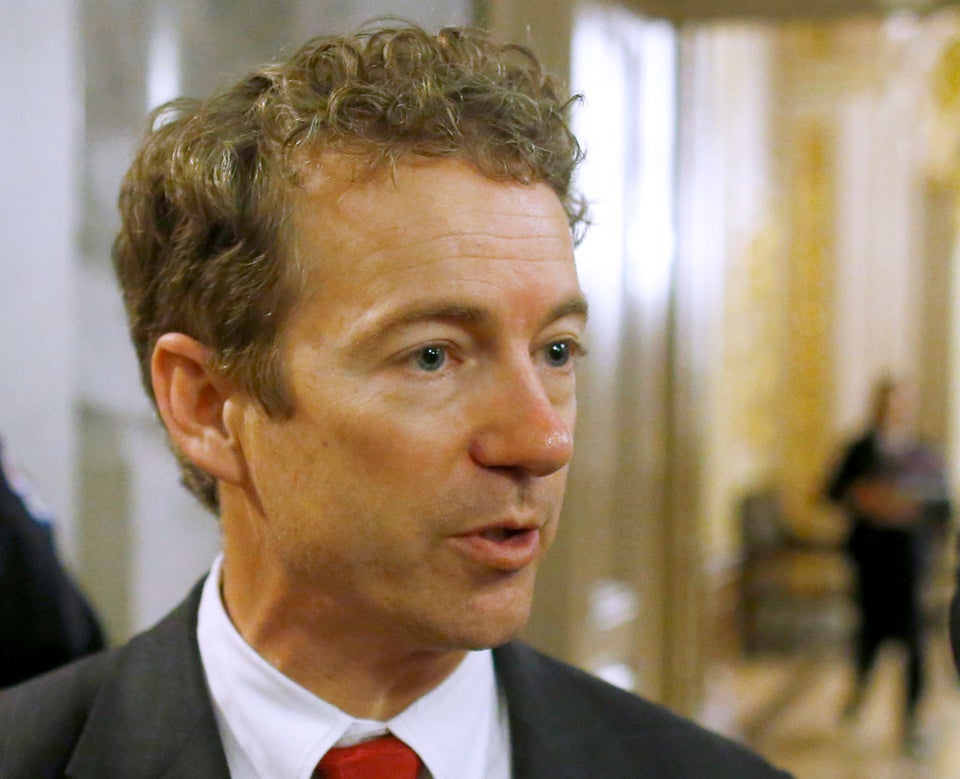 Former Rep. Ron Paul (R-Texas)

Evangelist Pat Robertson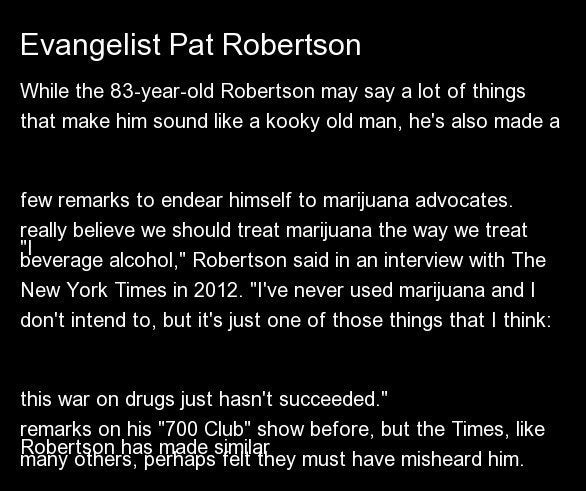 New York City Mayor Michael Bloomberg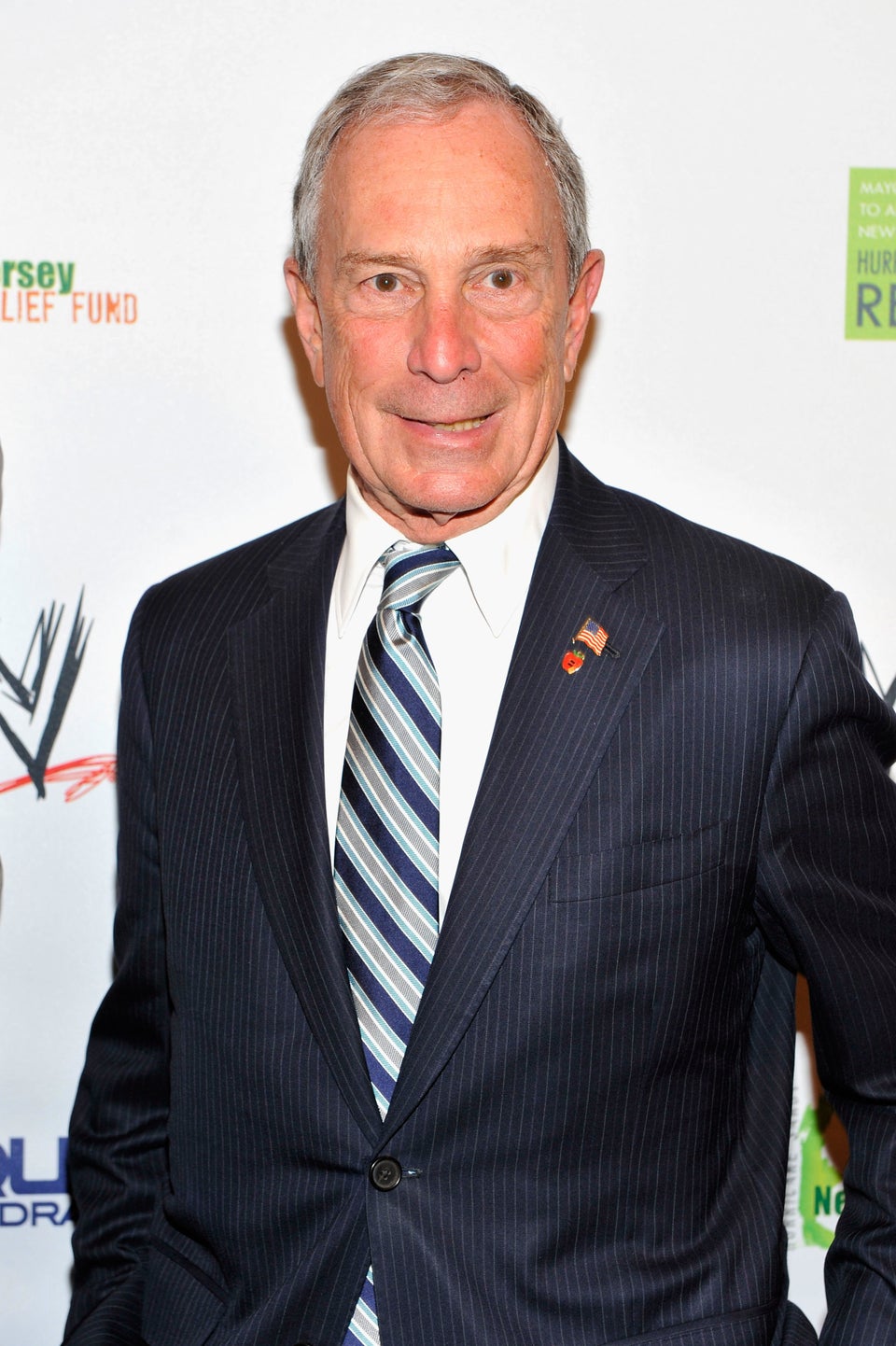 Actor Bryan Cranston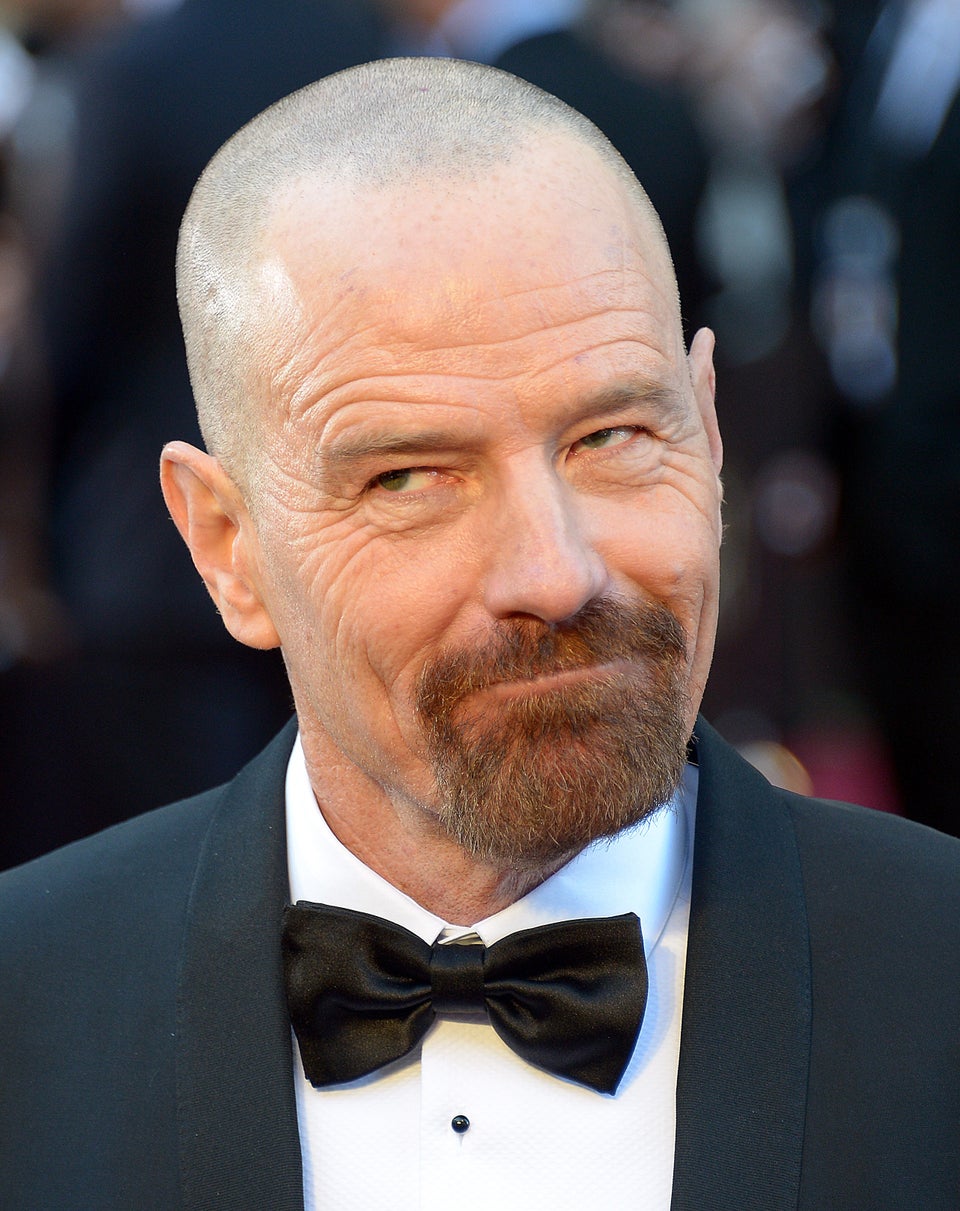 Former New Mexico Gov. Gary Johnson (R)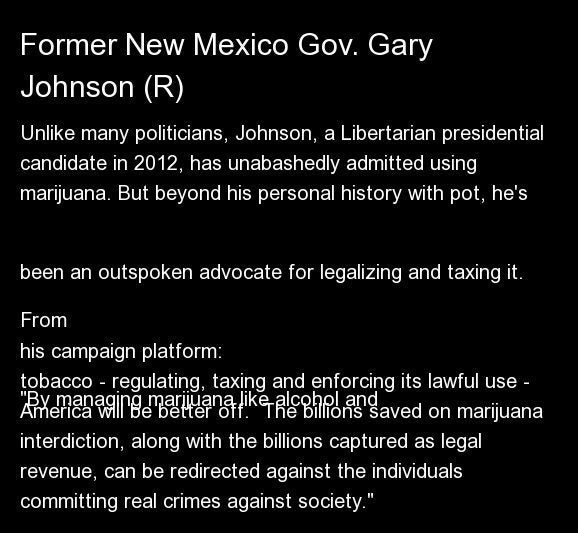 Author Stephen King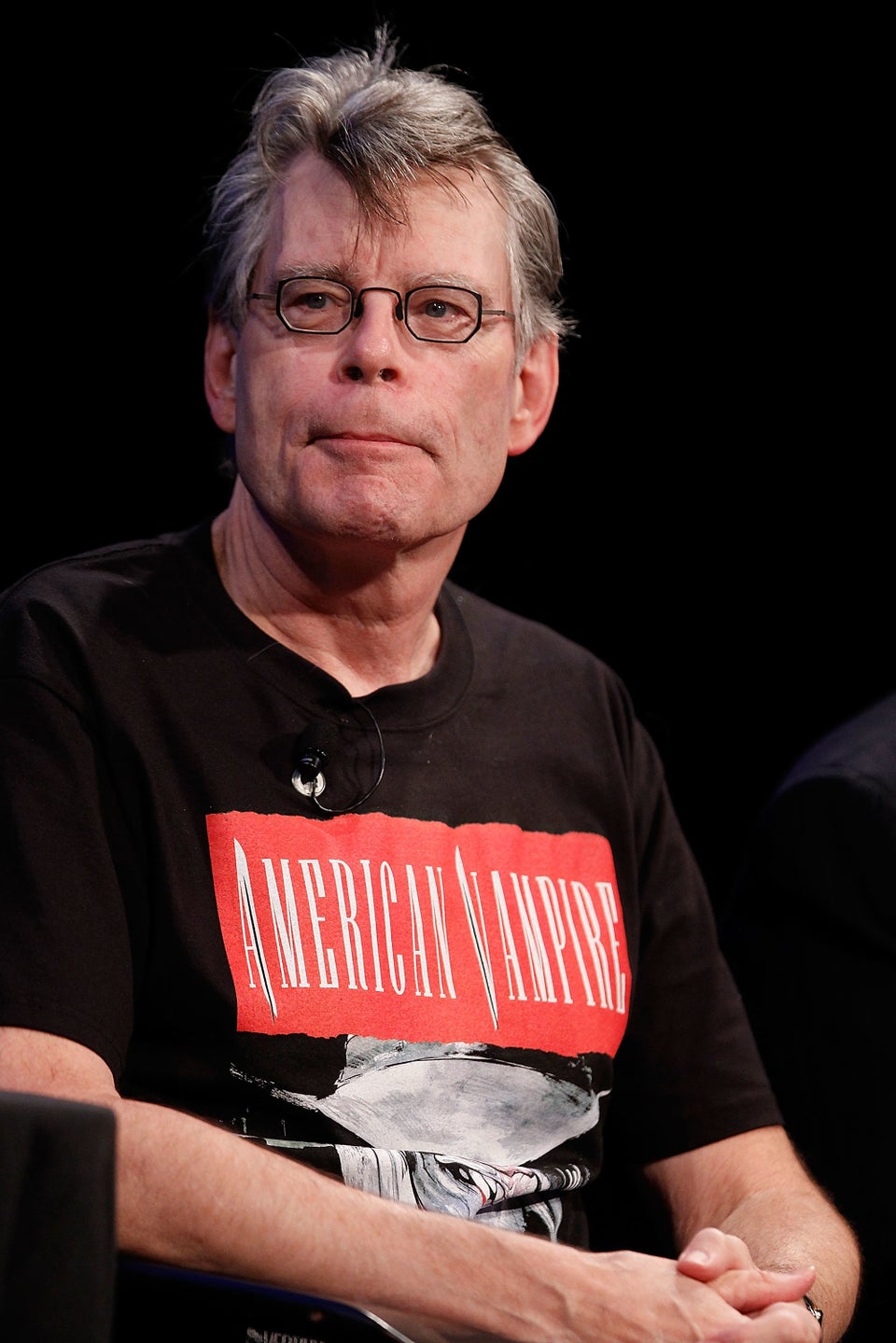 Rep. Dana Rohrabacher (R-Calif.)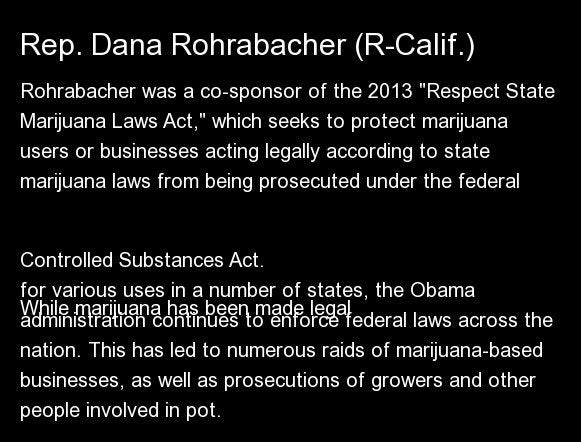 Rep. Don Young (R-Alaska)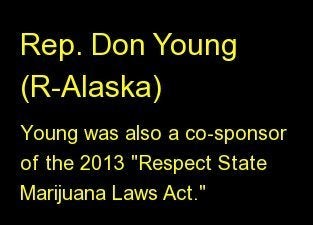 Rep. Justin Amash (R-Mich.)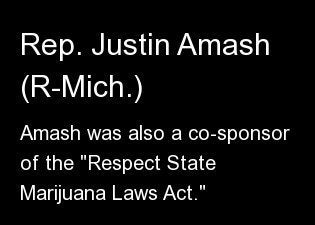 Glenn Beck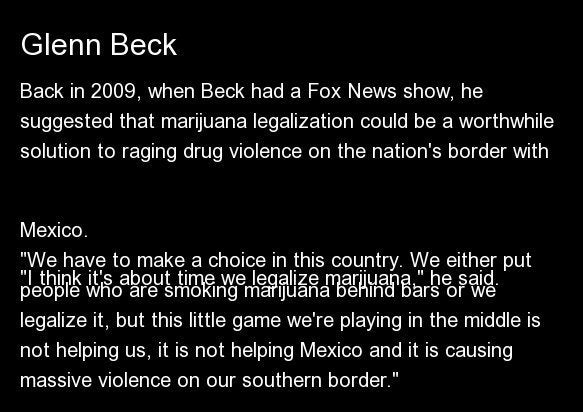 Billionaire Richard Branson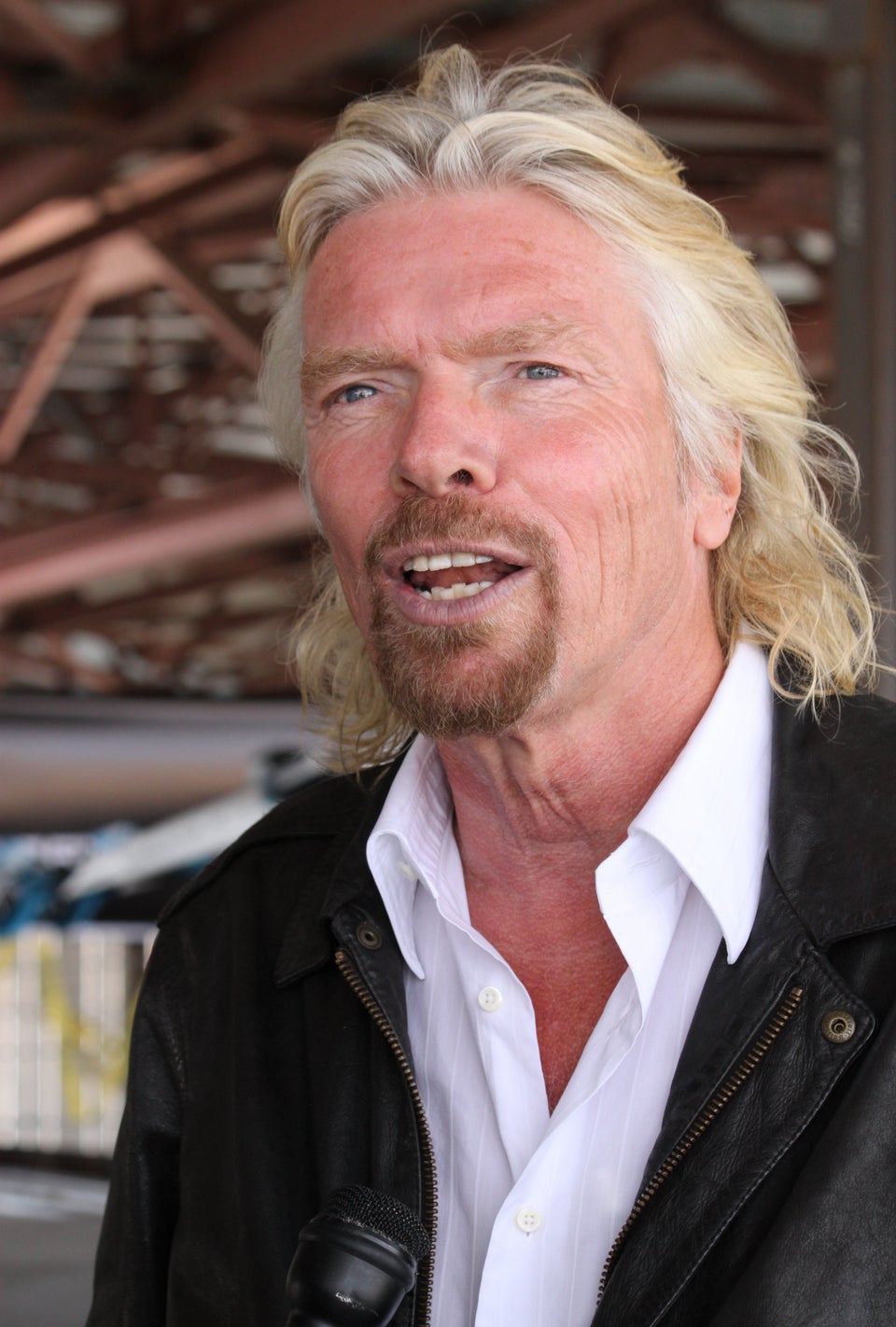 GOP Mega-Donor David Koch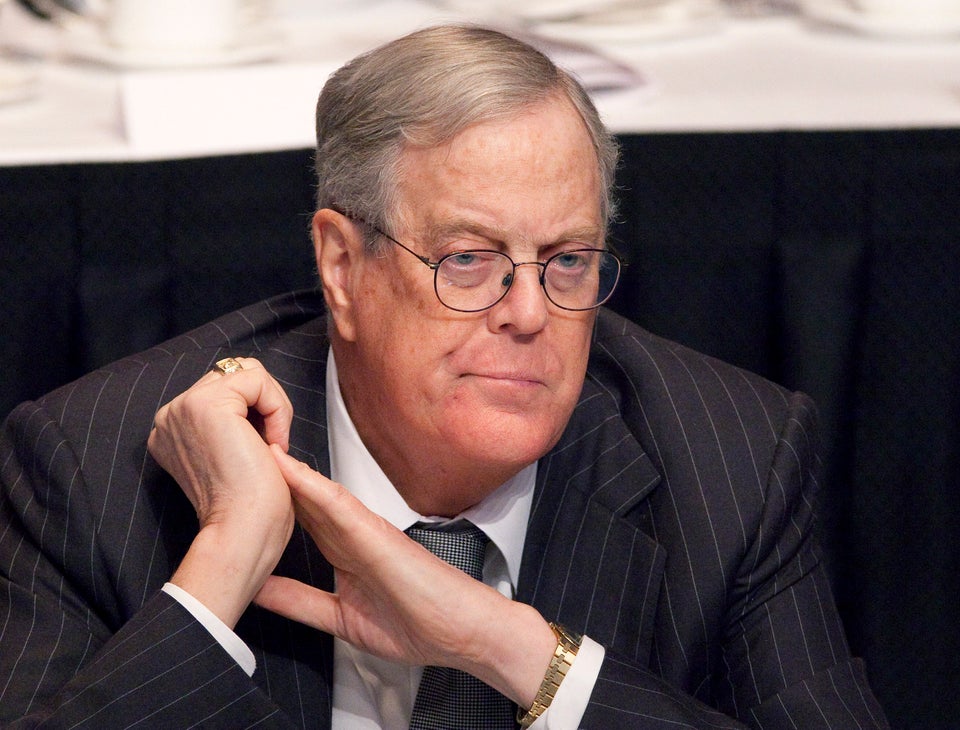 Texas Gov. Rick Perry (R)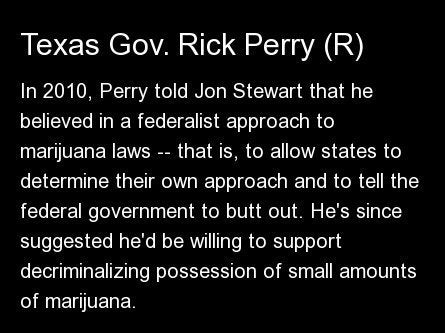 Actor Jack Nicholson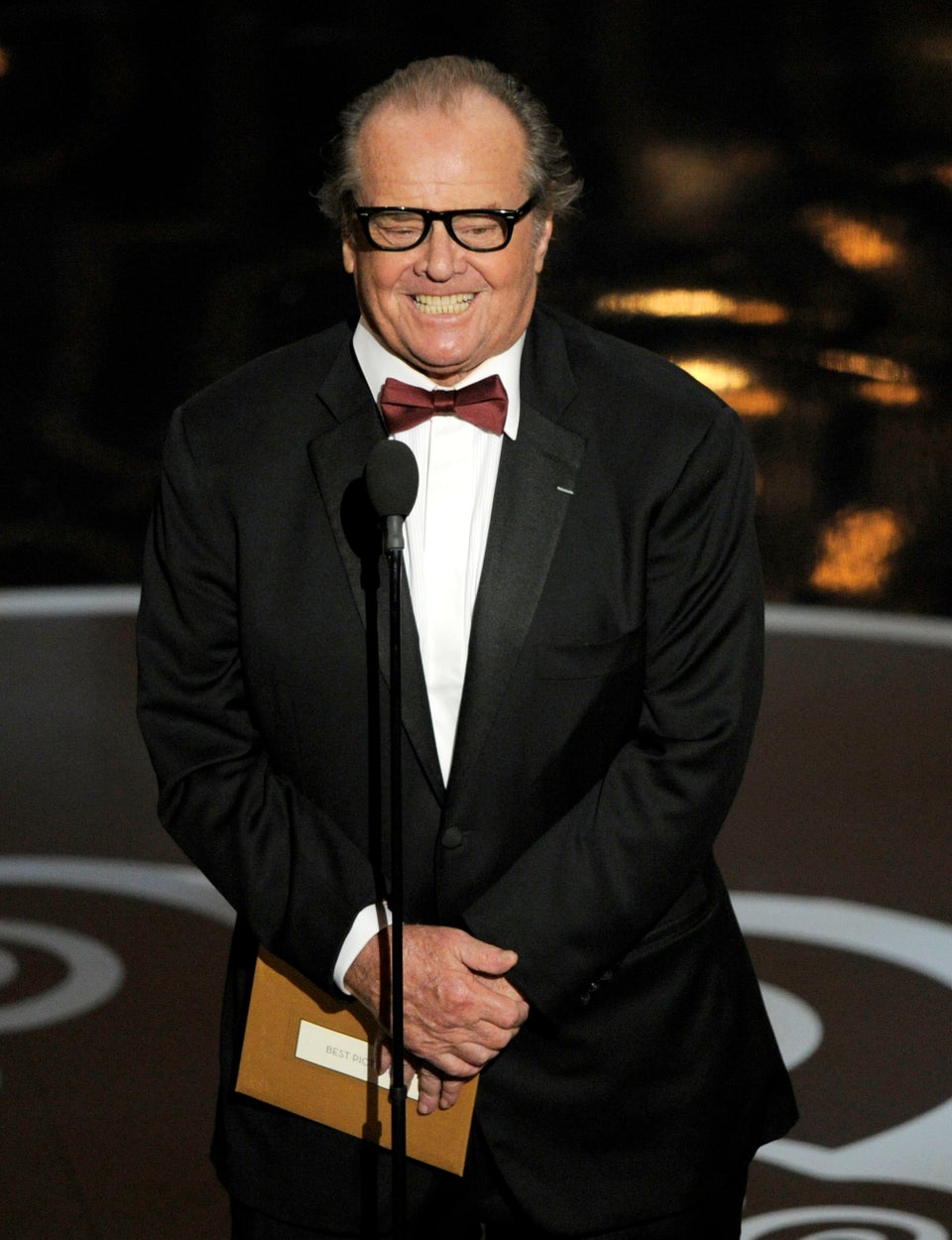 Former Utah Gov. Jon Huntsman (R)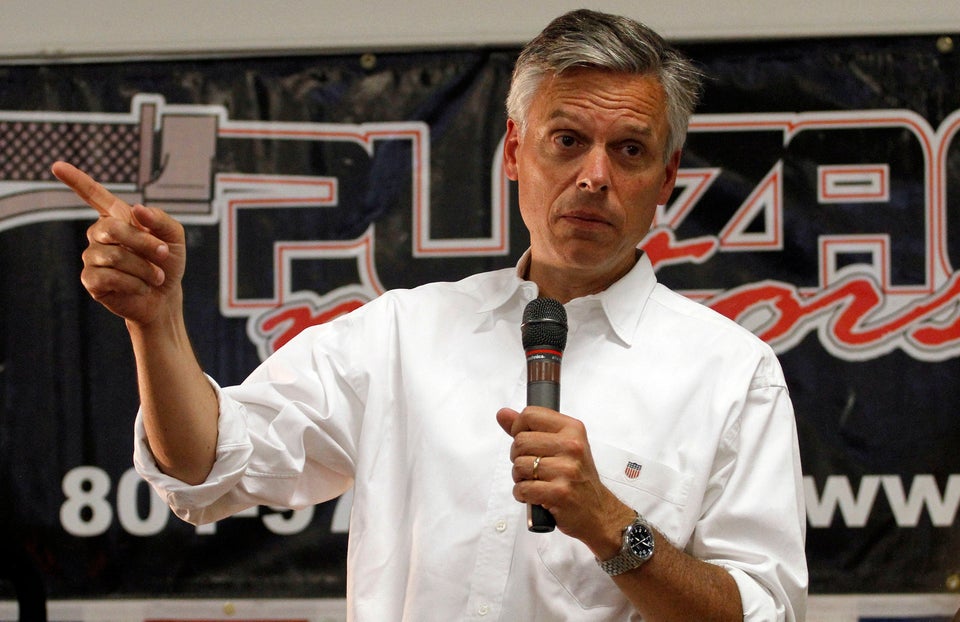 Former Alaska Gov. Sarah Palin (R)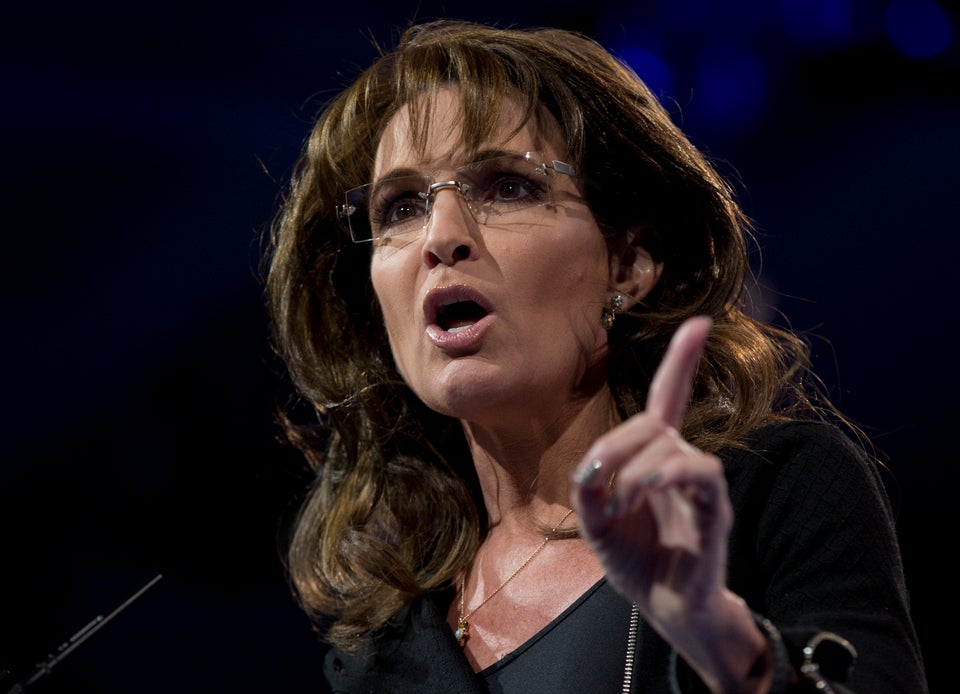 Former President Jimmy Carter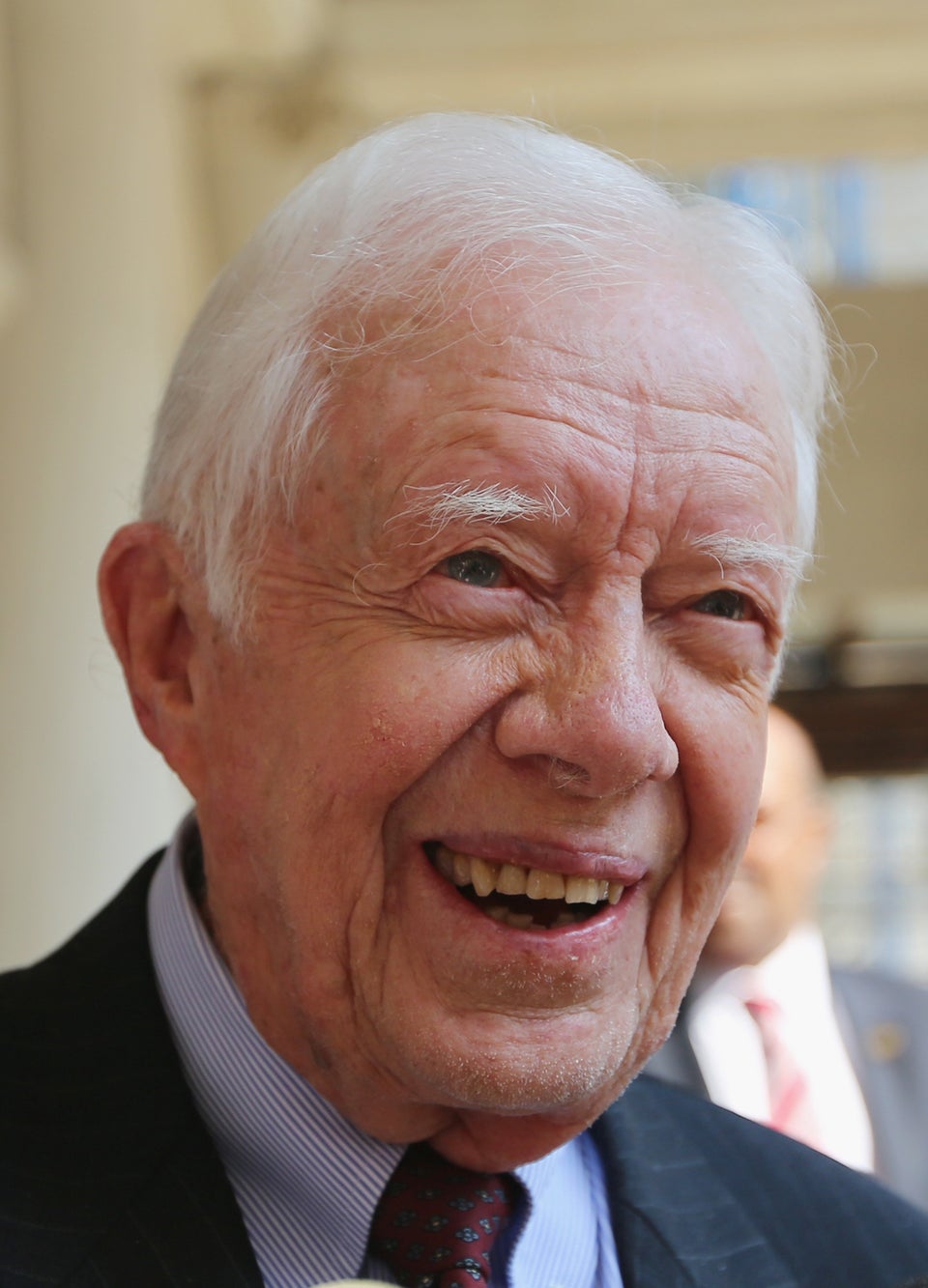 Former Virginia Attorney General Ken Cuccinelli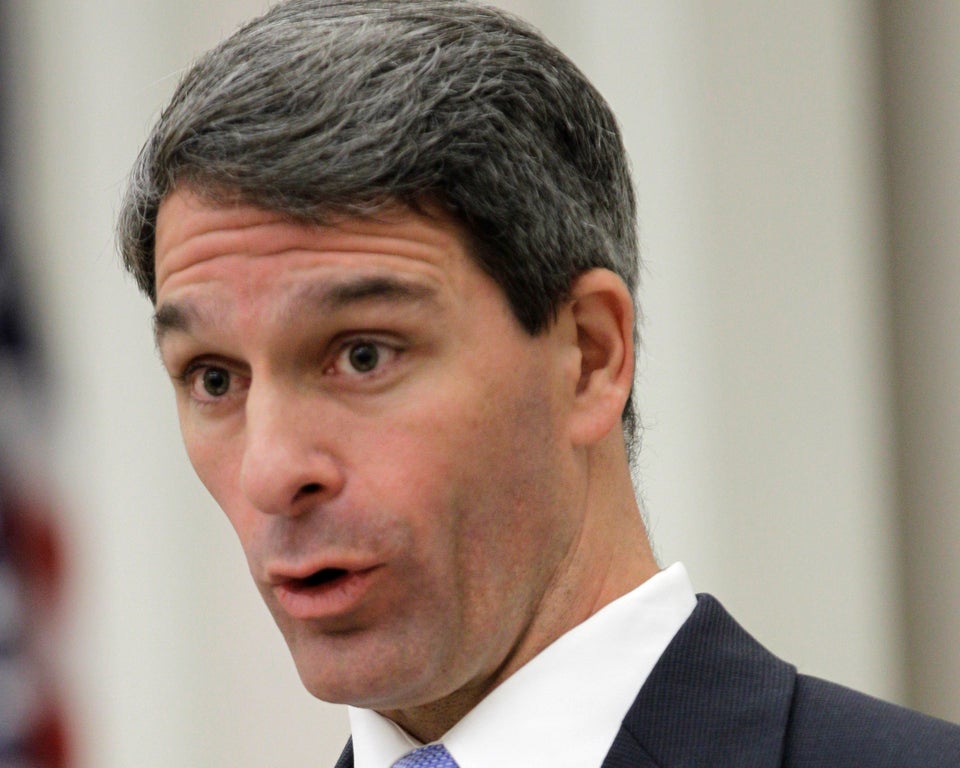 Columnist Dan Savage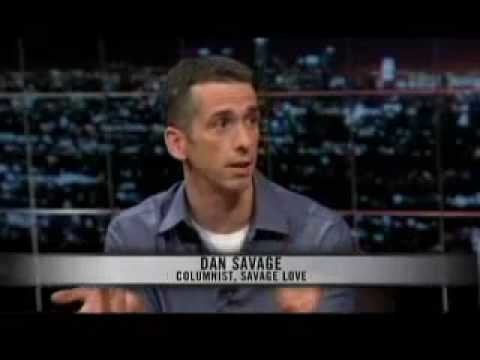 MSNBC's Al Sharpton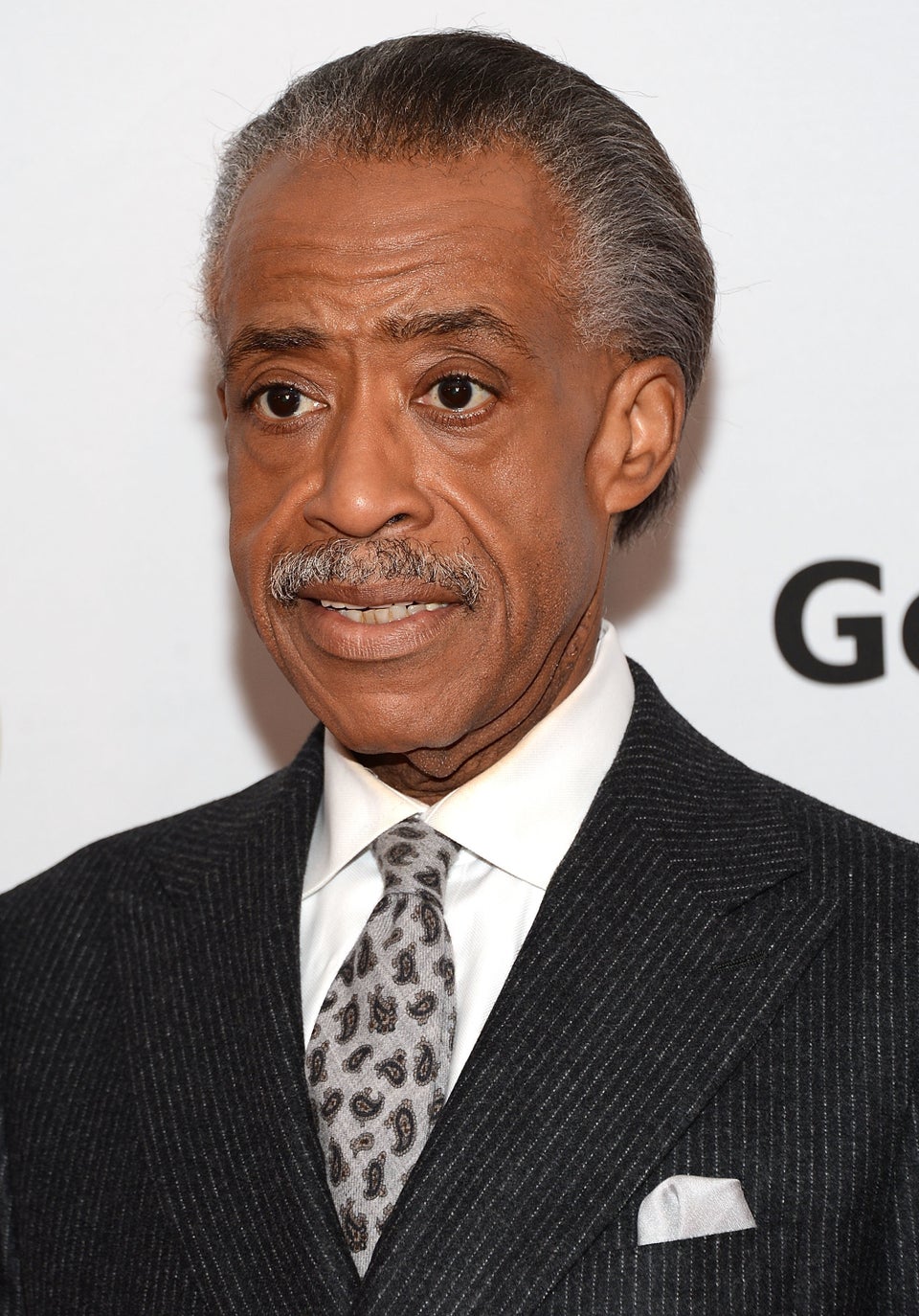 Former Rep. Tom Tancredo (R-Colo.)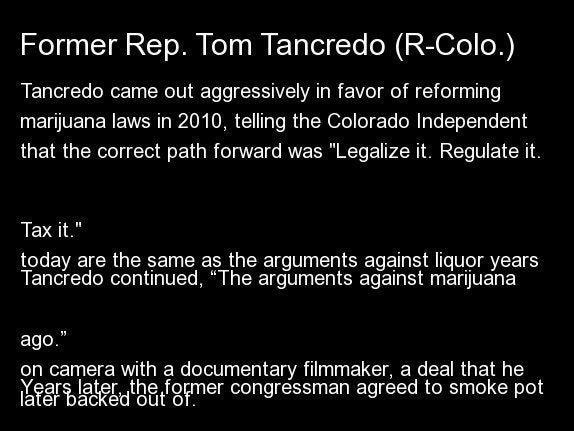 Popular in the Community