WASHINGTON -- Far from being discouraged by the shifts in public opinion, state laws and even within the Obama administration on the legalization of marijuana, federal drug agents are now driven to "fight harder," Drug Enforcement Administration chief Michele Leonhart said Wednesday.
Leonhart, who reportedly criticized President Barack Obama for comparing marijuana to alcohol during a closed-door meeting with a law enforcement organization, suggested during testimony Wednesday before a House Appropriations subcommittee that voters in Washington state and Colorado were duped into legalizing marijuana.
While several questions from Republican members of the committee referred to Obama's marijuana comments, as well as to Attorney General Eric Holder's decision in August to allow marijuana regulation to proceed largely unchallenged, Leonhart's answers tiptoed around any direct criticism of her bosses. But Leonhart did say that DEA's issues with the legalization of marijuana in Washington and Colorado were "well known" within the Justice Department and the White House before DOJ made its decision. She noted that there was "a lot of confusion in that 296 days while they were reviewing it and deciding how to proceed."
Rep. Frank Wolf (R-Va.) said he thought that the attorney general would come to regret his decision to allow legalization in Washington and Colorado to move forward. "This being a legacy for Eric Holder, when he looks back on it and sees the devastation it will have on this country, he will live to regret it," Wolf said. "He will wish he could get these years back." Wolf then asked Leonhart whether DEA agents have been feeling demoralized as a result of the legalization.
"Actually, it makes us fight harder," Leonhart replied.
Without referring specifically to Obama's comments, Leonhart said that pro-marijuana messages are stronger now than they have been in the past 30 years, and that DEA officials are very worried about the consequences for teens who are being "bombarded" by such messages.
"It's of great concern to us the messages we hear on television, in the radio, in songs -- and now, my fear is that kids are hearing it from their own parents," Leonhart said. "It's important to have the facts about marijuana put out there in ways that kids, teens, young adults, parents can look at it and see that what they've been sold -- that this is no big deal -- is not true."
Leonhart also implied that voters in Washington and Colorado had been misled about the benefits of legalizing marijuana.
"What was explained to the voters was how much money that they'd be raising. What was explained to the voters was that this was good for law enforcement, because then police could go after the real crimes. What was told to the voters is that this would collapse the Mexican drug cartels," she said.
Leonhart claimed that Mexican drug cartels are "setting up shop" in Washington and Colorado in anticipation of a black market. "Whatever the price will be set in Washington and Colorado, criminal organizations are ready to come in and sell cheaper," Leonhart said. She claimed that many marijuana shops get their supplies from growing operations controlled by cartels.
The DEA administrator also referred to efforts in the Netherlands to prevent foreign tourists from obtaining marijuana, saying that it showed the country was having second thoughts about its marijuana policies. That change, she said, should have served as a warning to the United States.
"We should've learned from that and never gone forward with what we've seen in this country," Leonhart said.
Dan Riffle, director of federal policies for the Marijuana Policy Project, said after the hearing that Leonhart was obstructing the Obama administration's policy and should be forced out.
"Publicly criticizing and questioning the competence of your supervisor would get anyone fired in the private sector," Riffle said in a statement. "It's frankly astounding to me that Ms. Leonhart is still employed and American taxpayers continue to foot her $165,000 salary to publicly campaign against the president's policies."
Leonhart declined to take questions from reporters after her testimony.
Before You Go
Former President Bill Clinton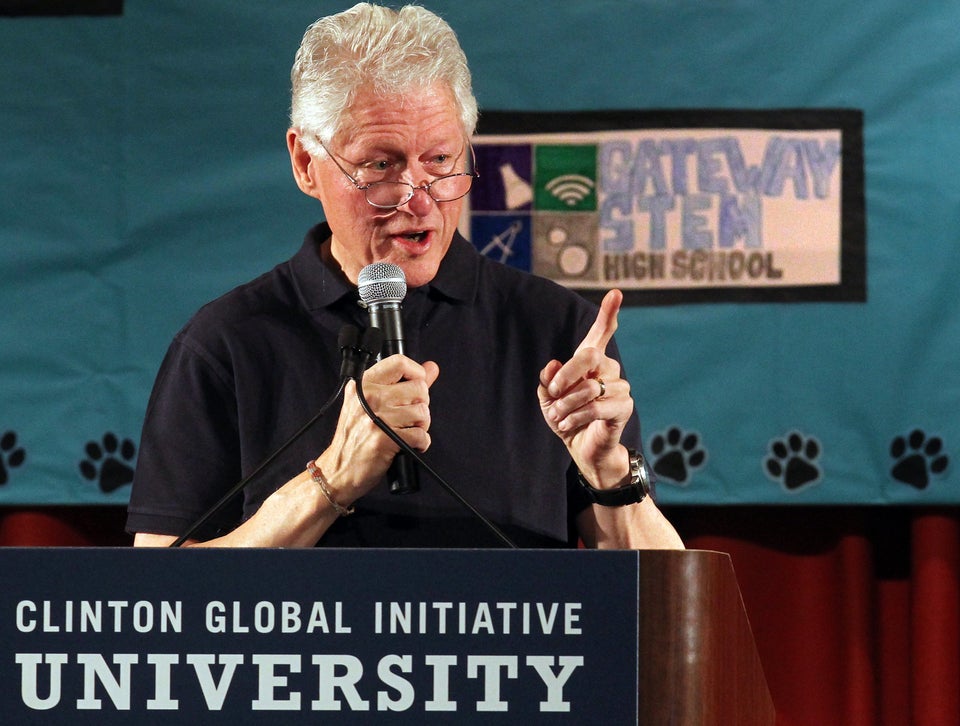 Sen. Rand Paul (R-Ky.)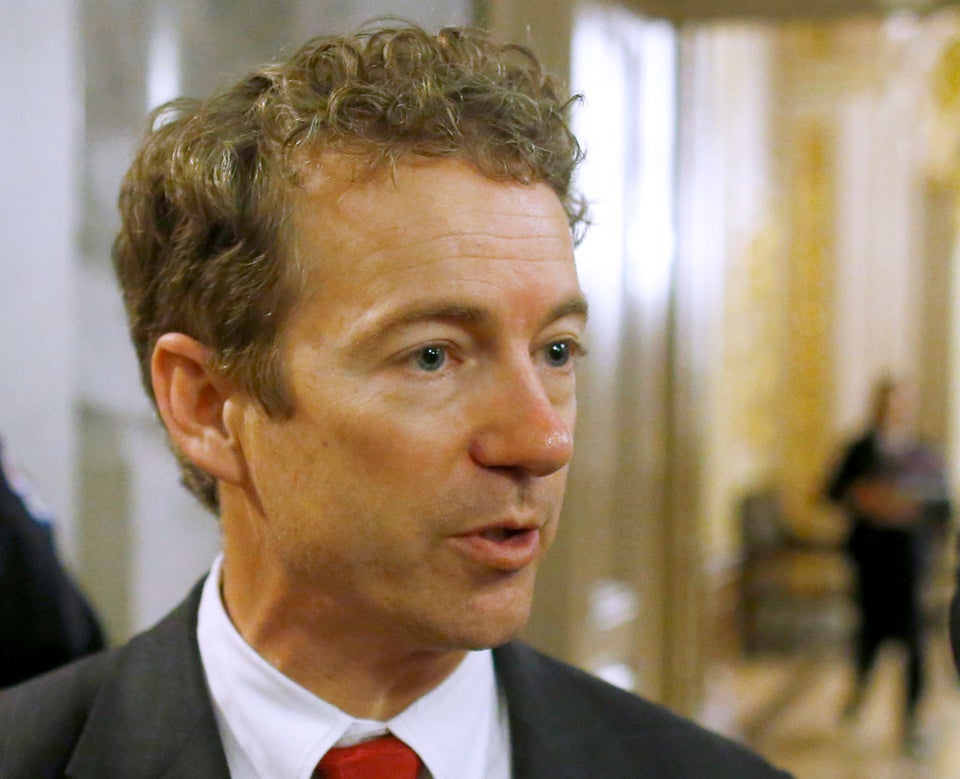 Former Rep. Ron Paul (R-Texas)

Evangelist Pat Robertson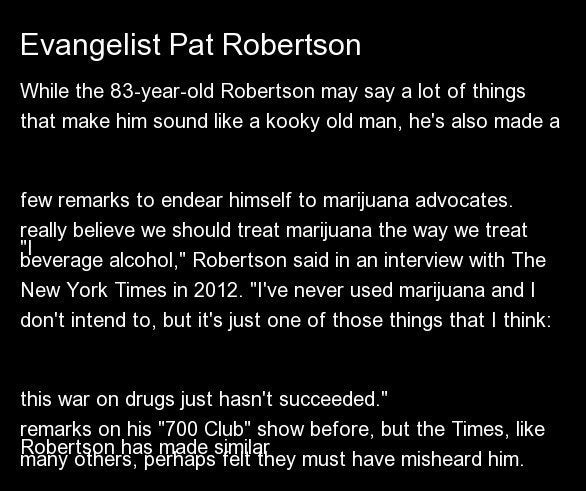 New York City Mayor Michael Bloomberg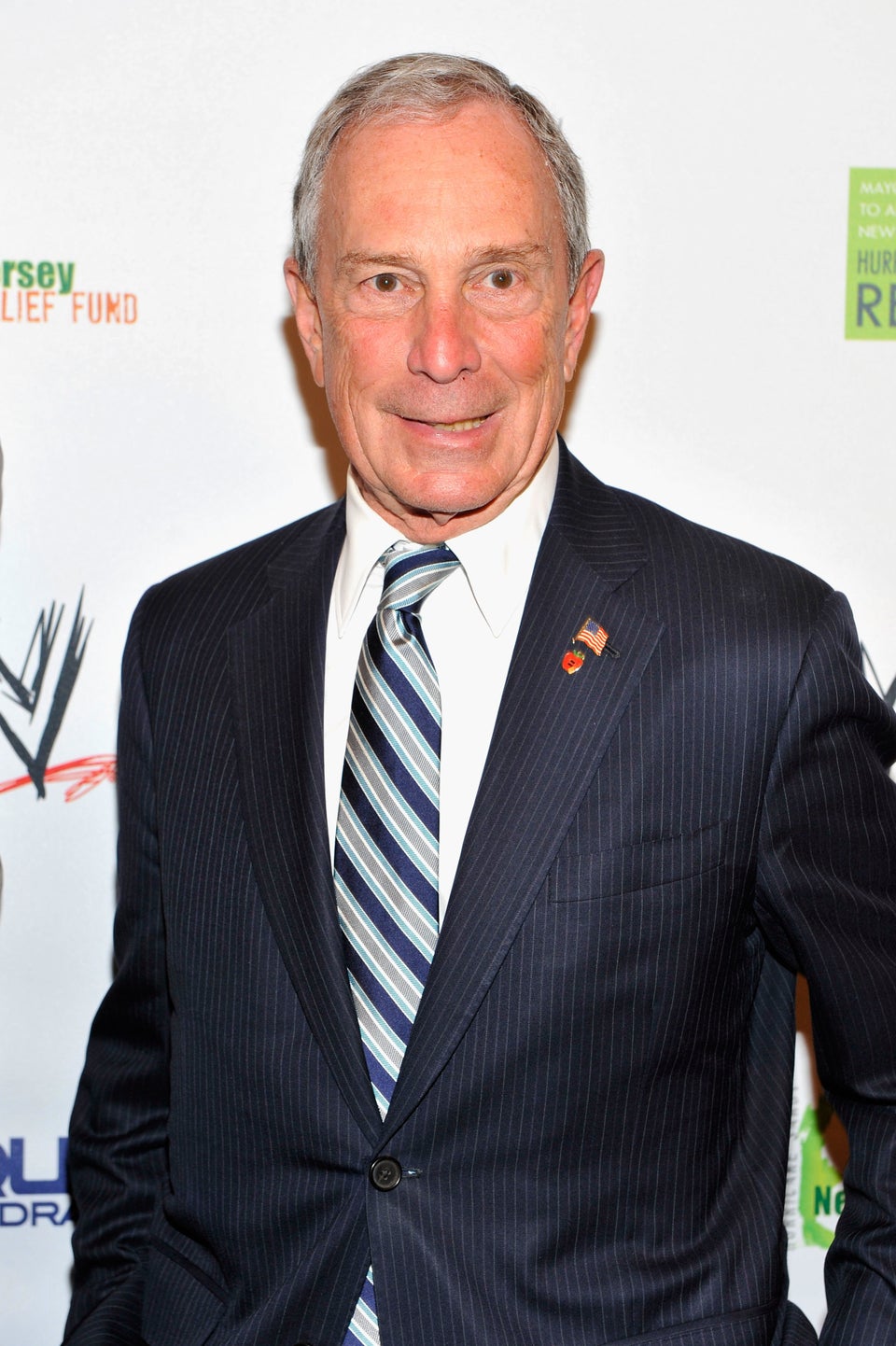 Actor Bryan Cranston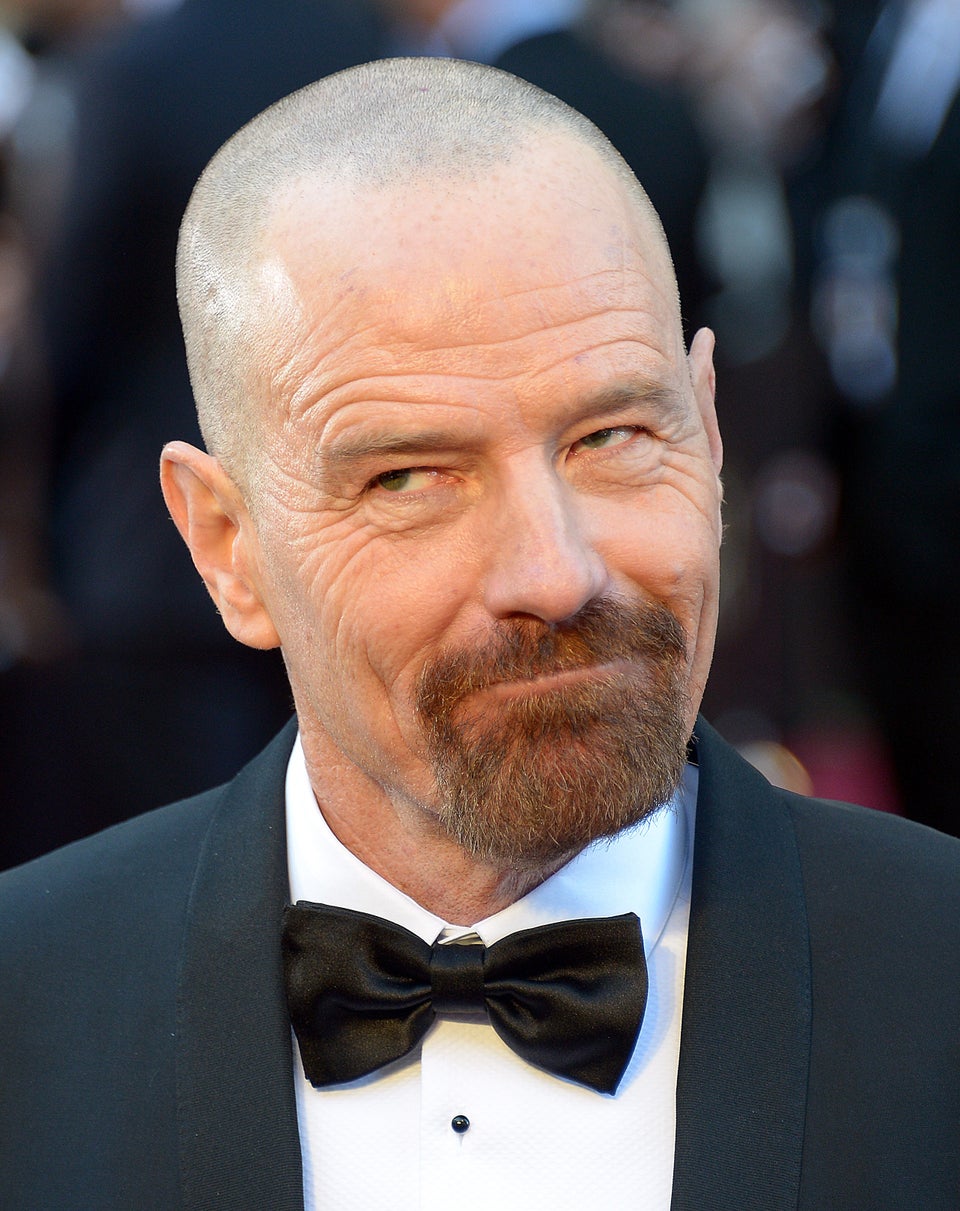 Former New Mexico Gov. Gary Johnson (R)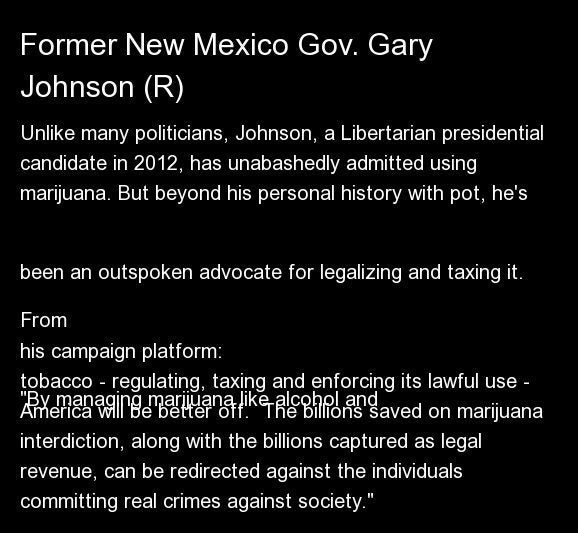 Author Stephen King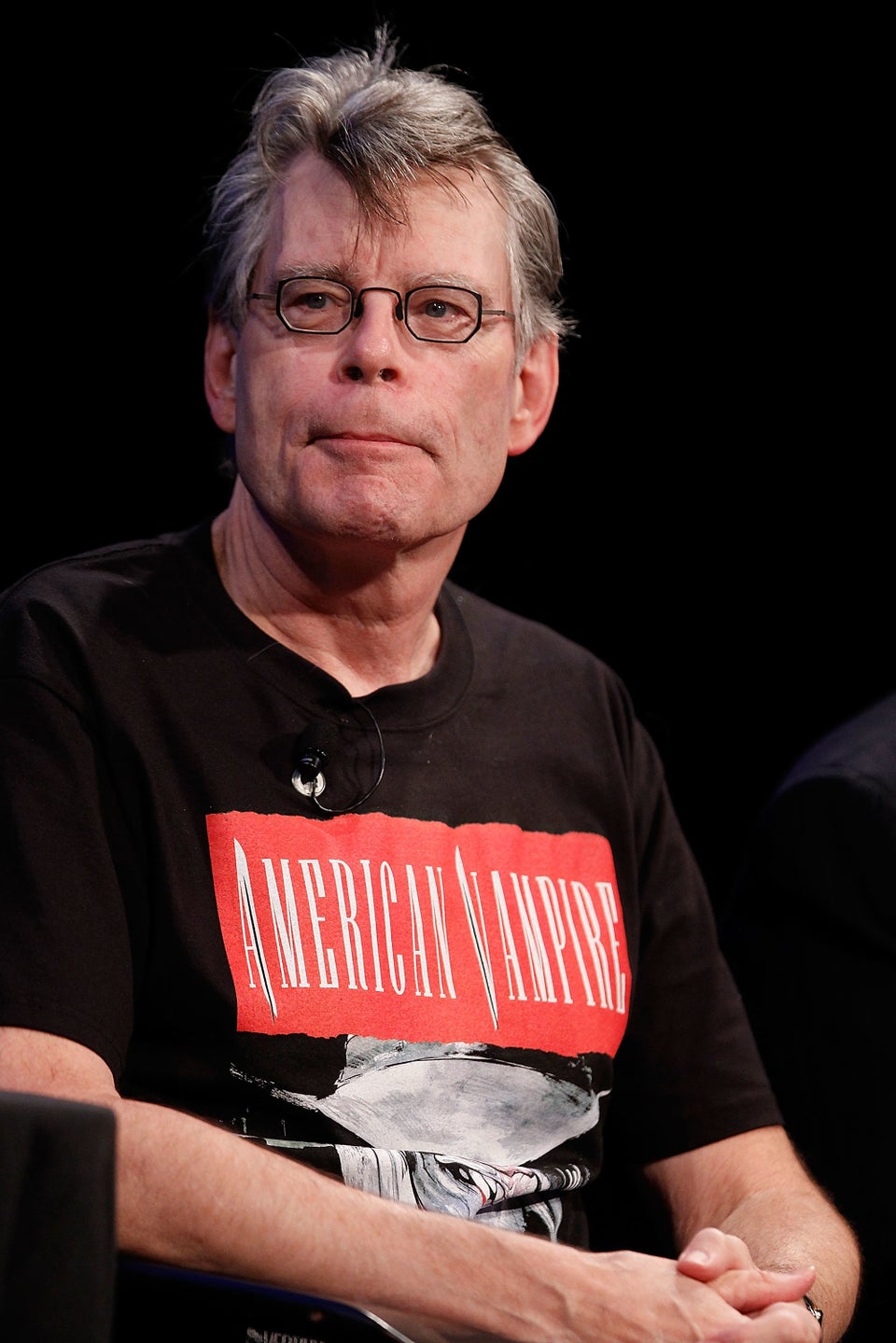 Rep. Dana Rohrabacher (R-Calif.)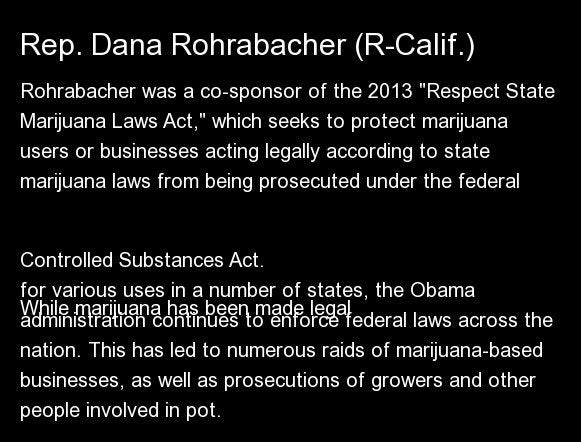 Rep. Don Young (R-Alaska)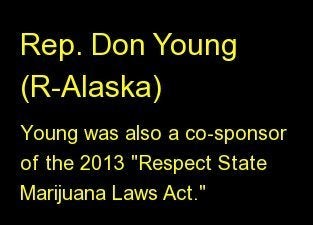 Rep. Justin Amash (R-Mich.)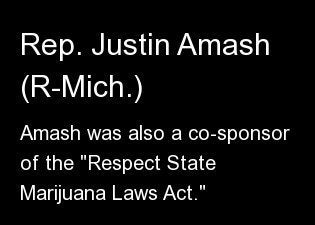 Glenn Beck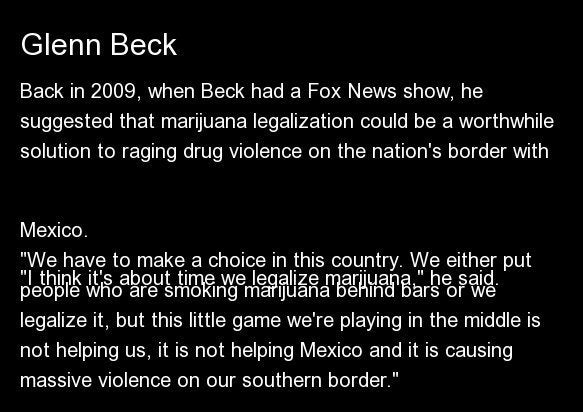 Billionaire Richard Branson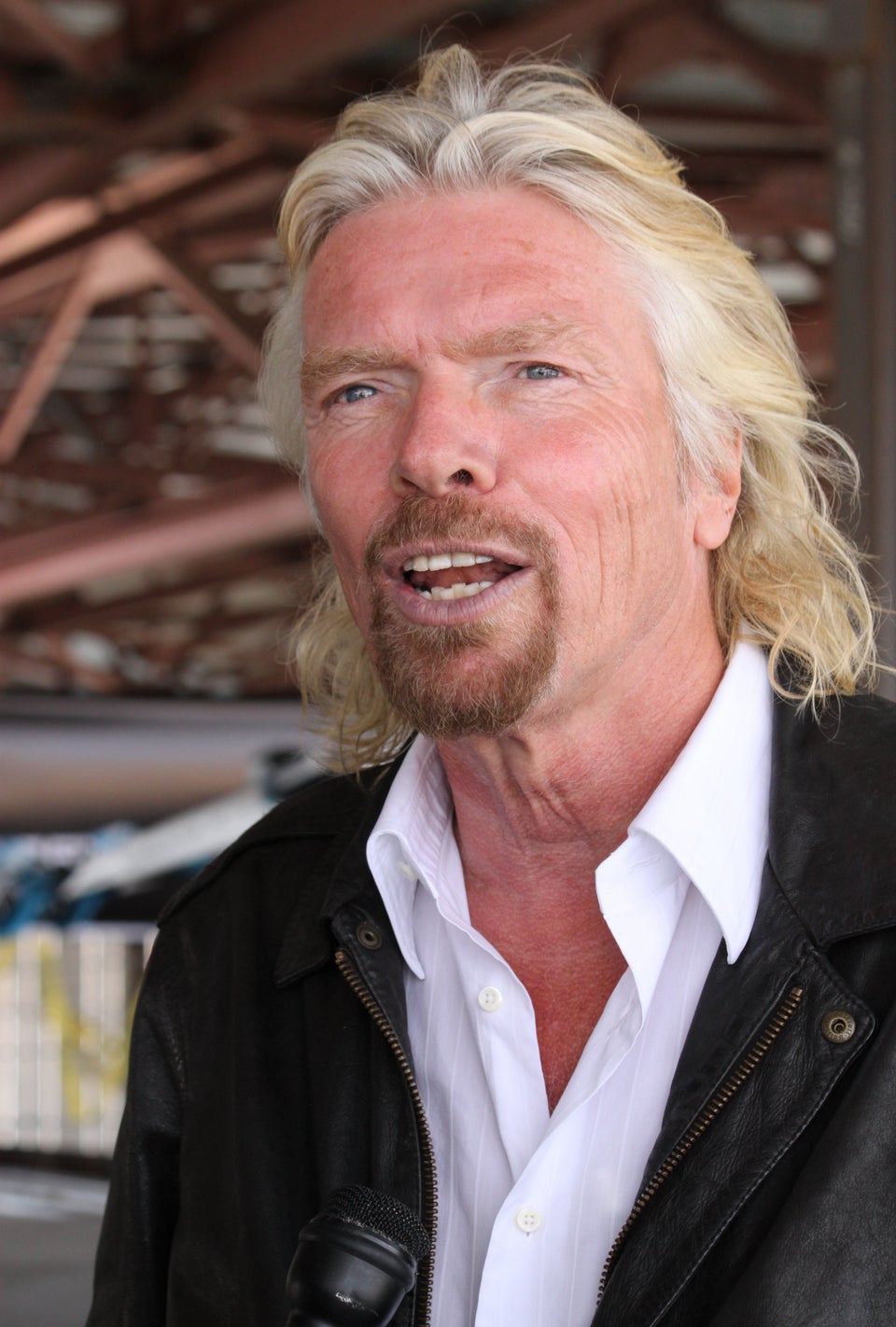 GOP Mega-Donor David Koch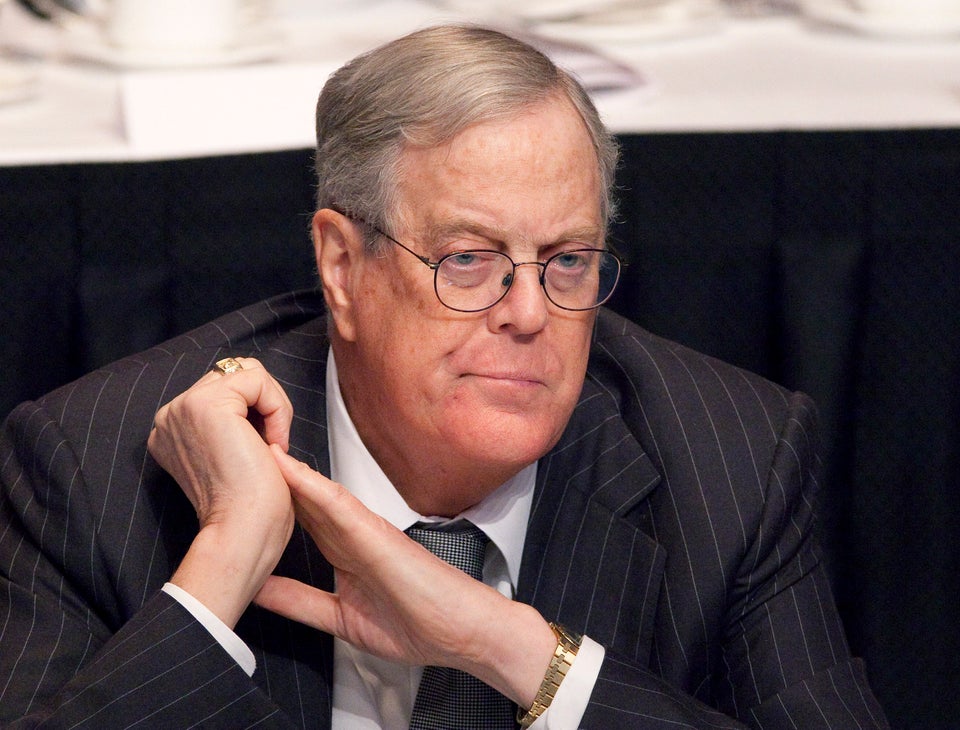 Texas Gov. Rick Perry (R)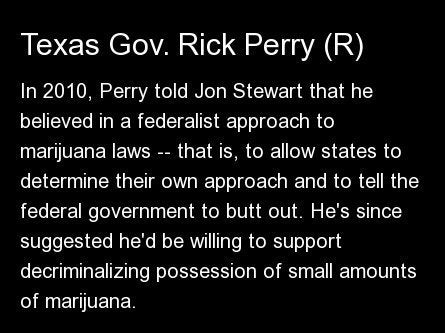 Actor Jack Nicholson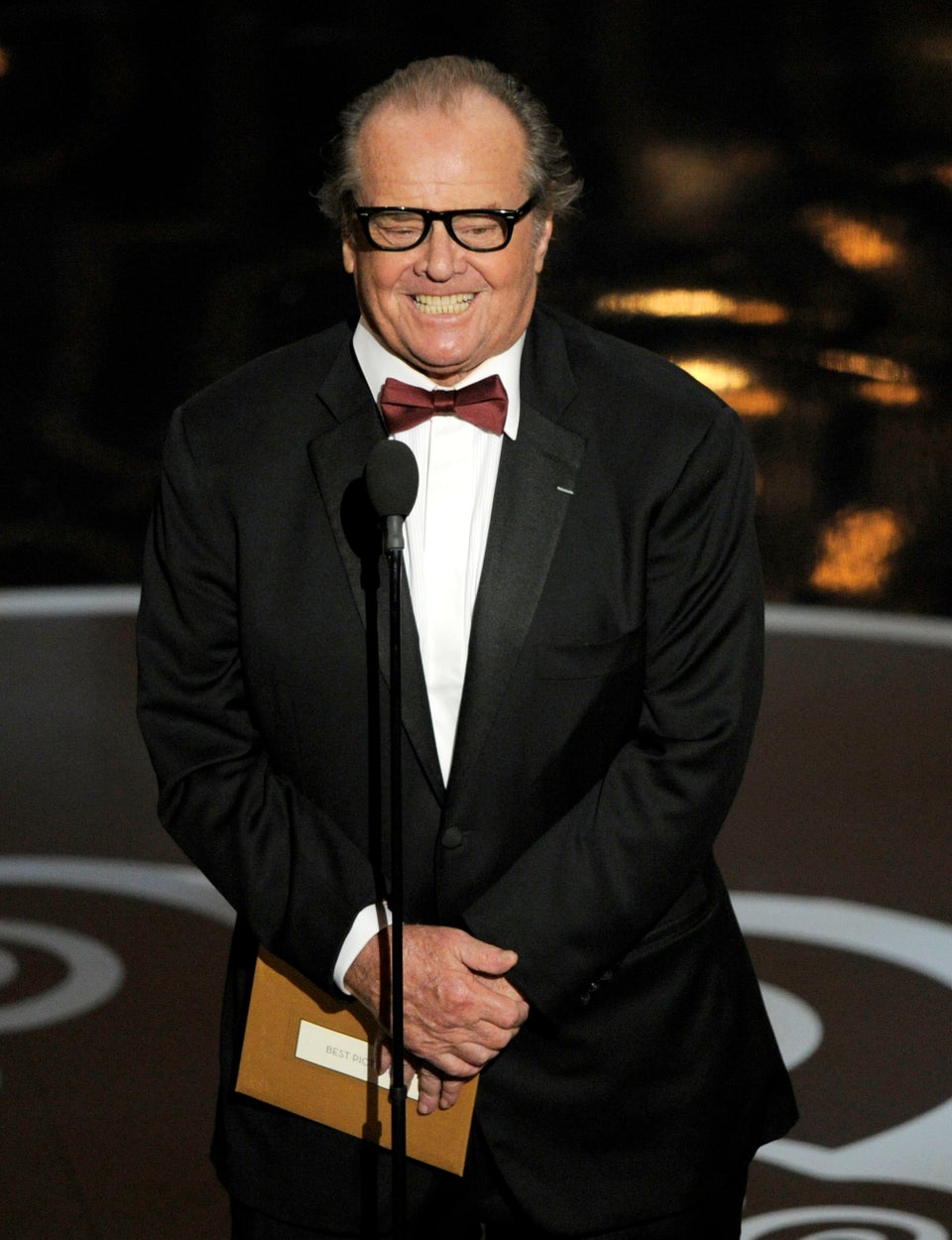 Former Utah Gov. Jon Huntsman (R)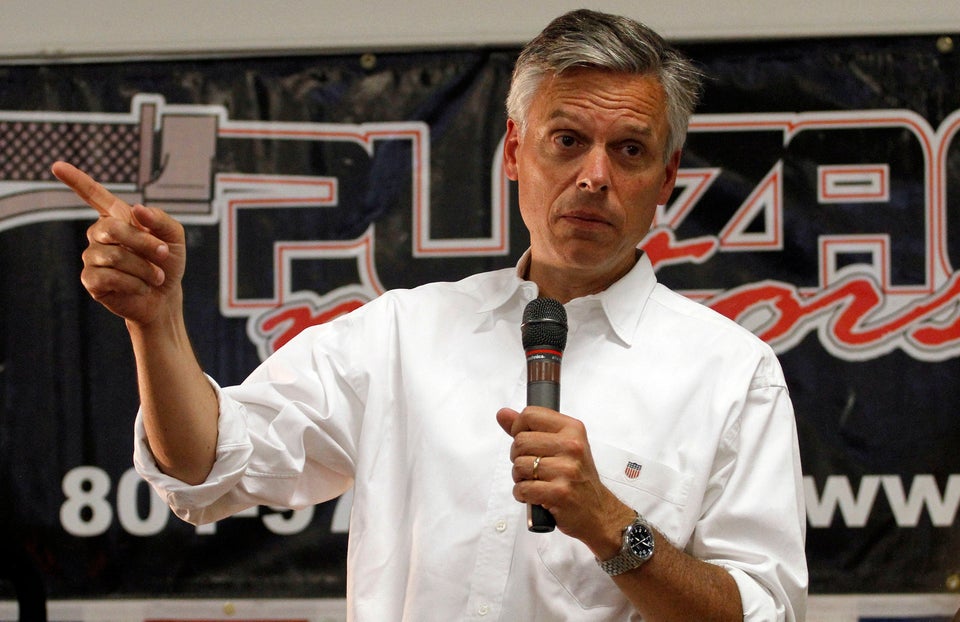 Former Alaska Gov. Sarah Palin (R)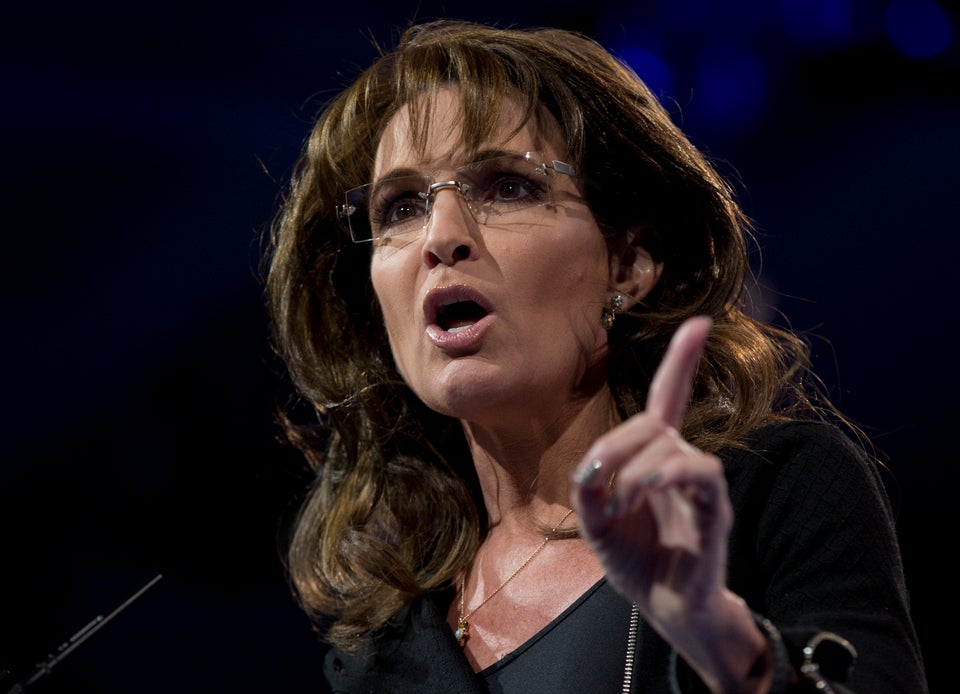 Former President Jimmy Carter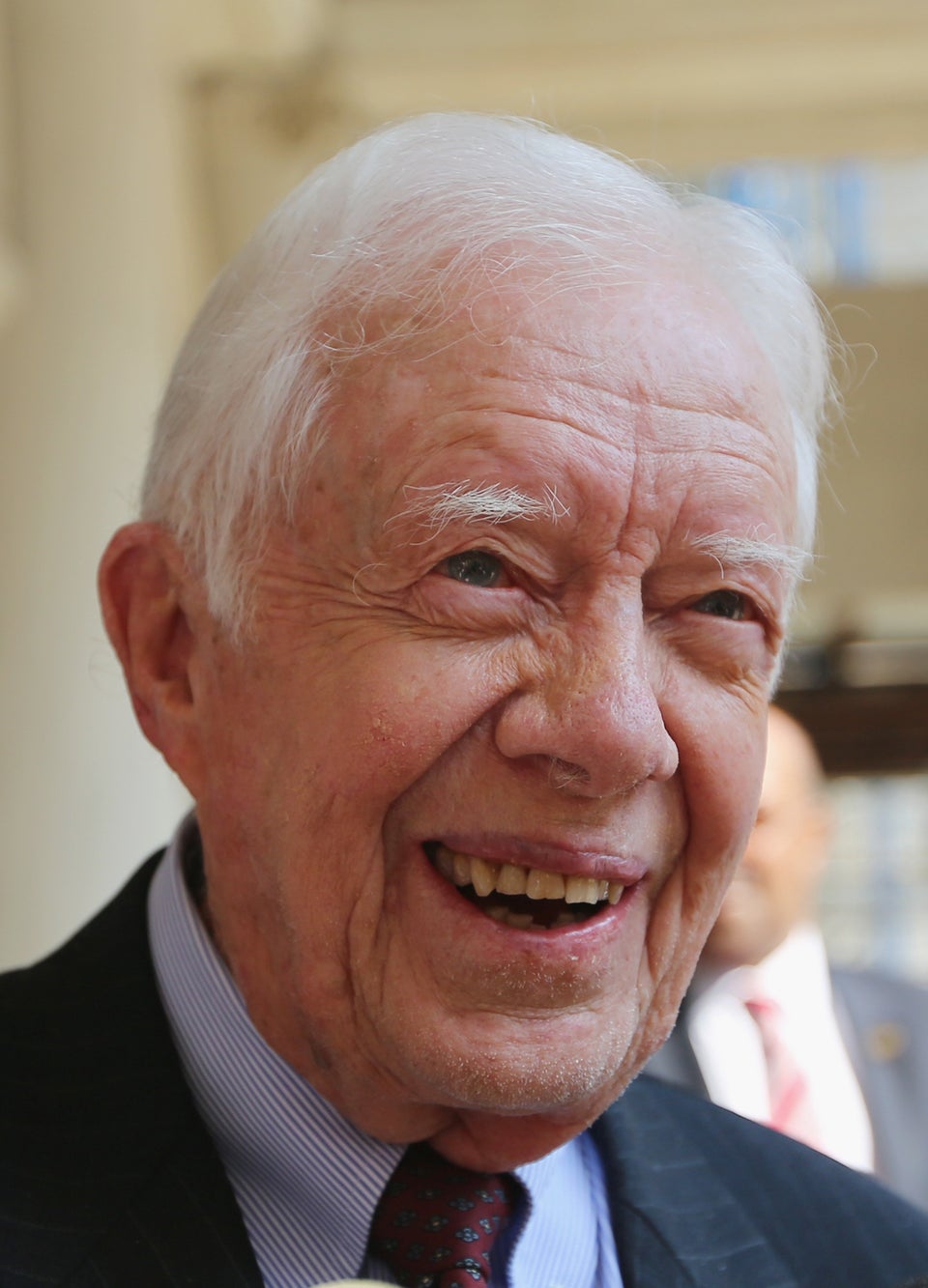 Former Virginia Attorney General Ken Cuccinelli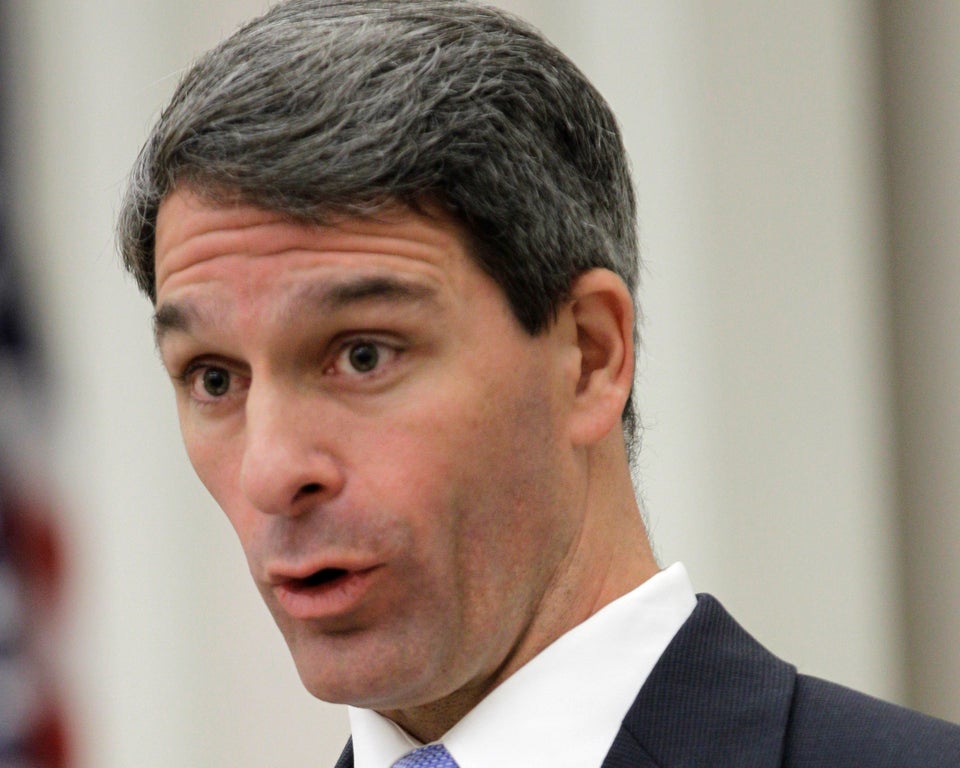 Columnist Dan Savage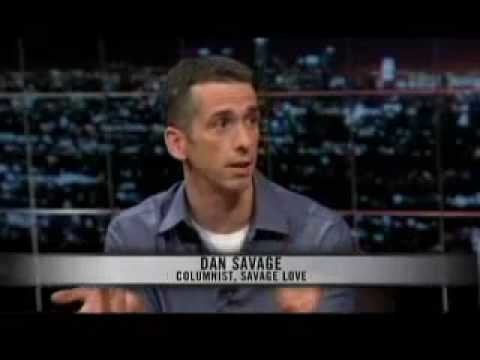 MSNBC's Al Sharpton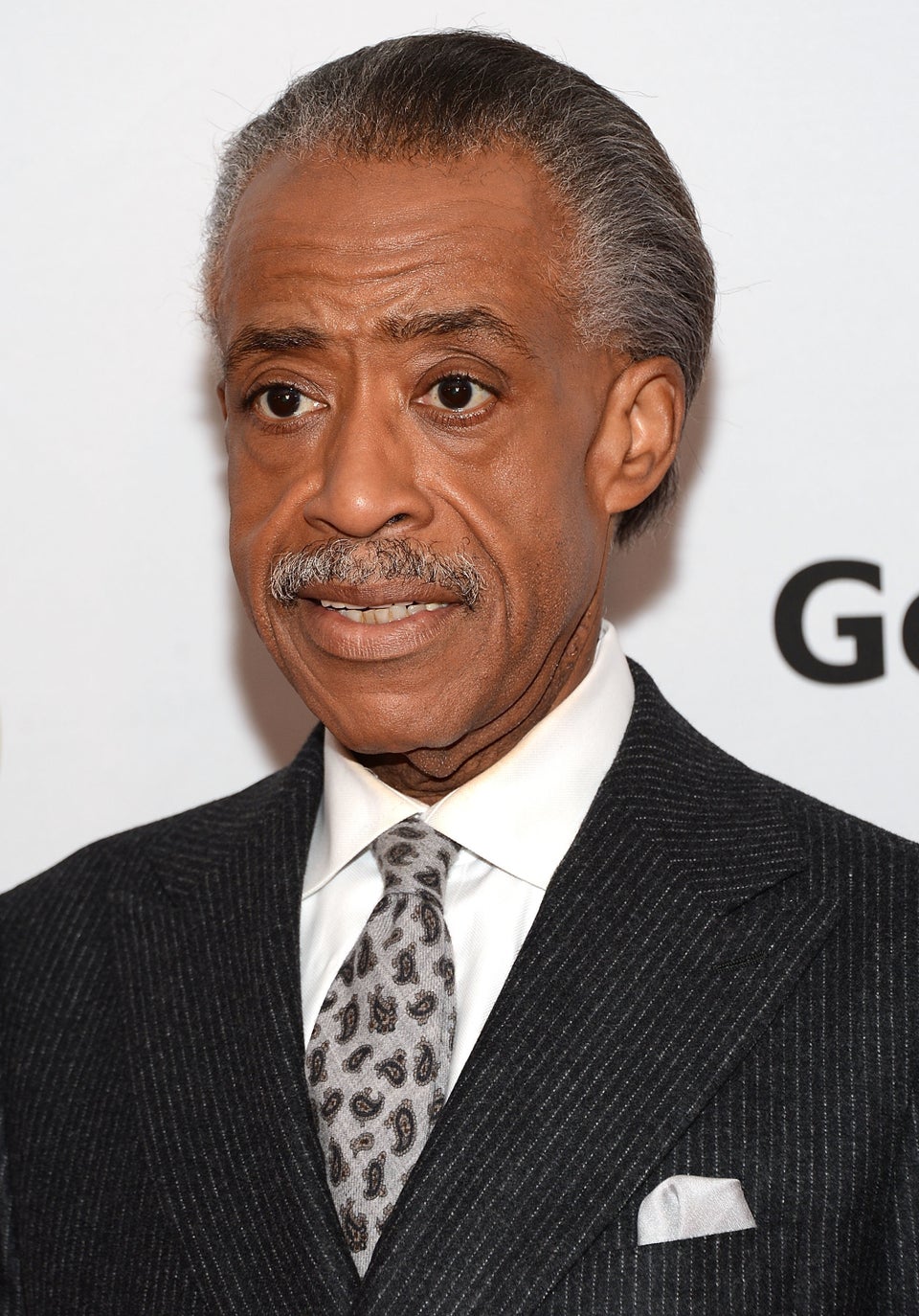 Former Rep. Tom Tancredo (R-Colo.)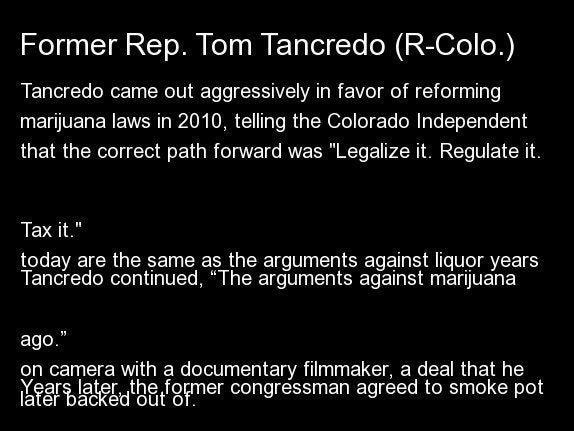 Popular in the Community