WASHINGTON -- A top Drug Enforcement Administration official reportedly accused sponsors of a prescription drug bill that unanimously passed the House of Representatives of "supporting criminals," since the legislation would give pill distributors and pharmacists who are found to have violated regulations an opportunity to take corrective action before their registration was revoked or suspended.
"It is my understanding that Joe Rannazzisi, a senior DEA official, has publicly accused we sponsors of the bill of 'supporting criminals.' This offends me immensely," Marino said Thursday during a House Judiciary Committee hearing with DEA chief Michele Leonhart. "Such conduct is not acceptable and is unbecoming of the DEA, an agency that I have the utmost respect for."
The legislation backed by Marino, a former U.S. Attorney who stepped down from his position in 2007, would give distributors and pharmacists an "opportunity to submit a corrective action plan within a reasonable period of time to demonstrate how the registrant plans to correct the grounds for revocation or suspension."
Congress, Marino said Thursday, "is sending DEA a message. You should take a serious look at your regulatory culture and seek collaboration with legitimate companies that want to do the right thing. Big fines make headlines, but that is all they do: press releases do not save lives."
UPDATE: 8 p.m. -- Asked whether Rannazzisi was pulling back from lobbying efforts after his reported comments, DEA spokesman Rusty Payne said Rannazzisi "looks forward to continuing to work with Congress, DEA registrants, stakeholders, and other federal, state and local law enforcement partners to prevent illicit drug diversion."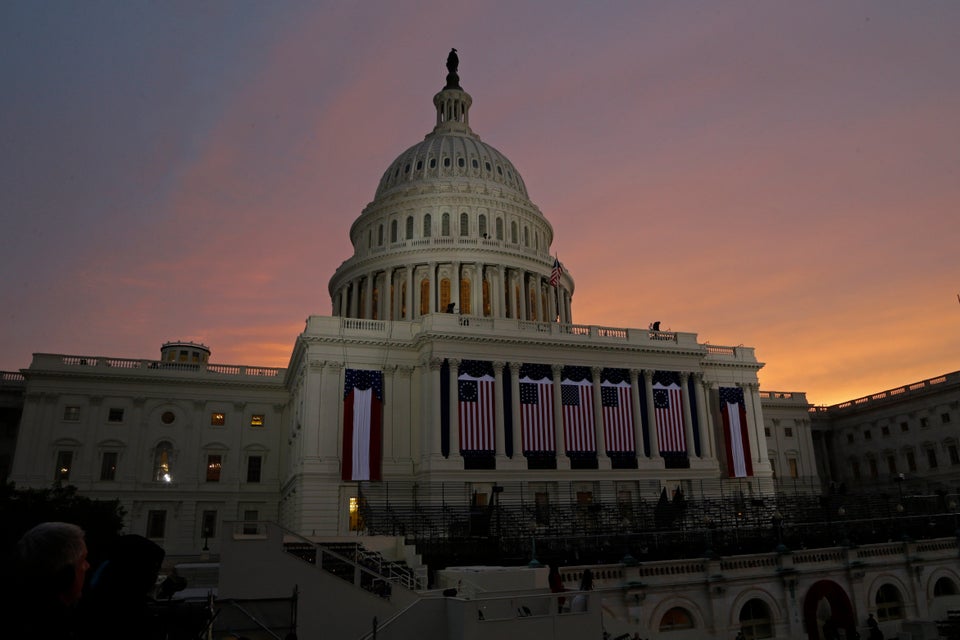 U.S. Capitol Photos
Popular in the Community