In a series of coordinated raids, federal agents from the U.S. Drug Enforcement Administration raided marijuana dispensaries in Washington State on Wednesday, despite the fact the state legalized the substance last November.
"We are still open! We may not have meds at the moment but we are still open!" the post read. "They will not keep us down Thank You everyone for ALL of you support and love. We have no Meds, but we still have our dignity and we aren't going anywhere [all sic]."
"It's humiliating," Lee told KING 5.
Leif O'Leary, a medical marijuana patient at the also-raided Seattle Cross dispensary, told KING 5 he didn't understand why federal law enforcement would be concerned with his small-town supplier.
"You can't tell me there isn't [sic] bigger fish to fry, especially now that recreational marijuana is legal [in Washington]," O'Leary said. "It is just to me inconceivable that this is still happening."
"The Drug Enforcement Administration's enforcement of the Controlled Substances Act remains unchanged," said the DEA in a press statement following the passage Washington and Colorado's 2012 legalization initiatives. "In enacting the Controlled Substances Act, Congress determined that marijuana is a Schedule I controlled substance. The Department of Justice is reviewing the ballot initiatives and we have no additional comment at this time."
Before You Go
Former President Bill Clinton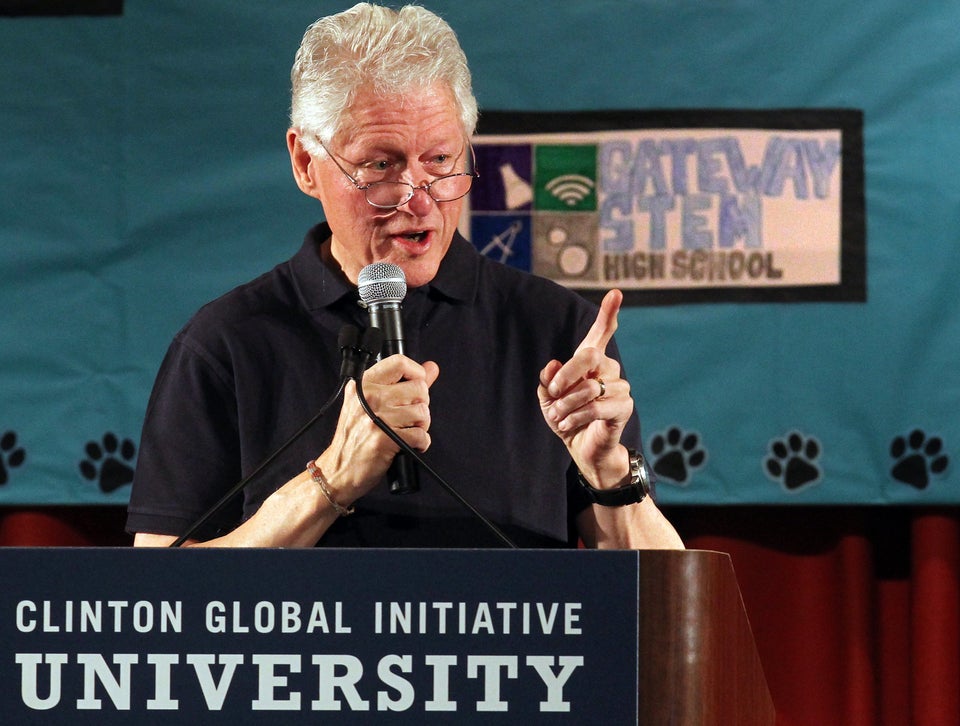 Sen. Rand Paul (R-Ky.)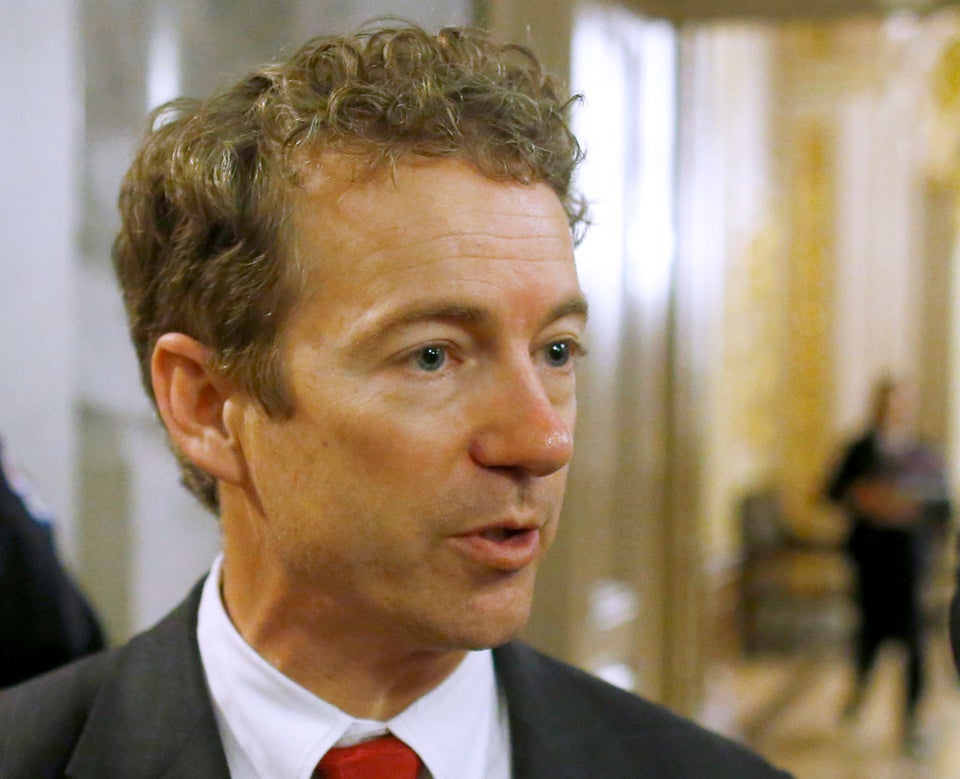 Former Rep. Ron Paul (R-Texas)

Evangelist Pat Robertson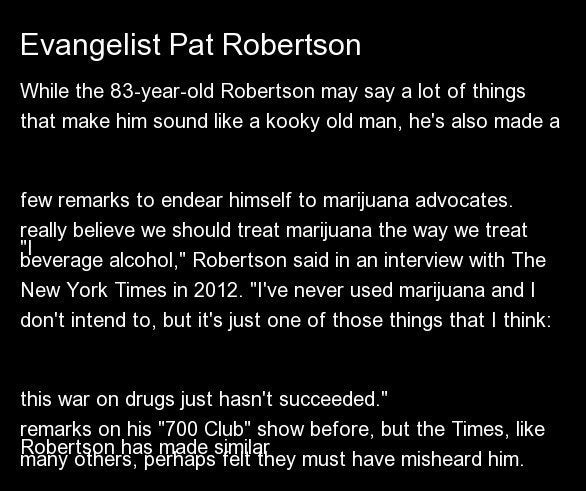 New York City Mayor Michael Bloomberg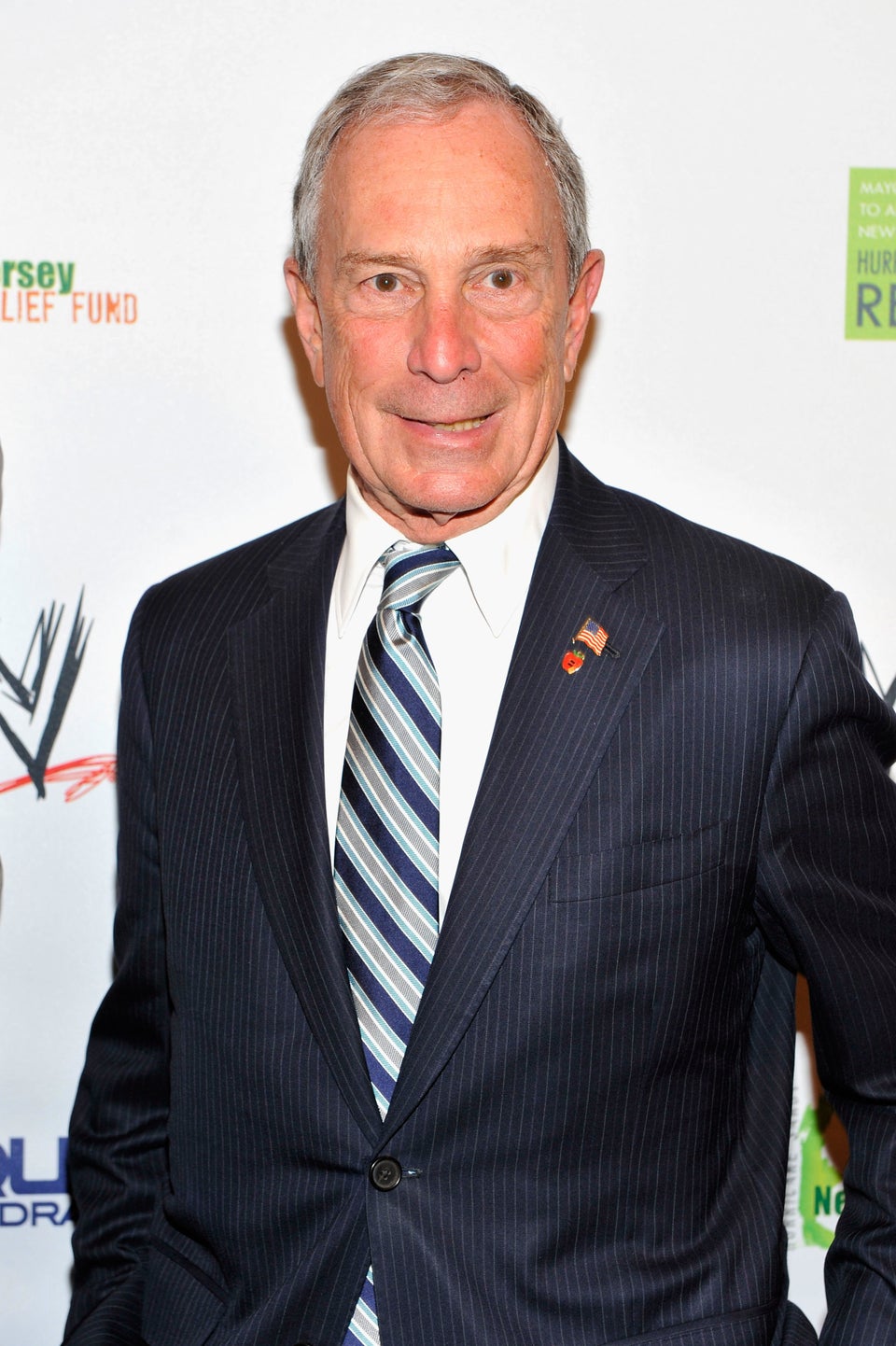 Actor Bryan Cranston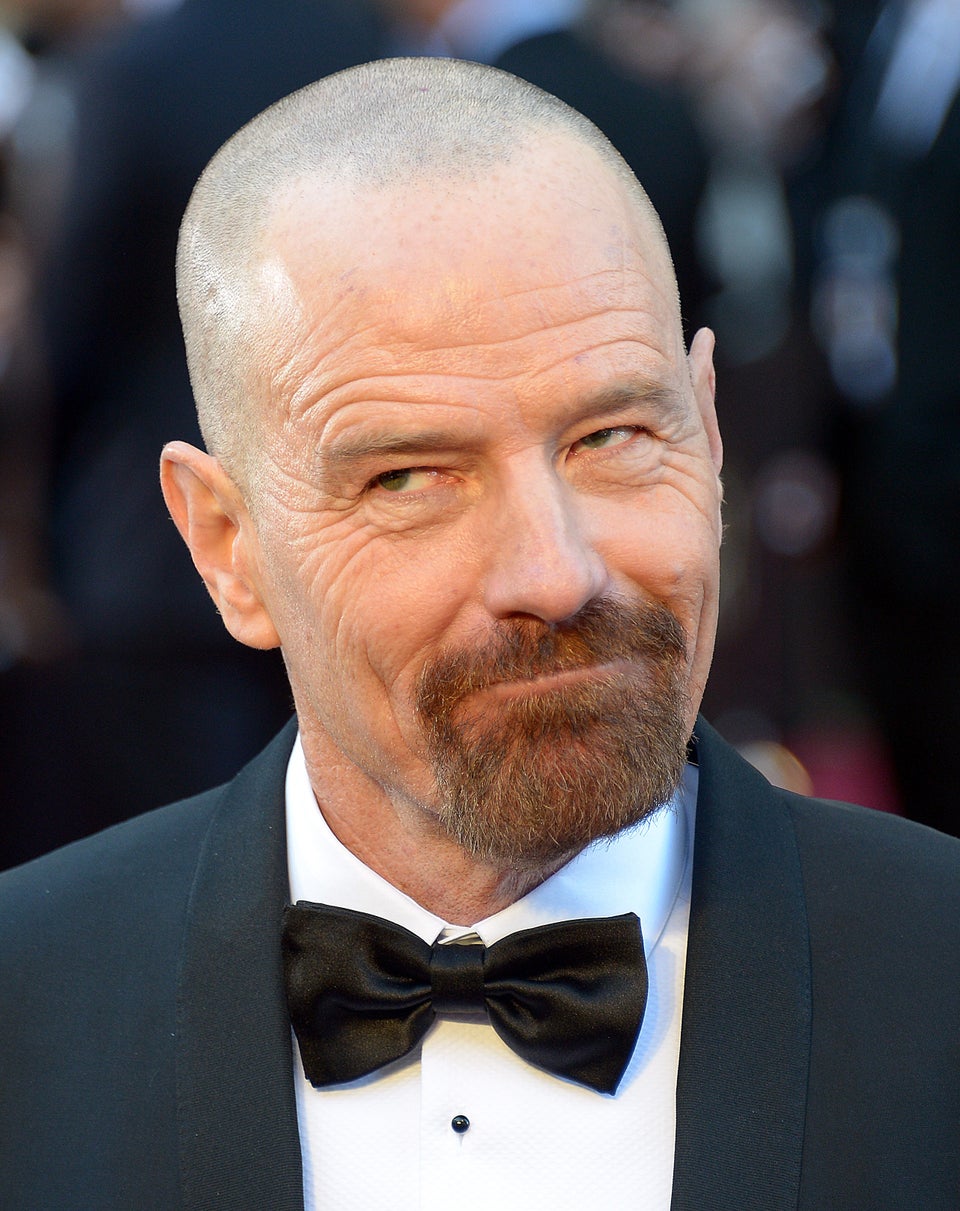 Former New Mexico Gov. Gary Johnson (R)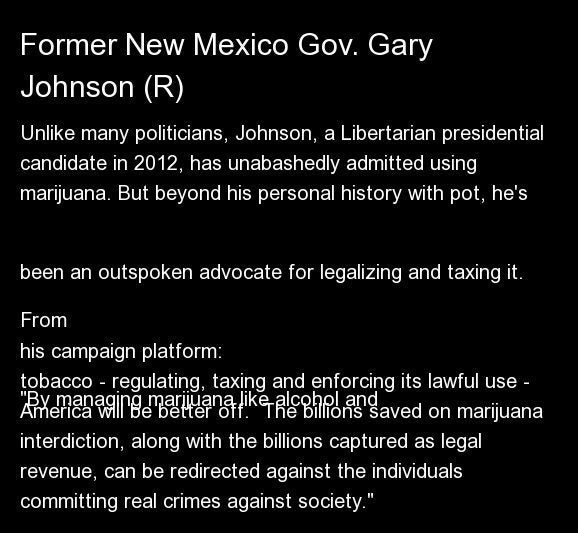 Author Stephen King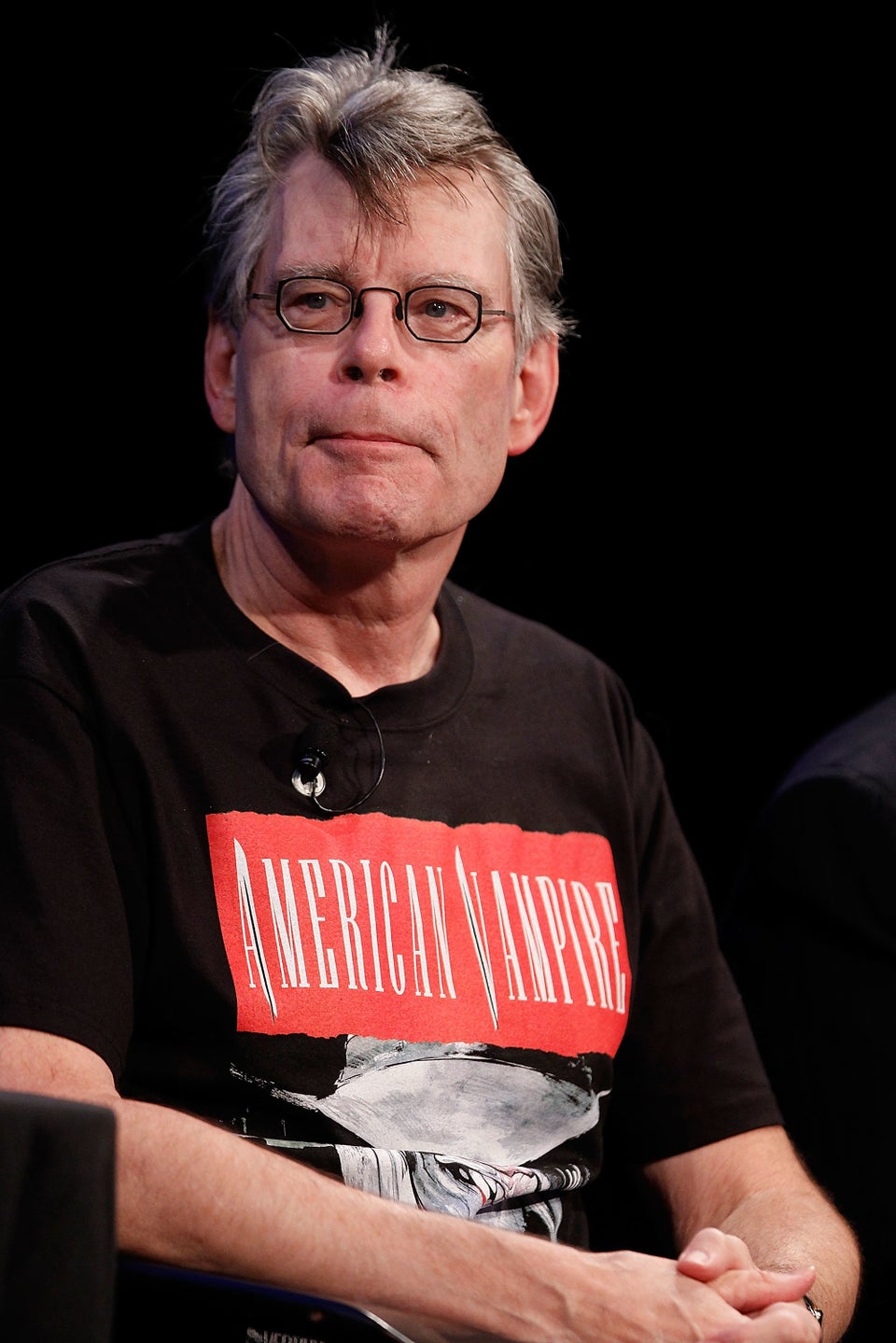 Rep. Dana Rohrabacher (R-Calif.)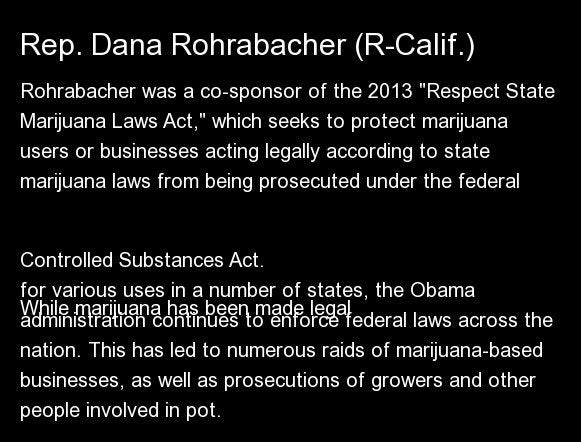 Rep. Don Young (R-Alaska)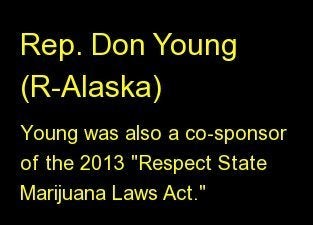 Rep. Justin Amash (R-Mich.)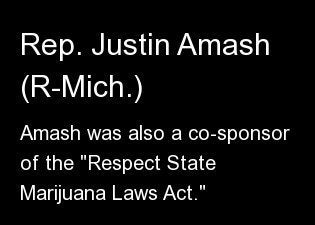 Glenn Beck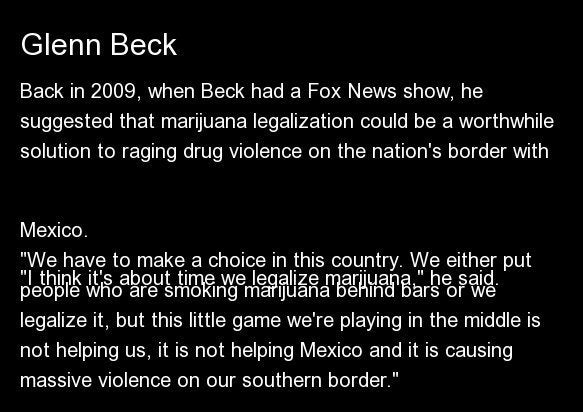 Billionaire Richard Branson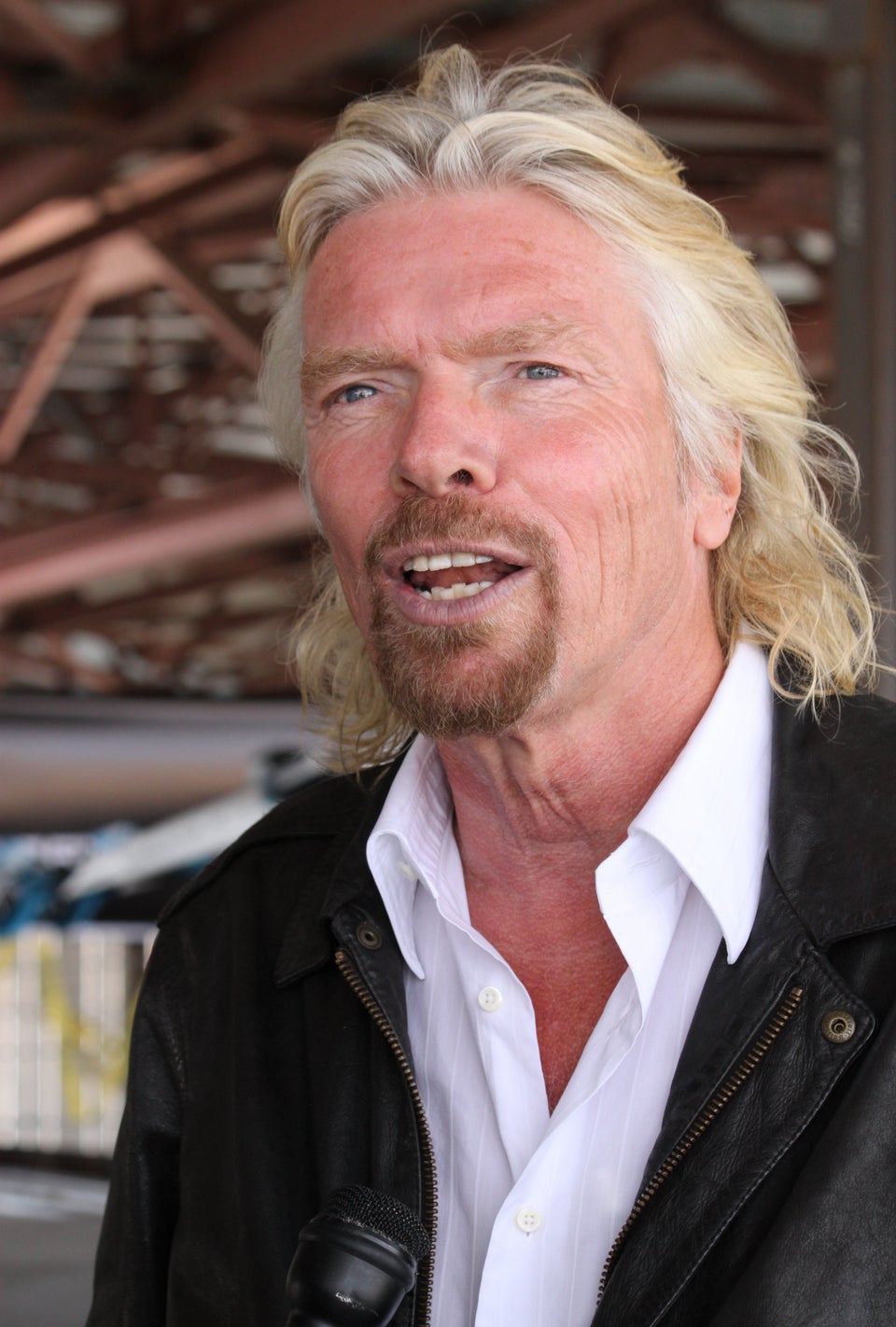 GOP Mega-Donor David Koch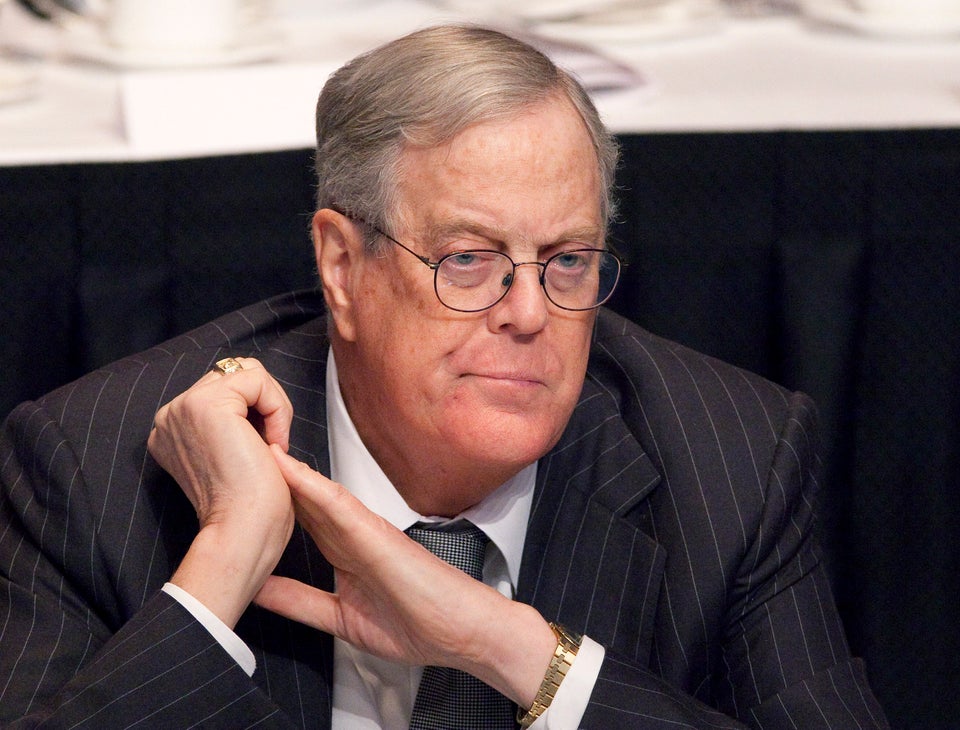 Texas Gov. Rick Perry (R)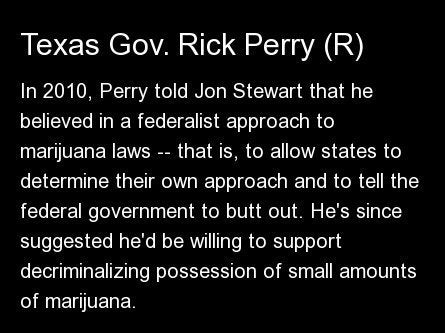 Actor Jack Nicholson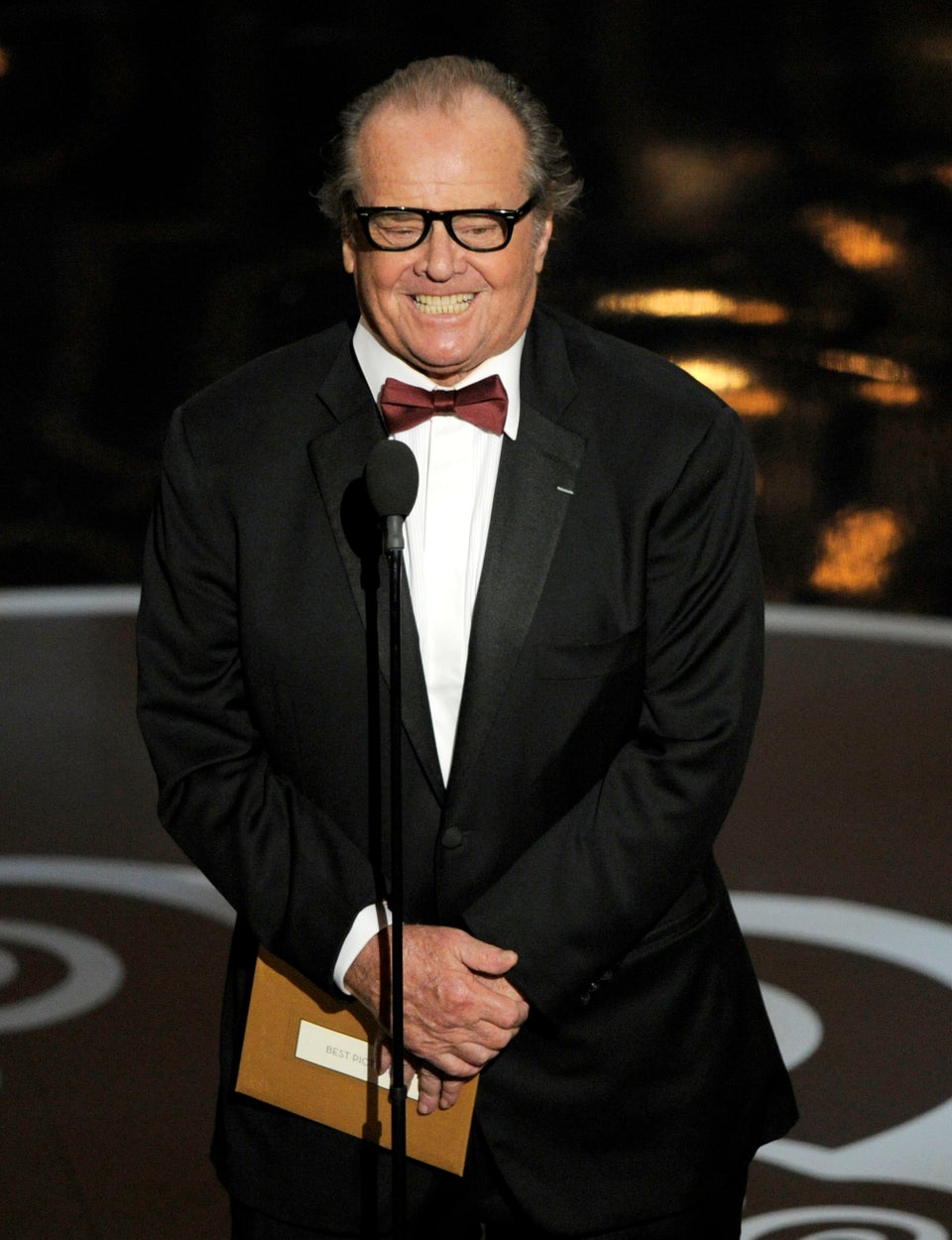 Former Utah Gov. Jon Huntsman (R)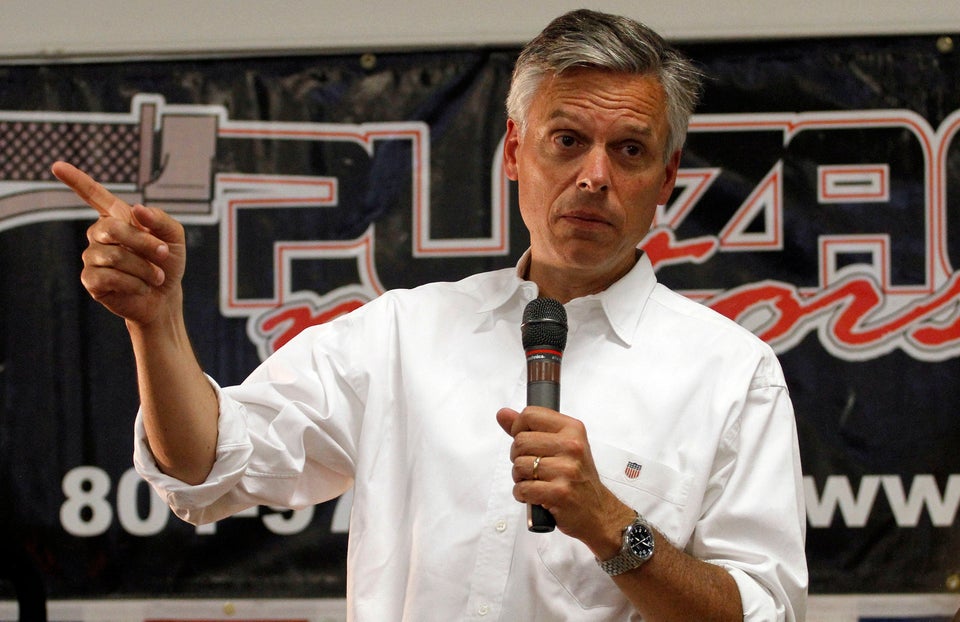 Former Alaska Gov. Sarah Palin (R)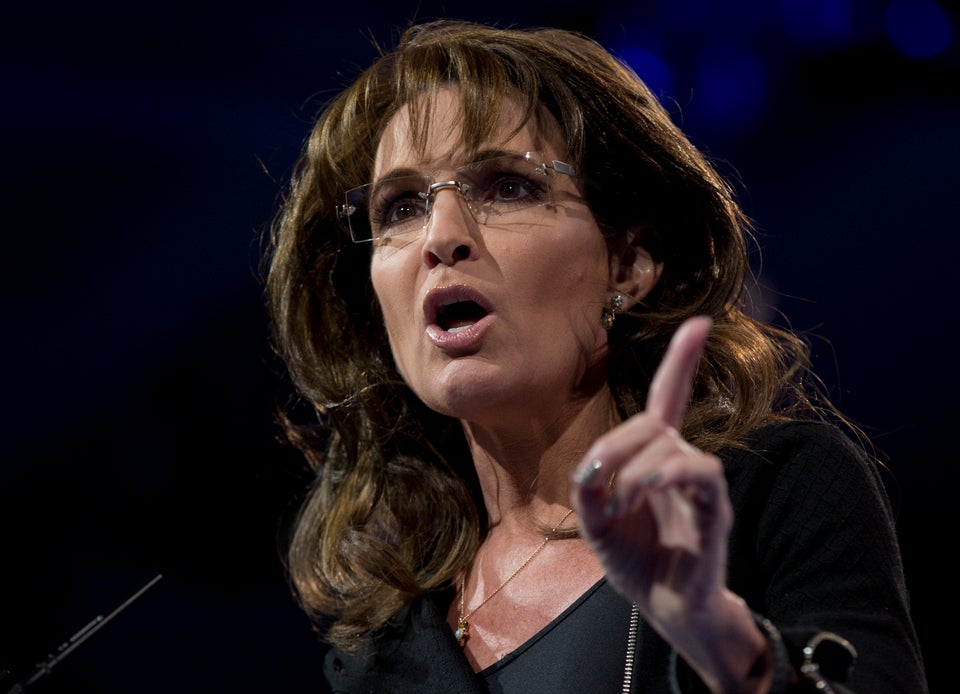 Former President Jimmy Carter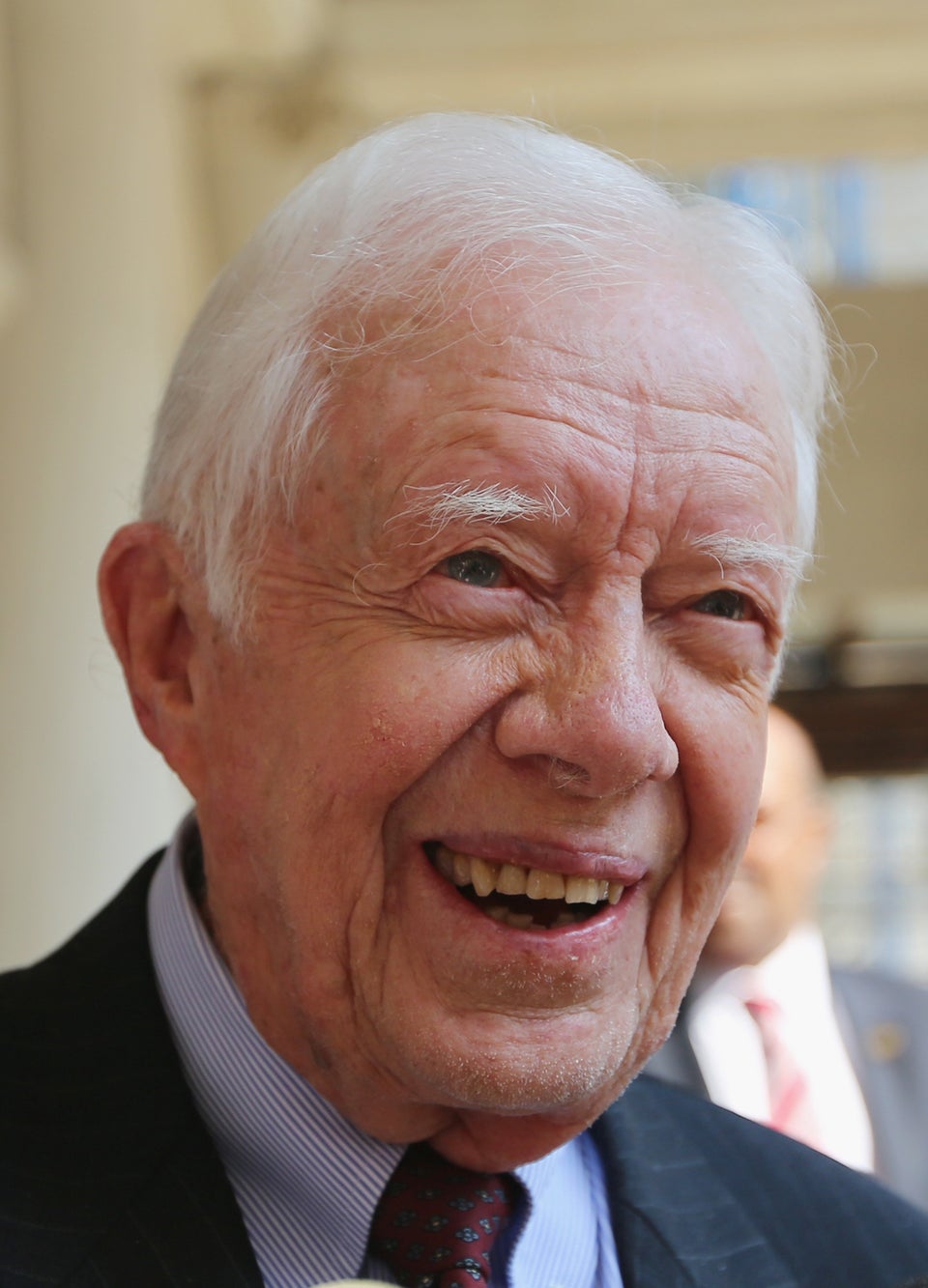 Former Virginia Attorney General Ken Cuccinelli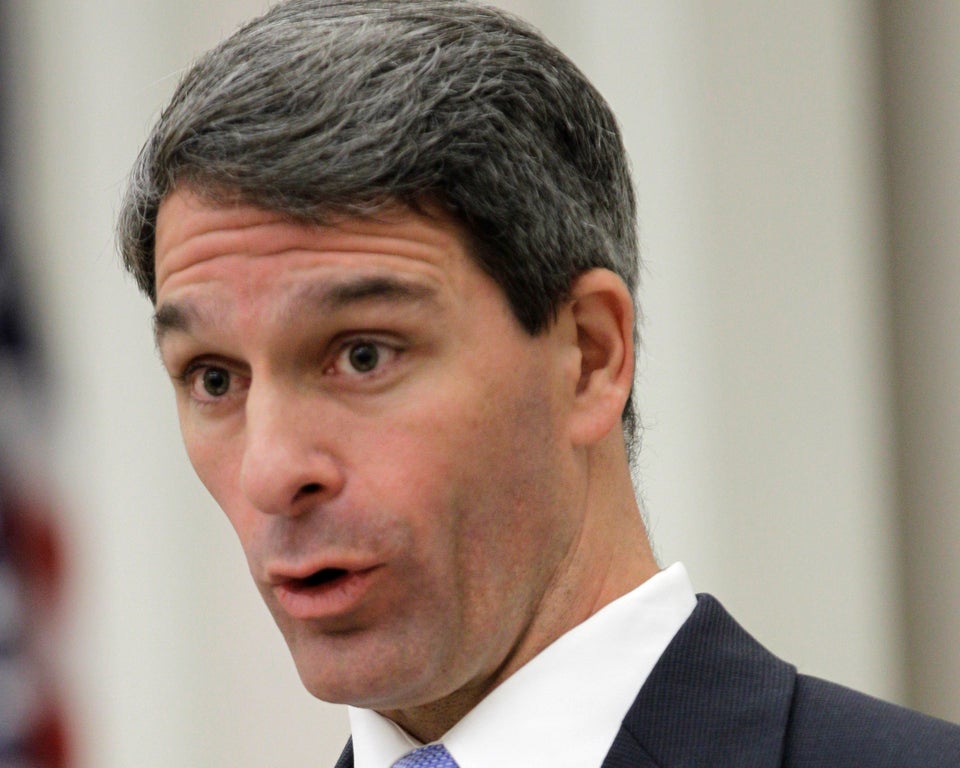 Columnist Dan Savage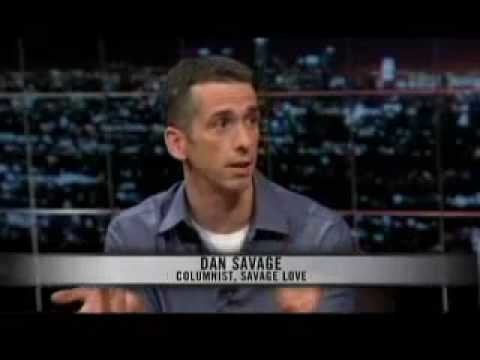 MSNBC's Al Sharpton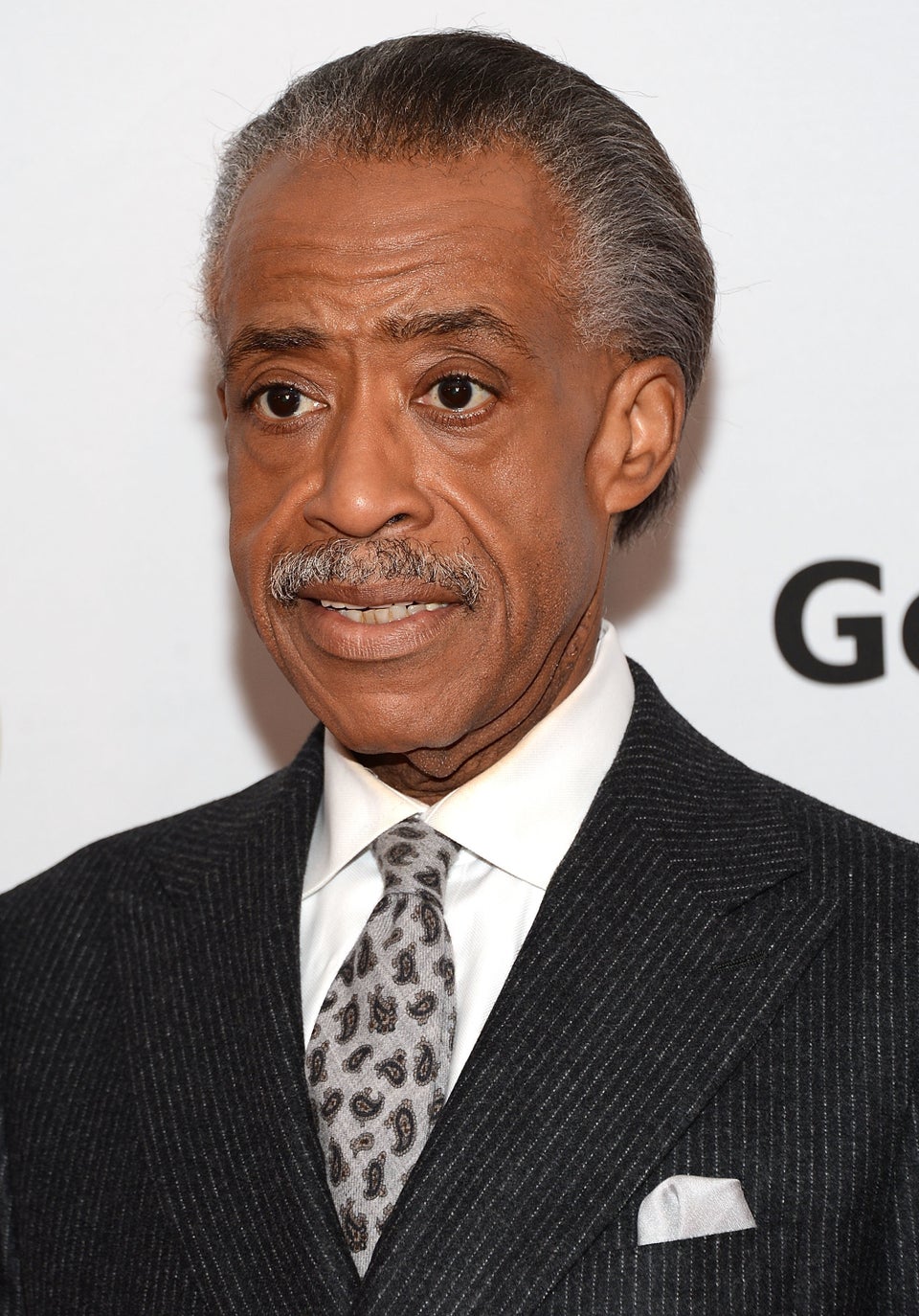 Former Rep. Tom Tancredo (R-Colo.)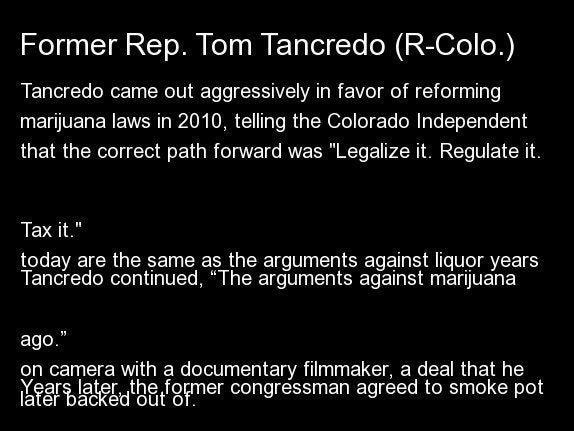 Popular in the Community