WASHINGTON -- A top Drug Enforcement Administration official said Tuesday that legalizing marijuana "insults our common values" and insisted that "every single parent out there" opposed legalization.
"We also know that marijuana destroys lives and families, undermines our economy, and insults our common values. There are no sound scientific, economic or social reasons to change our nation's marijuana policies," Thomas M. Harrigan, the agency's deputy administrator, told the House Oversight Committee in prepared testimony on Tuesday. "We must send a clear message to the American people and ensure our public safety by not abandoning science and fact in favor of public opinion."
Later, pressed by Rep. Steve Cohen (D-Tenn.), Harrigan said that "every single parent out there" opposed marijuana legalization.
"Your statement that all parents are against this is ludicrous," said Cohen. "What do you think, that people who are in favor of decriminalization or changing policy don't procreate?"
Harrigan later adjusted his statement, claiming that "most parents would be opposed to this." When Cohen pointed out that 55 percent of Americans now support legalization, Harrigan asked if all of them were parents. He insisted he had based his opinions on "medical and scientific fact, and not public opinion."
"You haven't kept up with society, you haven't kept up with science, it's part of the problem," Cohen told Harrigan.
Before You Go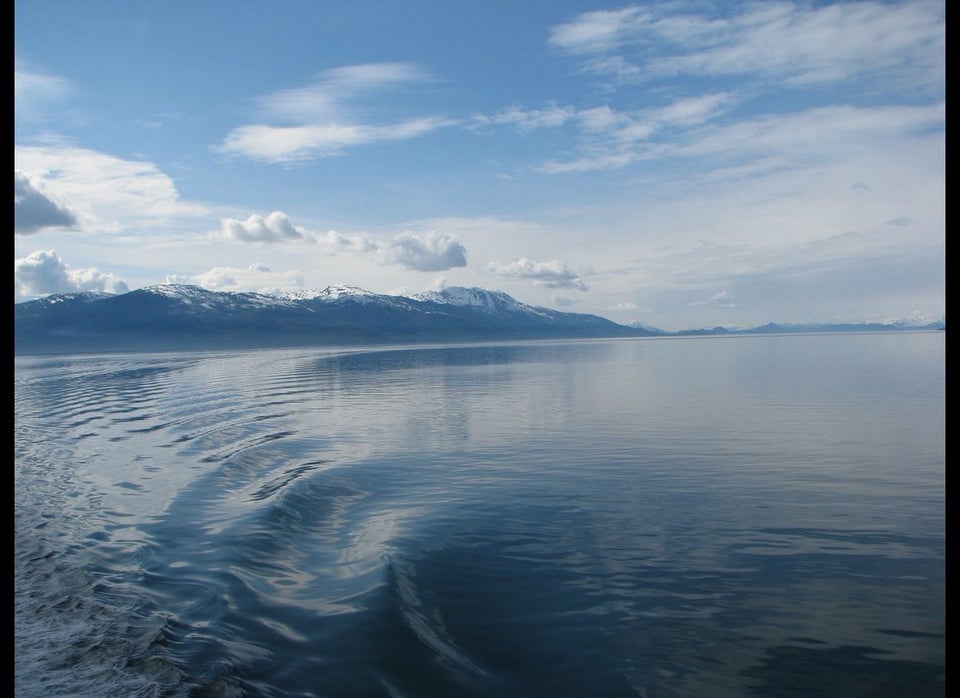 Legal Marijuana Across The U.S.
Popular in the Community