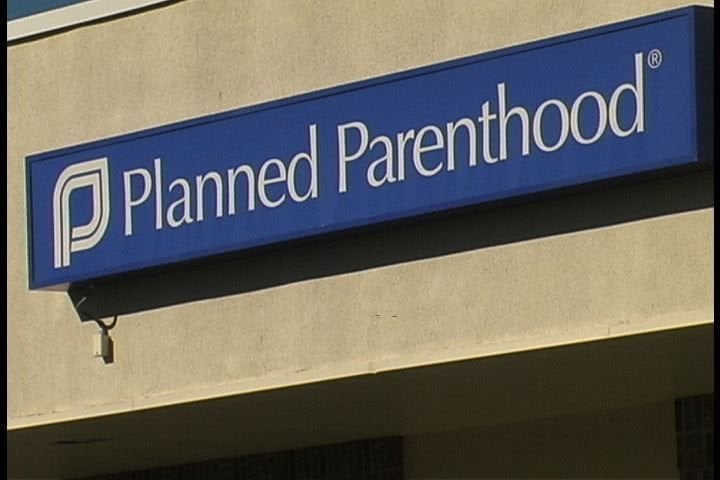 Police investigating a suspicious package outside of an Old Town Planned Parenthood clinic Thursday morning discovered a dead opossum in a box--likely left by anti-choice activists.
About 8:15 a.m. Thursday, a package containing the dead animal was found at the 1200 N. LaSalle St. Planned Parenthood clinic, the Chicago Tribune reports. A message scrawled on the package read: "For all the doctors for all you do for women."
The police Bomb and Arson unit was called to the scene to inspect the package initially, and a robot was used to determine whether the box was dangerous, CBS 2 Chicago reports. After realizing the box did not contain explosives, the animal was found inside.
Thursday's incident was the second time someone left a dead animal at a women's clinic in the area this month:
The Tribune reports that on July 3, a box with a dead skunk was found outside a clinic at 5086 N. Elston Ave. in the Forest Glen community.
Lara Philipps, Manager of Communications and Marketing at Planned Parenthood, told HuffPost Chicago that the July 3 incident occurred at a Family Planning Associates clinic, not Planned Parenthood.
Police could not say whether the same person was responsible for the incidents, which have both been the scene of protests in the past.
Police told CBS that they will use video from surveillance cameras outside the facility to try to find the person who left the package.
Last year, the Chicago City Council passed a "bubble zone" ordinance to protect patients at Planned Parenthood and other medical facilities in the city from harassment. Though there have been no reported incidents of violence during anti-abortion protests, Planned Parenthood remains concerned for the safety of their doctors and patients.
"We have security measures in place, and obviously, we take the security precautions of our doctors very seriously, as we saw as evidenced by the murder of Dr. George Tiller a little over a year ago," Planned Parenthood spokeswoman Beth Kanter told CBS. "We are very concerned about the safety of our doctors, and make sure that they are protected."
Aside from the Planned Parenthood scare, police have responded to two other suspicious package reports in the area in the last 24 hours.
An envelope suspected of containing "suspicious material" was found in the Dirksen U.S. Courthouse about 10 a.m. Thursday, prompting the Chicago Fire Department to send a hazardous materials team to the scene, the Tribune reports. Also, a "tubular document canister" was found at a bus shelter near the NBC tower overnight.
The envelope was deemed safe and the canister was reportedly a radio speaker.
Since 1977, there have been eight confirmed murders of abortion providers or other clinic staff, 41 bombings, 175 arsons and 96 attempted bombings or arsons, according to the National Abortion Federation.
Related
Popular in the Community