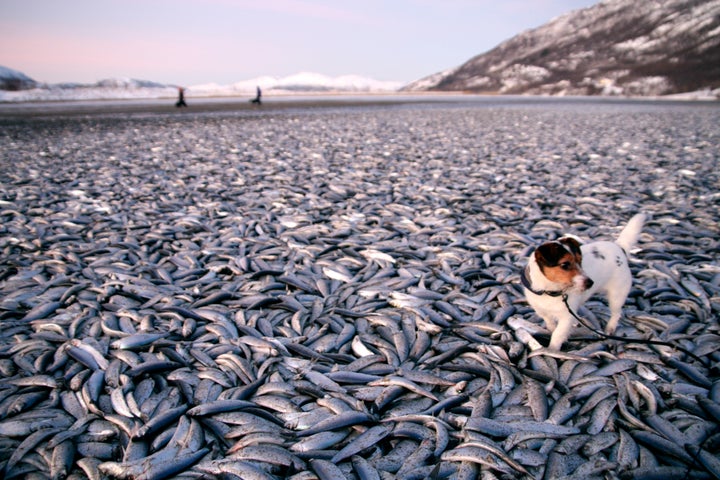 Although multiple theories emerged on the string of deadly events, many members of authority maintained that the deaths were probably unrelated.
Despite conspiracy theories over what could have caused birds and fish to die this year, probable explanations have already been provided for both of these cases.
Fireworks are to blame for the odd behavior of birds of Beebe, Arkansas, report local authorities. According to AP, Beebe police Lt. Brian Duke said officials asked residents to stop setting off fireworks once the birds began acting strangely, and there was even evidence that a blackbird roost was targeted this year with fireworks.
As for the vanishing herring, it's suspected that the fish were forced ashore by predators or a large storm. Jens Christian Holst of Norway's Institute of Marine Research told AP that the fish probably simply washed back into the sea.
Check out the slideshow below to view some of the most bizarre mass animal deaths throughout history: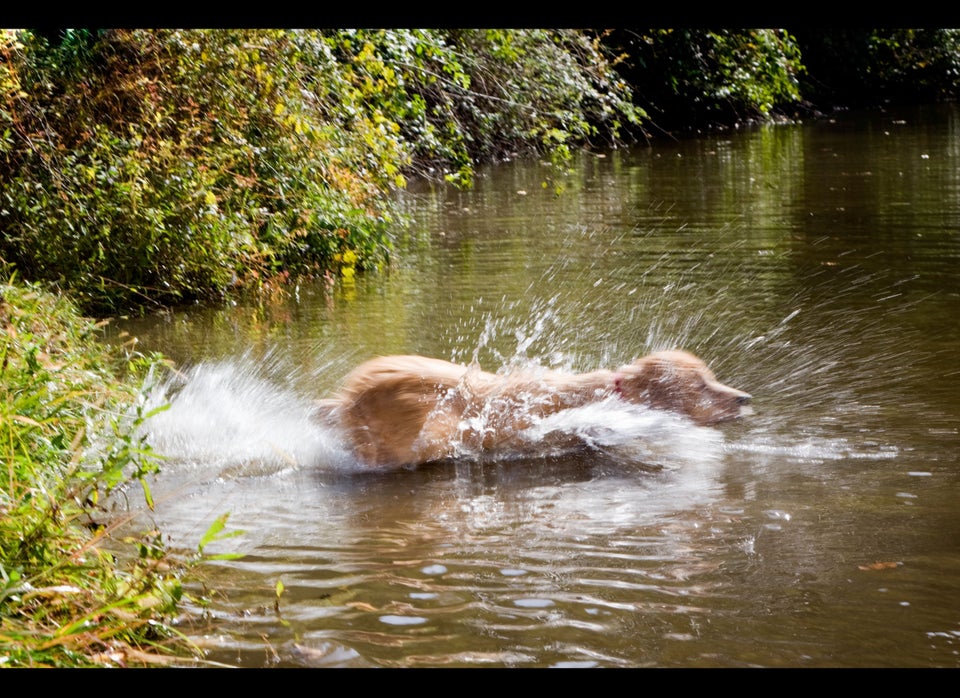 Creepiest Mass Animal Deaths EVER