Dozens of birds rained down from the sky over the Boston neighborhood of Dorchester on Thursday morning.
All of the birds ― either 47 or 48, depending on the report ― were grackles, a type of songbird. Thirty-three ultimately died, The Boston Herald reported.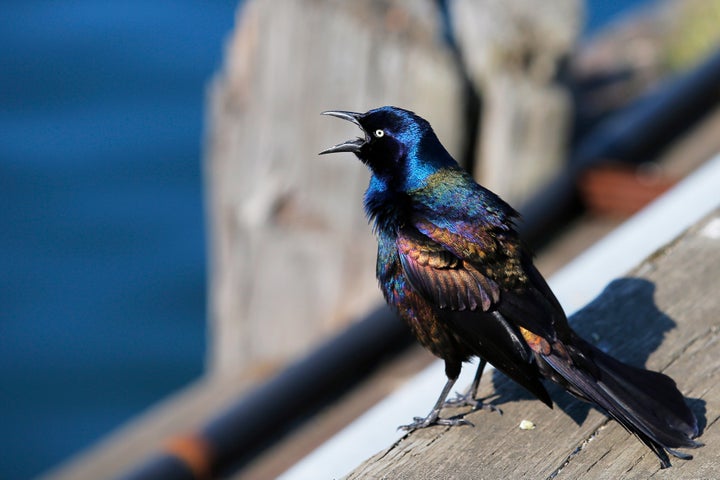 "When I arrived, birds would fly, like from a house to a tree, they would flop in the tree and they would fall to the ground," Lt. Alan Borgal of the Animal Rescue League of Boston told New England Cable News. "The weaker ones were just falling right out the sky."
"I tried to move them a little bit, and it just seemed like they were on one side, and you put them on their feet and they just fell," she said.
And the birds weren't the only victims. Willien Pugh found his beloved cat, Sally B, dying at his doorstep at around 8:30 that morning. NECN reports that a second cat in the area also died suddenly, while a third was "affected."
Investigators are trying to determine whether the deaths were the result of disease, poison or some other cause.
Related
Before You Go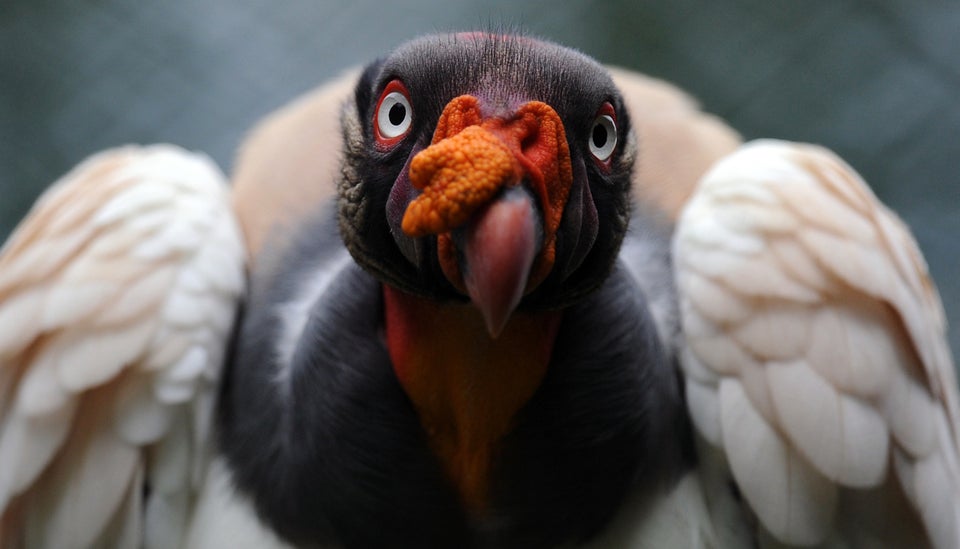 Beautiful Birds
Popular in the Community