A sad situation turned hilarious on Monday when someone brought a "dead cat" to an animal shelter on the island of Guernsey and it wound up being a dog hand puppet.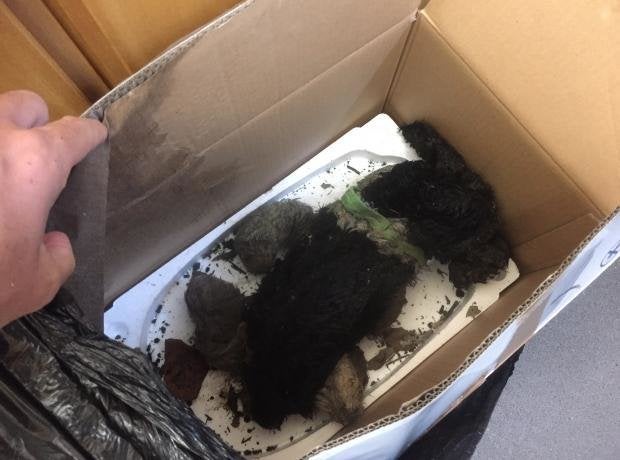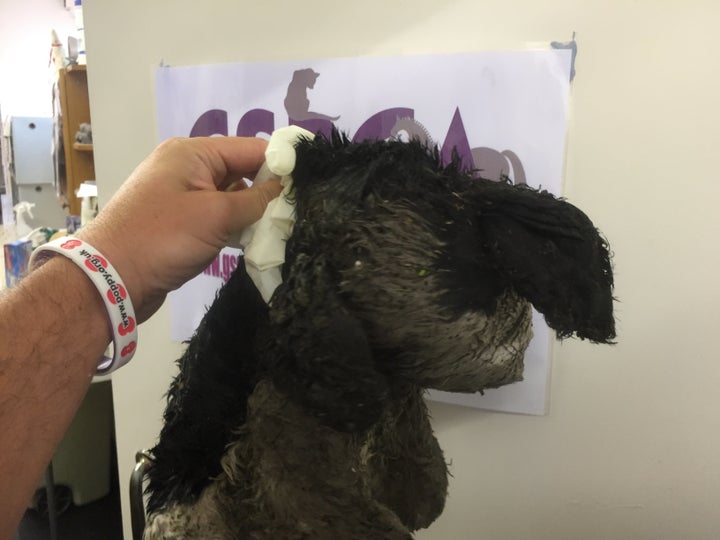 "When I returned to say what it was, first there was disbelief and then we had a very light hearted moment and joked about it and was extremely relieved to find that they had worried over a cuddly toy," Byrne told The Huffington Post in an email.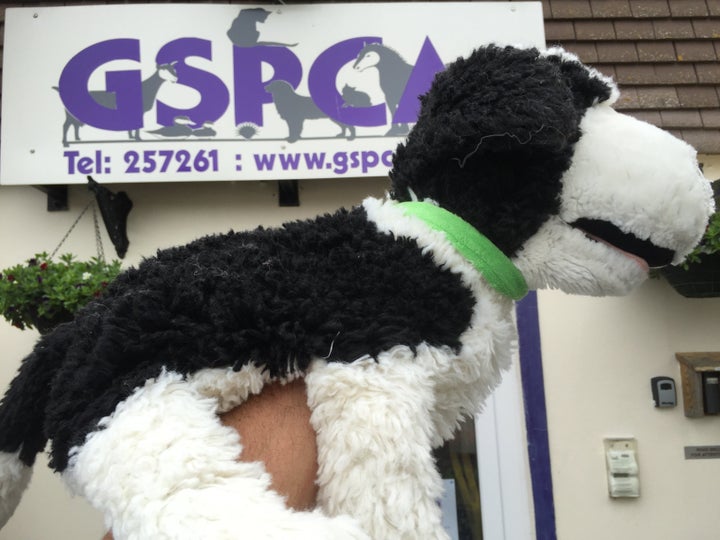 The nonprofit's statement features a somewhat alarming collection of past mix-ups they've encountered, including stories like:
"A call to a sick seal on a beach was in fact a duvet"

"Also a possible dead dog on a beach was another duvet" and

"A hedgehog rescue once turned out to be a pine cone"
In the case of the pine cone, Byrne said the person who mixed it up was an elderly man "in ill health" who called for help. The worker who drove out to didn't have the heart to tell him it was actually a pine cone, and instead "kindly picked up the pine cone" to take it back to the shelter.
Before You Go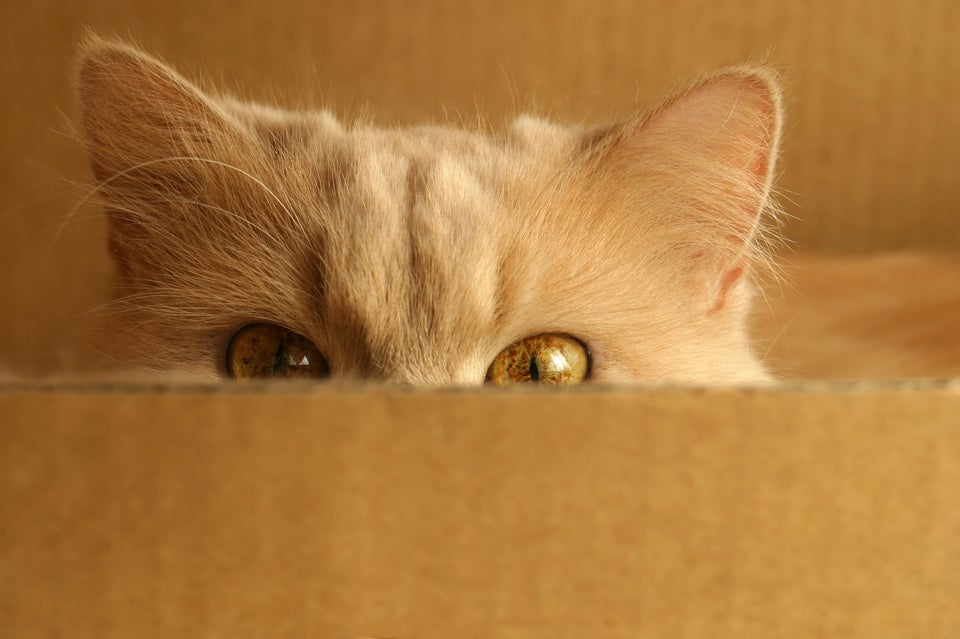 Cats In Boxes
Popular in the Community