Imagine walking down the street on a peaceful night, and then BAM! You are confronted by a "dead" girl. Would you run away, screaming?
If you answered yes, then you're not alone.
Jeana Smith of YouTube jokestersPrank vs Prank tested the reactions of passersby on the streets of Philadelphia when she dressed up as the girl from "The Ring."
Of course, people were appropriately freaked out, and who could blame them? There's just something about that hair, the white dress and that weirdly hunched stance that could scare the bejesus out of anybody.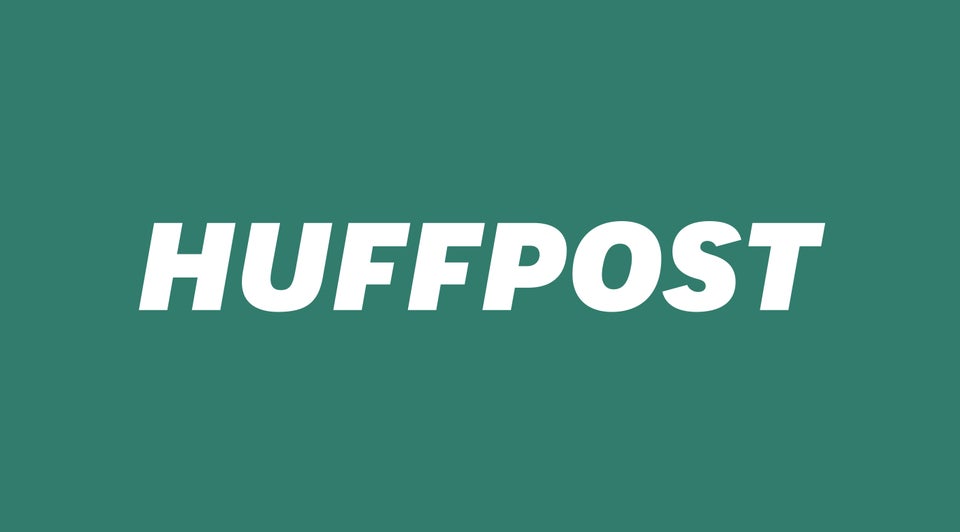 Halloween Pranks That Will Make You Laugh And Cry