On Thursday, people in Toronto decided to pay tribute to a dead raccoon on the sidewalk by creating a memorial for the fallen critter.
It all started with a tweet:
But Animal Services didn't get there before a memorial and a hashtag (#DeadRaccoonTO) emerged.
Finally the raccoon was removed, but not forgotten.
Before You Go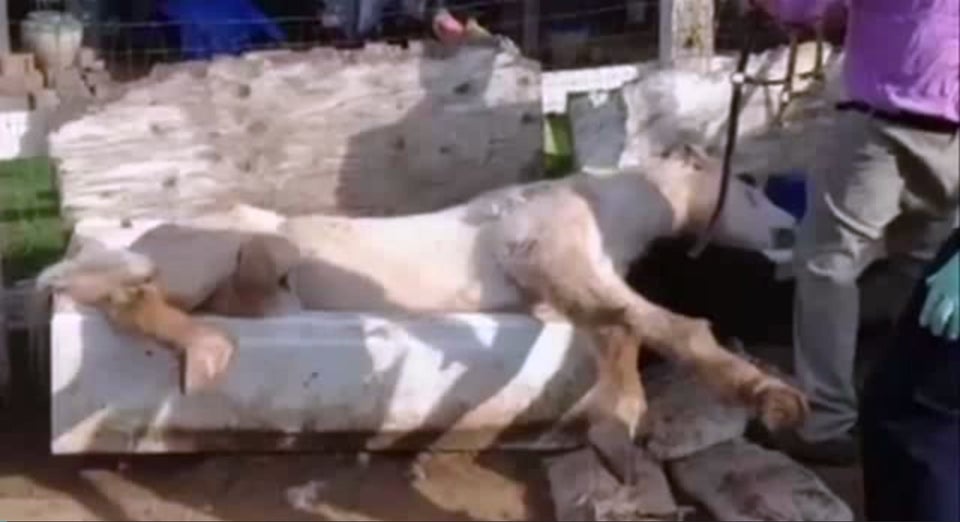 Animals In The News
Popular in the Community