New Yorkers are all too familiar with bizarre encounters aboard the city's subway system. But a dead shark?
Around 12:30 am last night, the conductor aboard a Ditmars-bound N train at Queensboro Plaza reported that there was a shark aboard the train in car #8994. The conductor isolated the car and the train proceeded to Ditmars Boulevard terminal. Upon arrival at Ditmars Boulevard, a Train Service Supervisor reported the shark was dead and he placed it in a garbage bag and disposed of it in the trash. The Road Car Inspector on duty at Ditmars Blvd. normalized the car and returned the train to customer service.
I board a car that's not terribly full and as soon as I enter, a stench hits my nose. It's not the typical urine/trash smell, it's...fishy? I look down to the end of the car to see a dead shark on the floor. I think I stood there for a good minute just staring, thinking 'Is this for real?! Oh come ON, NYC!' One of my fellow passengers remarked 'I've been riding the subway for 15 years, and this is the weirdest thing I've seen. And I've seen EVERYTHING.' The train filled as we made our way to Astoria, every new passenger was getting excited about it. Once we got to Queensboro Plaza, an MTA employee made all of us move to another car.
When Huff Post reached out to the MTA for a comment, spokesman Kevin Ortiz responded, "Looks like a good promo for Shark Week on the Discovery Channel."
We're even more confused.
Support HuffPost
The Stakes Have Never Been Higher
Related
Before You Go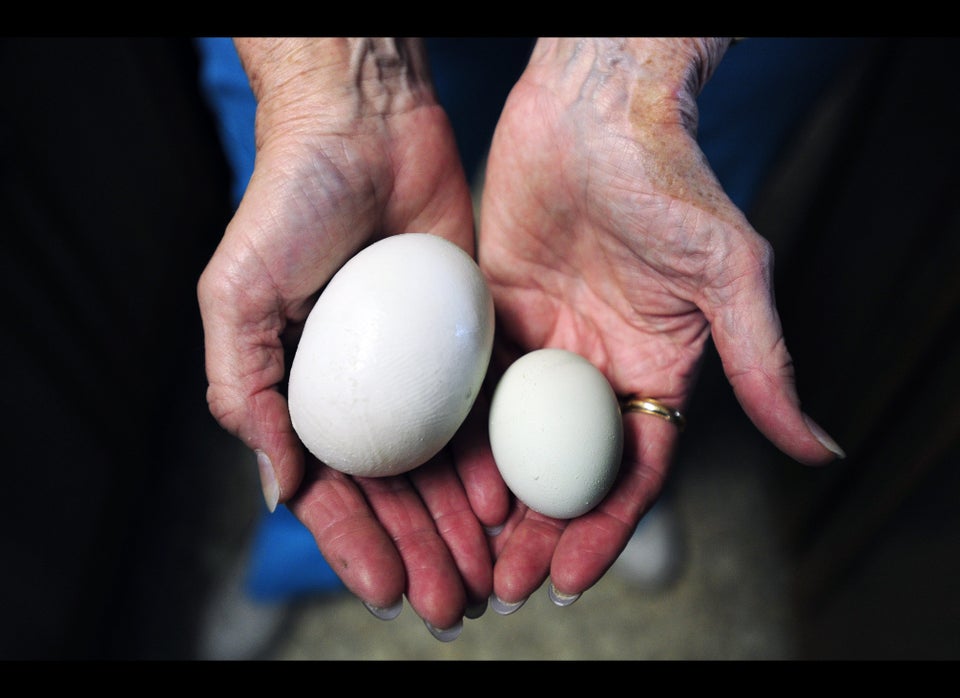 Animals In The News
Popular in the Community