A small village in Canada has a whale of a problem on its hands... and in its nostrils.
A dead blue whale washed up on a beach near the town of Trout River in Newfoundland earlier this week, and residents are scrambling to figure out a way to dispose of it before it explodes. The whale likely died weeks ago due to higher than average ice cover off the coast of the province and its belly has slowly filled with methane gas, causing the carcass to look like a grotesque whale balloon.
Town clerk Emily Butler told Canada's NTV that the town is worried about the health impacts, and the smell, the whale might impart if it stays on the beach for too long as temperatures begin to warm up, but the town has neither the money or the resources to deal with it. She said Canadian officials recommended leaving the whale on the beach to decompose naturally, and if the carcass were pushed out into the water it could interfere with shipping traffic.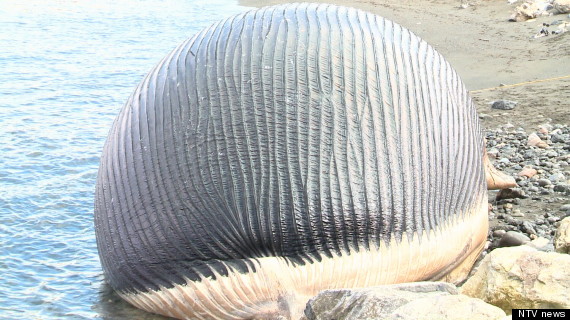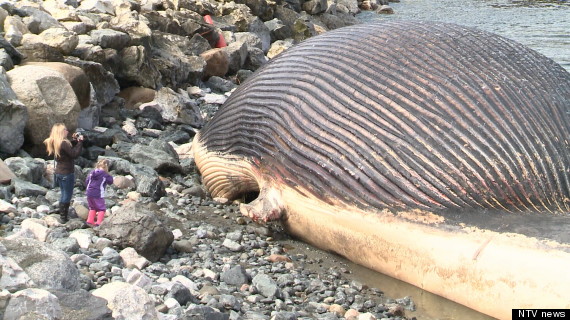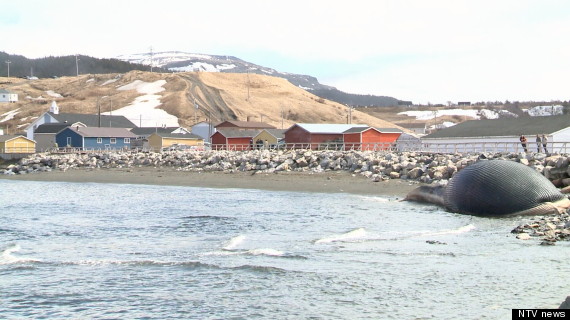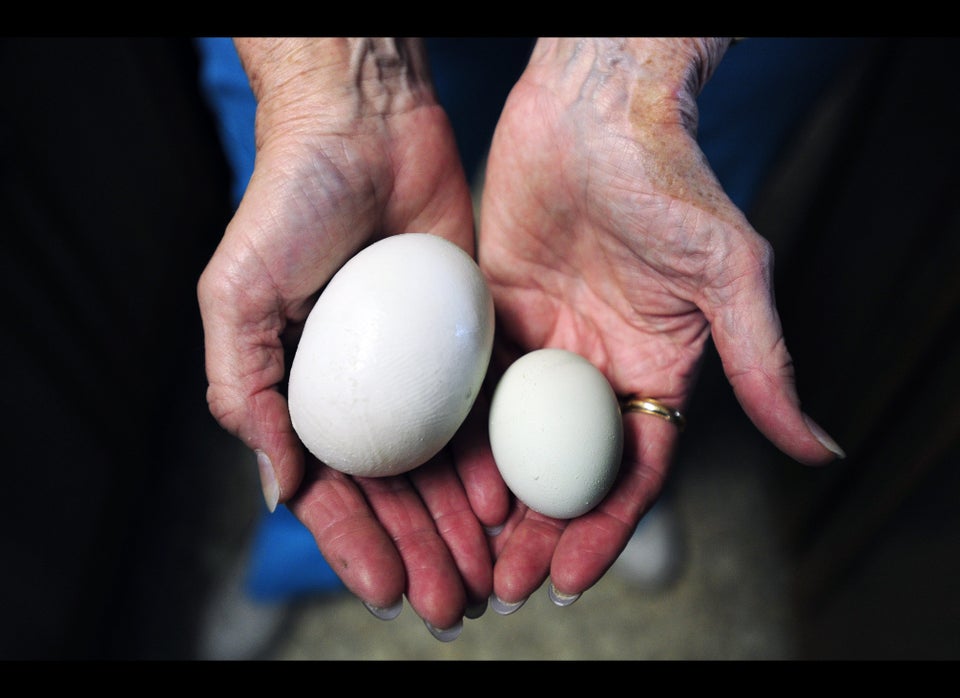 Animals In The News
Popular in the Community