Fans of brothers Jake and Josh Harris got an explanation as to why Jake wasn't in any of the promos for the new season of "Deadliest Catch" when they tuned in for the season premiere.
Josh explained that his brother was sidelined for the first king crab season in seven years. "My brother's been going through issues. He's lost in drugs still," he said. "Jake's gotta take care of his own stuff right now. Deal with his demons."
Josh appeared to be battling his own demons as well, and it's a struggle that will likely play out throughout the rest of the season. He's frustrated that he's still not running his father, Phil Harris' boat.
"It's very humbling. Just sitting' here, for 2 1/2 years, working on this, trying to get the Cornelia [Marie] back," Josh said. He said that the boat his his family's legacy, as well as his heart and soul. He can't let it go.
Come back for more drama and danger on "Deadliest Catch," Tuesdays at 8 p.m. ET on Discovery.
TV Replay scours the vast television landscape to find the most interesting, amusing, and, on a good day, amazing moments, and delivers them right to your browser.
Related
Before You Go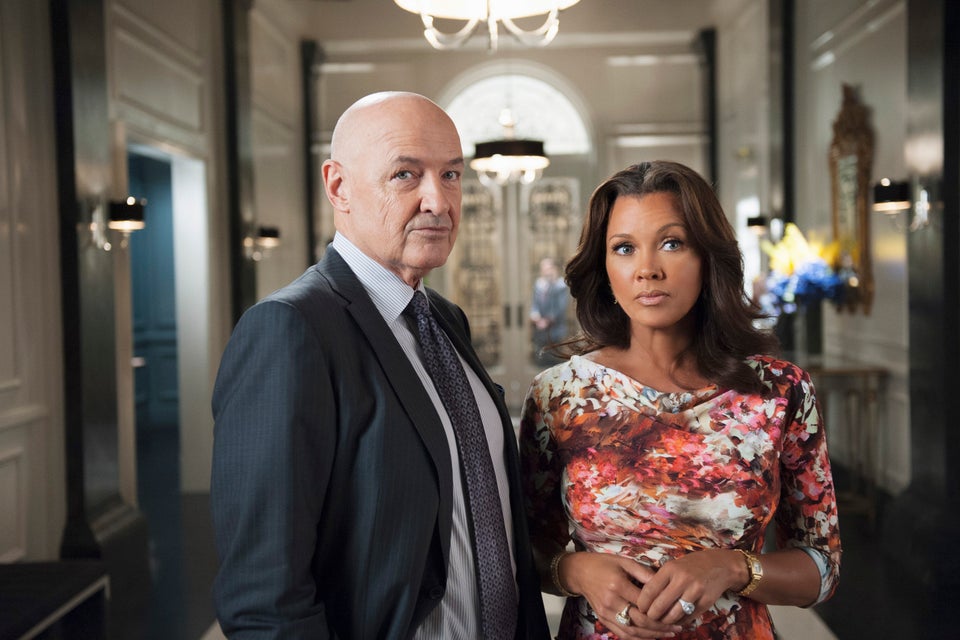 2013 Renewal Index: Canceled, Renewed & On The Bubble Shows
Popular in the Community