Captain Elliott Neese was in desperate need of rest, but he quickly learned that maybe he wasn't meant to get any rest. On the latest installment of "Deadliest Catch" (Tue., 9 p.m. ET on Discovery), the good captain handed control of the ship over to his newest deckhand.
But the deckhand proved apparently as tired as his captain. In treacherous and icy waters, he fell asleep at the wheel, and the Ramblin' Rose sailed straight and hard into a thick sheet of ice.
Luckily for Elliott and the crew, the ship wasn't taking on water, but as they had to navigate through the ice, he had to suspend all fishing operations. That's a costly decision that could have been prevented, so it was certainly frustrating for the captain and his crew.
The Seabrooke had the opposite problem, as they were bringing in pots fuller than some of them had ever seen. It was just the kind of day he needed to have, as things had been getting uncomfortable financially.
The drama continues on "Desperate Housewives," Tuesdays at 9 p.m. ET on Discovery.
TV Replay scours the vast television landscape to find the most interesting, amusing, and, on a good day, amazing moments, and delivers them right to your browser.
Related
Before You Go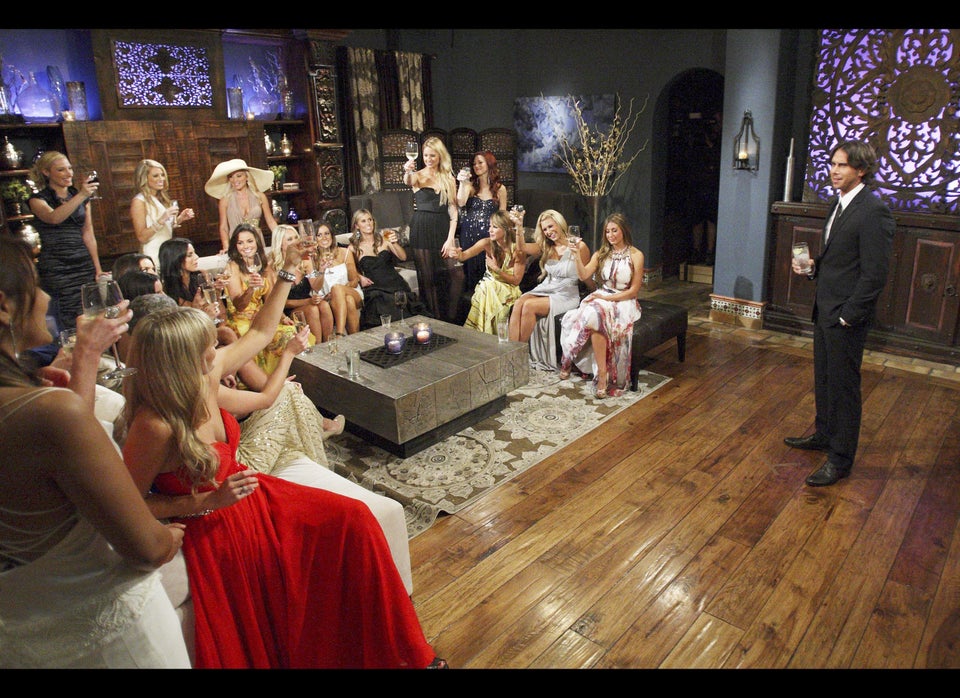 2012 Renewal Index: Canceled, Safe and on the Bubble Shows
Popular in the Community