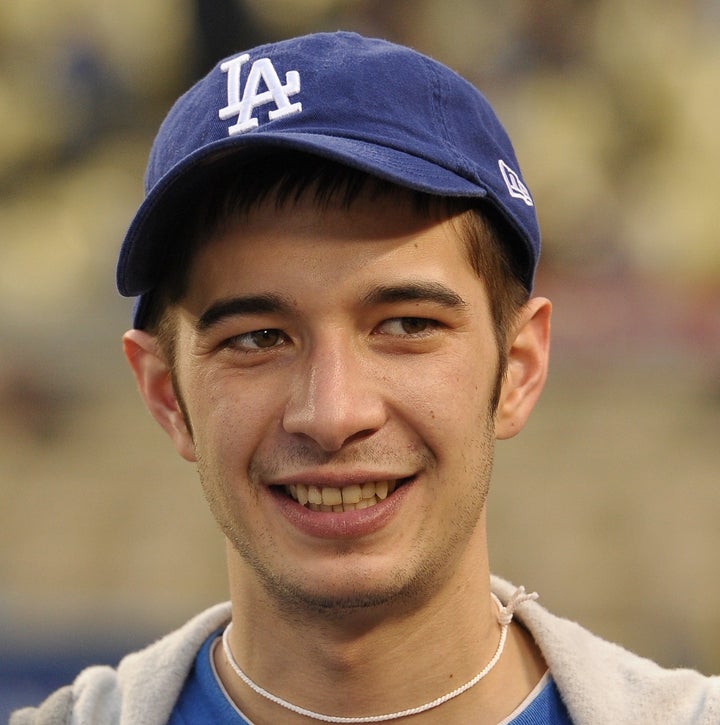 Jake Harris, a star on the reality series "Deadliest Catch," is recovering at a Washington hospital after being attacked and beaten over the weekend, Seattle's KIRO 7 News reports.
Harris' brother, Josh Harris, shared news about the violent event in a video posted to Facebook over the weekend. In the clip, Josh provides details about the attack, saying his brother was "jumped" late Saturday night and taken to the hospital where he was treated in its intensive care unit.
"Some individuals beat him to the point where they cracked his skull," Josh said, naming and showing photos of the accused assailants.
Josh provided an update on Facebook early Monday morning to thank fans for their help and support. He also said his brother is "doing better" after the attack.
A spokesperson for the hospital, Providence Regional Medical Center, told The Seattle Times that Jake was in "satisfactory condition."
Jake was reportedly attacked after he left the Quil Ceda Creek Casino in Tulalip, Washington, according to The Everett Herald. Citing local police, the outlet states that Jake got into a car with multiple people, and the altercation took place there.
Jake was robbed, beaten and left on the side of a highway, officer Aaron Snell told the Herald. According to Josh, the reality star was also thrown from the moving vehicle.
Police were alerted after a witness called 911, and when they arrived on the scene, Jake "was conscious, alert and answering questions," Snell told The Seattle Times. He noted that Jake refused medical attention and was taken home by police before his family brought him to the hospital.
The Herald reports that police are still investigating the case and working with the Harris family to identify the suspects.
Before You Go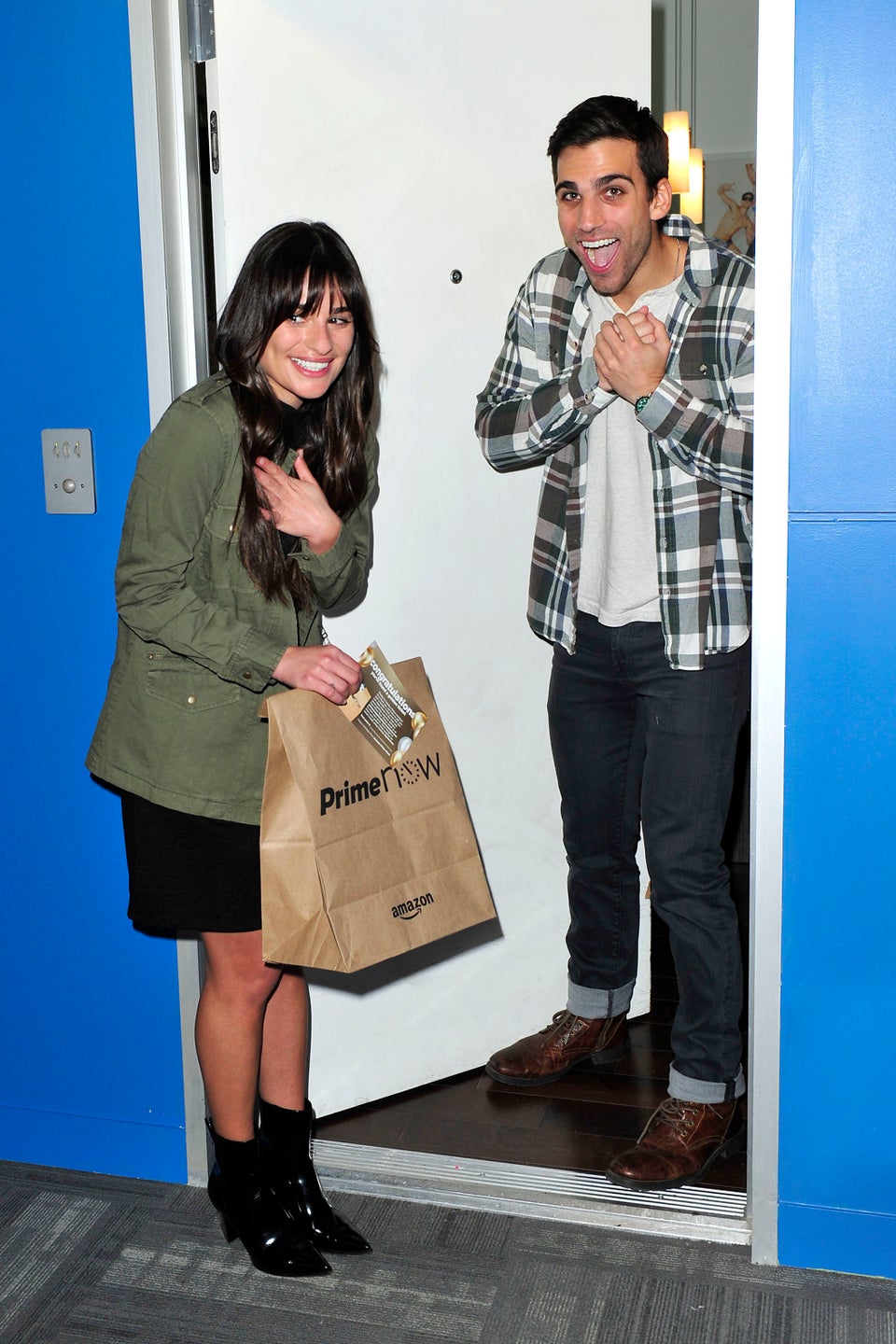 Celebrity News & Photos
Popular in the Community