 According to a new study of America's deadliest jobs by workplace safety education company eTrain Today, the deadliest industry, and those workers most at risk, might not be what or whom you'd think. (Hat Tip: Fastco Design.)
Using data for 2010 from the U.S. Bureau of Labor Statistics, eTrain Today found men were the victims of 92 percent of workplace fatalities. Death has an age bias in the workplace, too, with the 65-and-older age bracket seeing the highest on-the-job fatal injury rate.
While fishing, logging and piloting may be commonly considered America's most "dangerous" jobs, they are not the most deadly in terms of raw fatality numbers.
According to eTrain Today, that distinction belongs to jobs that involve lots of driving. A full 39 percent of work-related fatalities happened during "transportation incidents" -- 21 percent of which occurred on highways -- with the likes of truck drivers, sales reps and other car-bound workers accounting for 683 fatalities in 2010.
Texas ranked as the state with the most workplace deaths in 2010, with 456 people dying on the job.
Check out more of the statistics on America's deadliest jobs in the infographic by eTrain Today below:
Related
Before You Go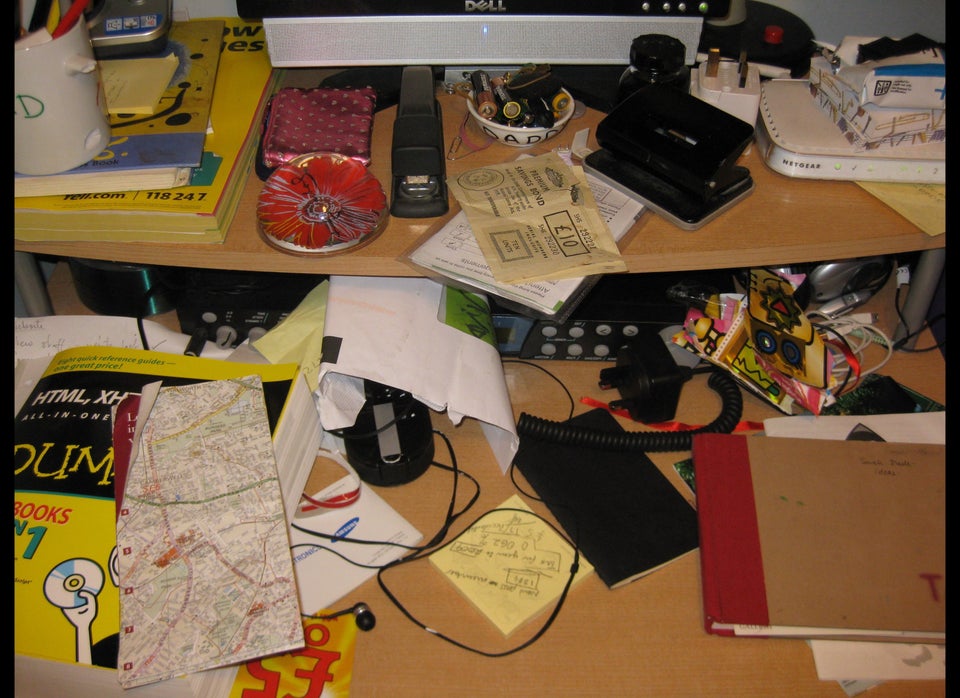 How To Keep Your Job From Killing You
Popular in the Community